Master Amir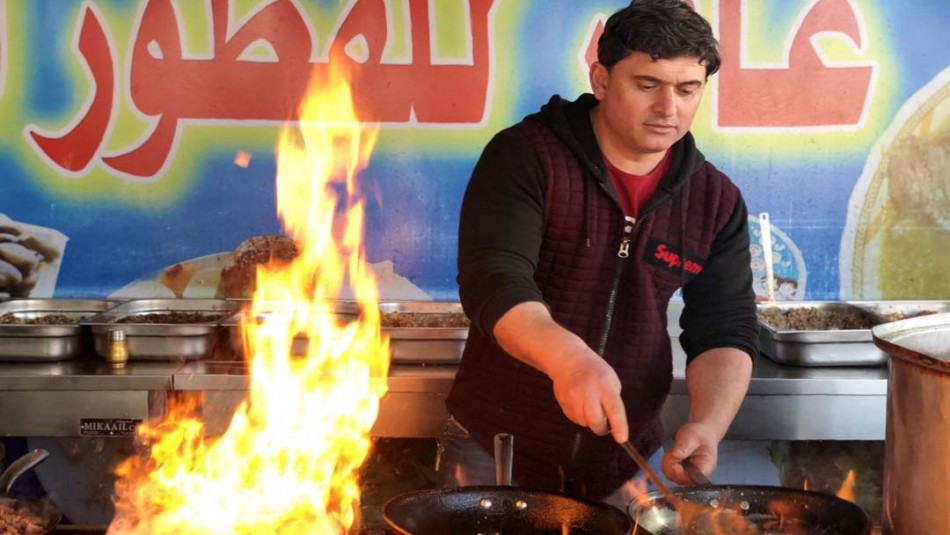 My name is Amir; my customers call me (Master Amir). I have a small restaurant where I serve breakfast meals.
People come to my place not only from Kirkuk but also from other Iraqi provinces. People come specially to have breakfast in my restaurant.
I was only 15 when I learned this career. I worked in famous restaurants like the Maluliya.
I started this business 17 years ago. I named the restaurant (Amir Restaurant for Breakfast) as it only serves breakfast meals.
The restaurant is open from 2 a.m. until 11 a.m. every day. My customers enjoy having their breakfast here.