Basma's passion for art urged her to turn her home into an art museum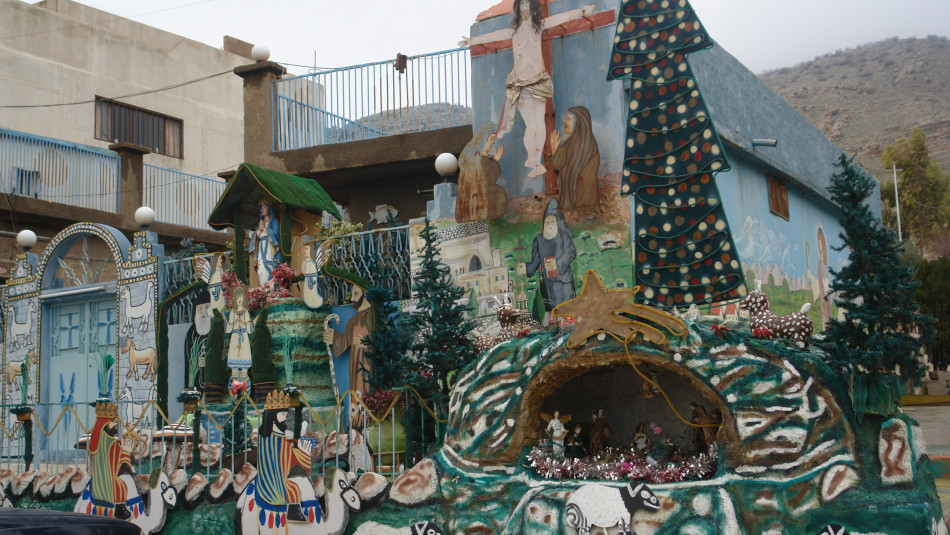 My name is Basma Horz; I'm 60 years. Since my early childhood I grew passion for art, particularly painting. Art class was my favorite at school.
But I am not the only in my family; most of them are painters.
At the start of my career I created a sculpture of Virgin Mary and the Christ which took me 3 months to complete.
In 2010, due to my great passion for art, I decided to turn my home into a museum. My house already had an artistic design both from inside as well is its exterior which attracts visitors who come to Alqush.
In addition to painting, I am interested in theatre and script writing and directing. Some of my works were presented on stage in Alqush and other Iraqi cities.
Every day, I try new fields of art and handicrafts, including the designing of Alqush traditional clothes. Some of my previous works were displayed in exhibitions in Duhok, Bashik and Alqush.
I have been serving the coexistence culture in Ninewa's Alqush sub-district for more than 30 years; however my efforts are yet to be acknowledged by the Iraqi government or the Kurdistan Regional Government.