Sirood Ahmed: A tireless advocate for women's rights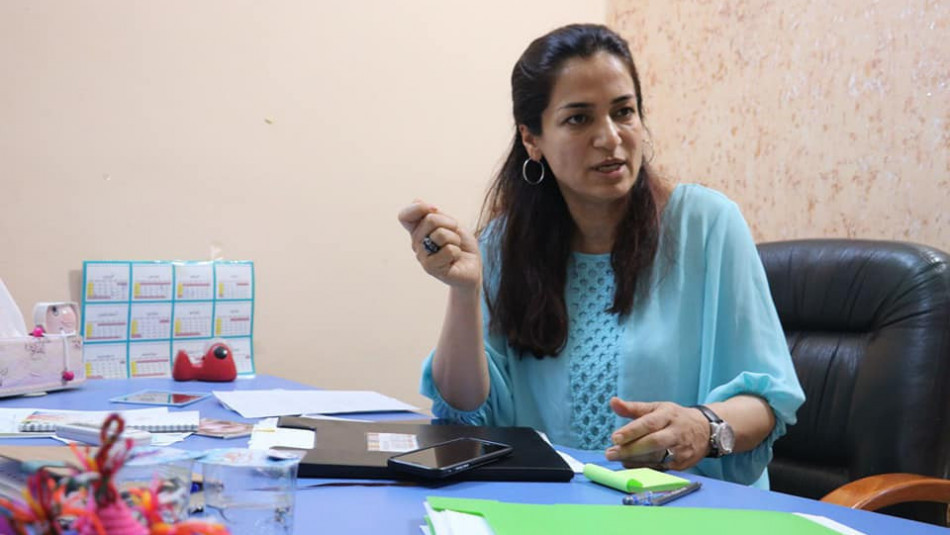 My name is Sirood Ahmed. I am, 47. I graduated from the College of Agriculture and later the College of Law. I was first appointed at the Agricultural Research Center in Kirkuk and continued to work there until 2003.
Later I began working for the Amal (Hope) Association which is engaged in the promotion of the culture of Human Rights, Gender Equality, tolerance and social peace. I have been in charge of the association's Kirkuk office for the past 14 years.
Our association works on women and children issues. We also have a center for family counseling.
My job here provided me with the opportunity to assist women and girls who are in dire need of help and consultation.
It a very distressing and saddening thing when we meet women who lost loved ones and suffer from psychological trauma.
We do all we can to help these women to cope with their loss and embrace life once again.