Layla Barznji achieves two goals through opening a tailoring shop for women in Mosul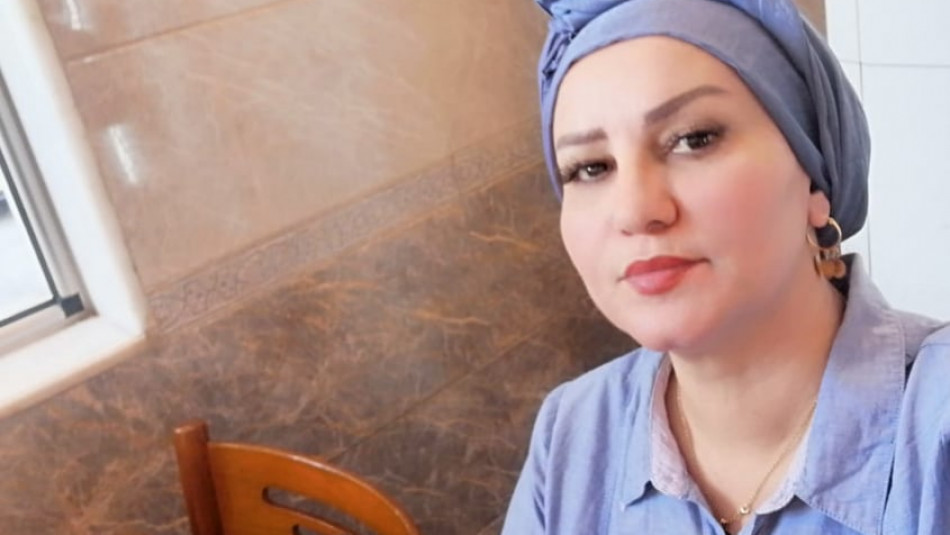 My name is Layla Barznji and I have opened a tailoring shop in the city of Mosul for women tailors with the aim of creating job opportunities for those women who depend on themselves financially or those who contribute to the source of income of their families.
Before the coronavirus, we had a low demand. Few people bought our clothes. They preferred exported products.
Currently, our work has expanded since we have started making masks, which people need to buy. At the same time, we achieved another goal, which is helping to contain the spread of the coronavirus, despite that more job opportunities were created for women. 
We have provided the health workers and security forces with free masks since the beginning of the coronavirus outbreak.
We will open the second branch of our shop in the coming days in west Mosul. Due to women's willingness to work, we will also try to expand our work to create more job opportunities for them.