I quit school as breadwinner of my siblings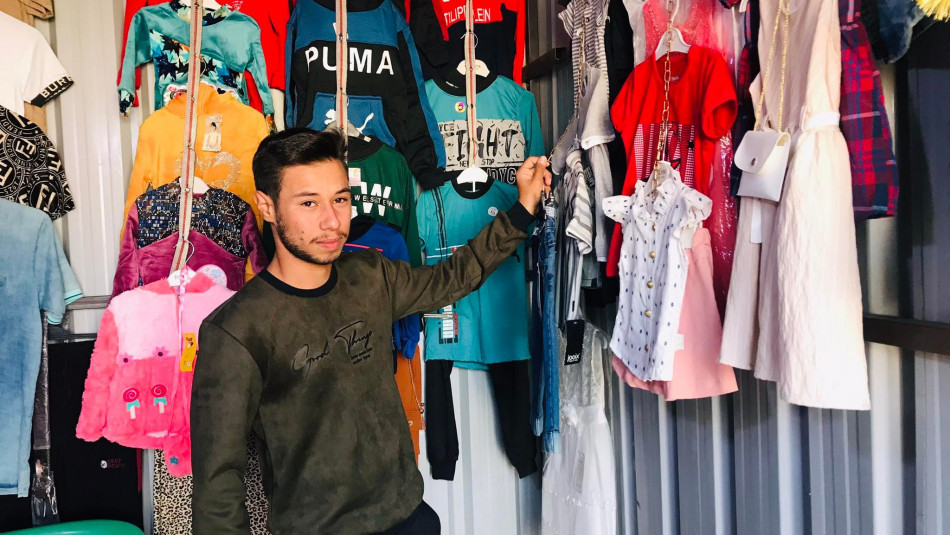 My Name is Rezan khalaf, 18. I am the only breadwinner for my family since my father passed away in a car accident. I quit school in order to take care of my family.
Last year, I have opened this store for kids and teenagers in the IDP camp.
I have a brother and five sisters, all pupils, so in order to continue their education; two years ago, I have decided to quit school and work.
We have been living in Bajid Kandala since the last seven years under tents. Ahead of ISIL attacks, we were based in Siba Shekh Khidir settlement of Shingal (Sinjar) district.
When we lost our father, we were in a critical condition. In the beginning I used to work as a construction laborer. A year ago, I have managed to launch this store with the support of a charity organization.
I had no plan to quit school but I was forced to. I am still happy that my siblings can go to school with my support.
By my income from this shop, I provide their expenses and al our house needs.