A number of Arab families are claiming ownership of agricultural lands in Tarjil, a village in in southeastern Kirkuk's Laylan sub-district, while farmers of the Kurdish-inhabited village reaffirm that they already have registration documents which prove their ownership of these lands.
The dispute has sparked fears of further escalations and confrontations.
The issue has started since mid-2018 when acting governor of Kirkuk Rakan Saeed al-Jiburi ordered measures to facilitate the return of Arab families to agricultural lands which were distributed to them by the former Ba'ath regime in the 70s and 80s of the last century according to temporary contracts.
Fayaq Shukur Zaynal, a Tarjil resident who was also asked to evacuate his agricultural land told KirkukNow, "I have registration documents, but in 1987, the Ba'ath regime confiscated my land and leased it to an Arab family until we claimed it back in 2003. Now, they want to confiscate our lands again."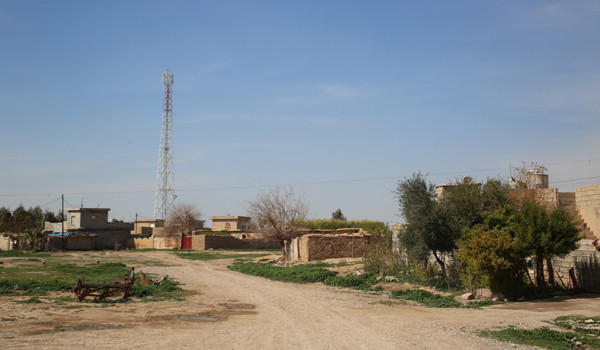 "We criticize both the current administration in Kirkuk and the Kurdistan regional government as well because they couldn't resolve this issue. Baghdad is aware that the lease agreements have been abolished but these families are backed by the Kirkuk administration", he added.
Zaynal stressed that they are not ready to evacuate their village and asked for the issue to be "resolved as soon as possible to prevent bloodshed."
The federal government should take the matter seriously to avoid its implications
According to decisions issued by the Ba'ath regime's Revolutionary Command Council and the Northern Region's Committee which was presided by Saddam Hussein, agricultural lands of Kurds were leased to Arab families which were brought to Kirkuk and its surrounding areas within the regime's Arabization process. The contracts were abolished with the fall of the regime in 2003 paving the way for Kurdish farmers to reclaim their confiscated lands.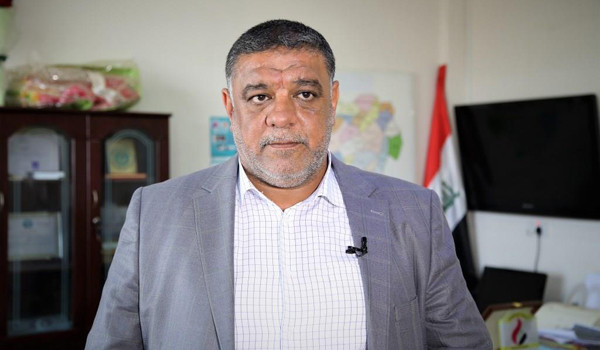 Hassan Ali, another resident of Tarjil said, "All the villages in the area are facing this problem. If the rule of law prevails, then these lands should be given to their rightful owners."
Muhammad Wais Ali, Laylan sub-district commissioner speaking to KirkukNow said, "These agricultural lands were leased to Arab families in 1987 by the regime within a plan to form a security cordon around Kirkuk. After 2003, these Arab families returned to their areas of origin in middle and southern provinces but now they want to come back again."
Ali, who is a Sunni Turkmen, called on the local administration and the federal government to take the matter seriously to avoid its implications which he said "will harm both the government and the citizens."