Patriotic Union of Kurdistan (PUK) officials in Kirkuk say they have chosen to remain silent on the issue of appointing a new governor for the multi-ethnic province, though it was at the core of their leadership's demands who were emphasizing that the issue of the governor and the formation of the new Kurdistan Region cabinet should be dealt with as one package.
The PUK's attempts throughout the past 19 months to reclaim the post of Kirkuk governor have failed. The case was marginalized in the talks to form the new Kurdish regional cabinet.
Rawand Mala Mahmoud, deputy head of the PUK organizational center in Kirkuk said, "Resolving the issue of Kirkuk governor was our major condition to participate in the new Kurdistan Regional Government (KRG), but after we failed to reach a suitable mechanism, and because we didn't want the formation of the cabinet to be delayed anymore, the PUK agreed to delay the issue until the new cabinet is formed; however it stipulated that the dossier should be dealt with seriously."
He added that the issue of Kirkuk has been left for both Kurdistan Democratic Party (KDP) leader Massoud Barzani and PUK deputy secretary general Kosrat Rasul. "Mr. Barzani has pledged that he would himself resolve the issue; therefore, as PUK officials in Kirkuk, we are waiting for the talks to start as soon as the new cabinet is formed."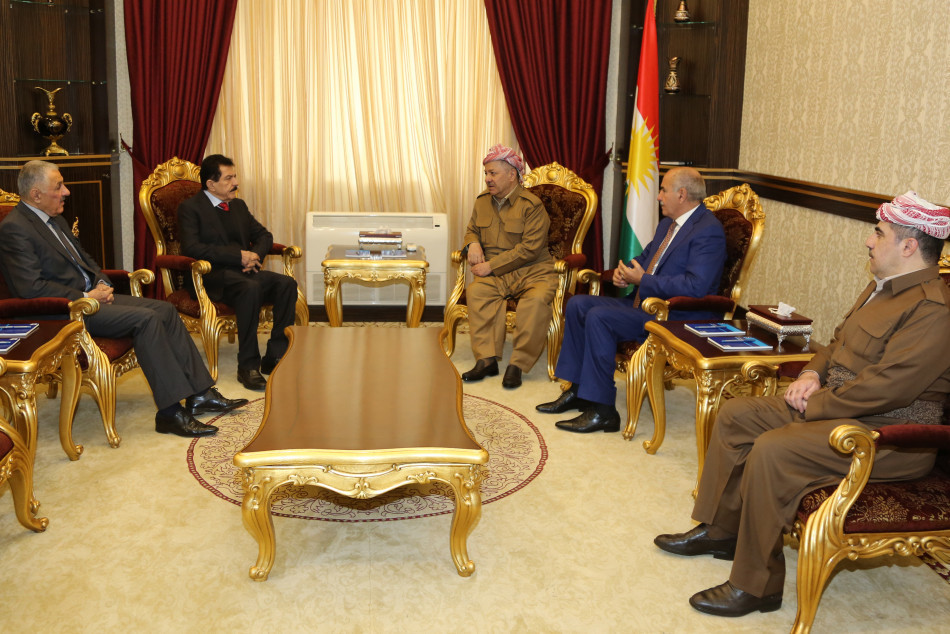 A high level meeting on March 3, 2019 which brought together Massoud Barzani and Kosrat Rasul had concluded that the issue of the new Kirkuk governor should be delayed until after the Kurdish cabinet is formed.
Meanwhile, KDP politburo member Kamal Kirkuki, in an interview with VOA last week, said "the next governor of Kirkuk will not be from the PUK or the KDP", stressing that "an independent figure will assume the post", contrary to PUK stance which insists that the post should go to their candidate.
Rawand Mala Mahmoud said that according to his information, "Mr. Barzani and Kosrat Rasul will hold bilateral talks regarding the pending issue."
"What kept us silent all this time was the issue of the formation of the new cabinet", he added.