So far nearly 85% of work on the reconstruction of an international airport in the multi-ethnic province of Kirkuk is complete despite that six months have passed on the date it was scheduled for; however officials expect that flights will start from and to the airport which has a similar design of Baghdad's International Airport very soon.
Earlier this week a delegation from the Iraqi parliament's services committee led by Kazim Finjan al-Hamami visited the site of the project to oversee the progress achieved in various sections of the airport, and urged for speeding up the works.
Kirkuk acting governor Rakan al-Jibouri, in a joint press conference with the parliamentary delegation said, "The delegation closely oversaw the progress achieved in the project; we hope that the company implementing the project would complete soon and hand over the airport to the Kirkuk administration to ensure that flights start as soon as possible.
During the visit, the parliamentary delegation inquired about the reasons behind the delay in the project.
"We arrived here to tackle the problems hindering the completion of the project; we will do our utmost to ensure that this airport is completed," Kazim Finjan, head of the parliamentary committee said at the news conference.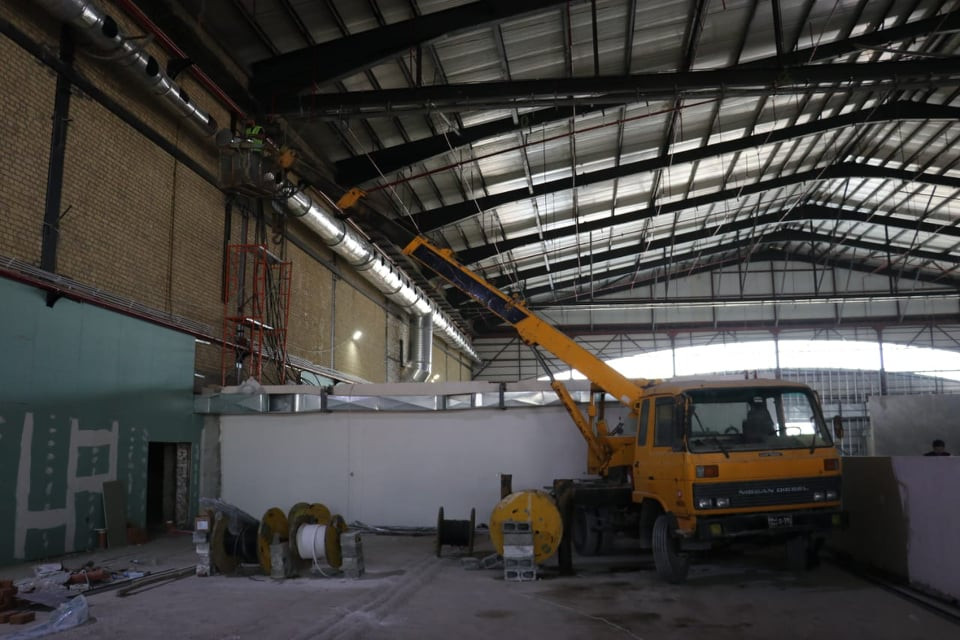 The airport which is located south of Kirkuk had been registered as in international airport since 1957, but in 2003 it was used by the US forces as a military base.
Towards the end of 2017, The Iraqi government decided to convert it to a civilian airport again and for this purpose it started a project to renovate and expand the airport.
According to sources, work is still under way on the airport's runway as well as the lighting and mapping systems.
The runway of the airport is more than three kilometers-long, meanwhile up-to-date technology has been used to build t the work of the runway, according to Kazim Finjan.
Kazim Finjan al-Hamami, was minister of Transport and Communications in the previous cabinet and played a major role in the implementation of the Kirkuk International Airport project.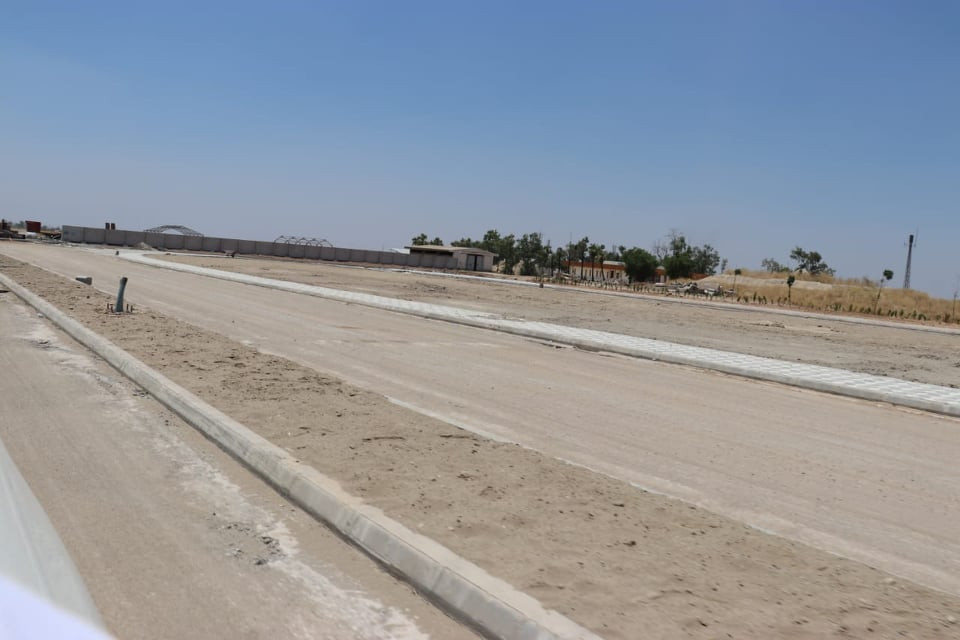 The Iraqi parliamentary committee reaffirmed that the airport will be soon licensed by the Iraqi Civil Aviation Authority.
According to the head of the parliamentary services committee, Kirkuk airport will provide more than 1,000 job opportunities in the province.
"I am very proud that with the help of former Iraqi minister of Transport and current head of the parliament's services committee Kazim Finjan to come this far; this is an achievement for the people of Kirkuk," said Kirkuk acting governor Rakan al-Jibouri at the press conference.
Ziyad Hussein, member of the airport's management board, speaking to KirkukNow said, "The visit of the parliamentary committee will help speed up the completion of the work on the Kirkuk airport."