Four young graduates of the college of veterinary medicine have opened a clinic in Mosul which specializes in providing health care services to pets, particularly dogs and cats.
The group hopes to develop their clinic into a big hospital a pet shelter.
The clinic has offers treatment for homeless dogs and cats free of charge, according to Saif Mohammed, one of the veterinarians in the clinic. "There are little government job opportunities for our specialty; therefore we decided to establish our own small business," said Saif.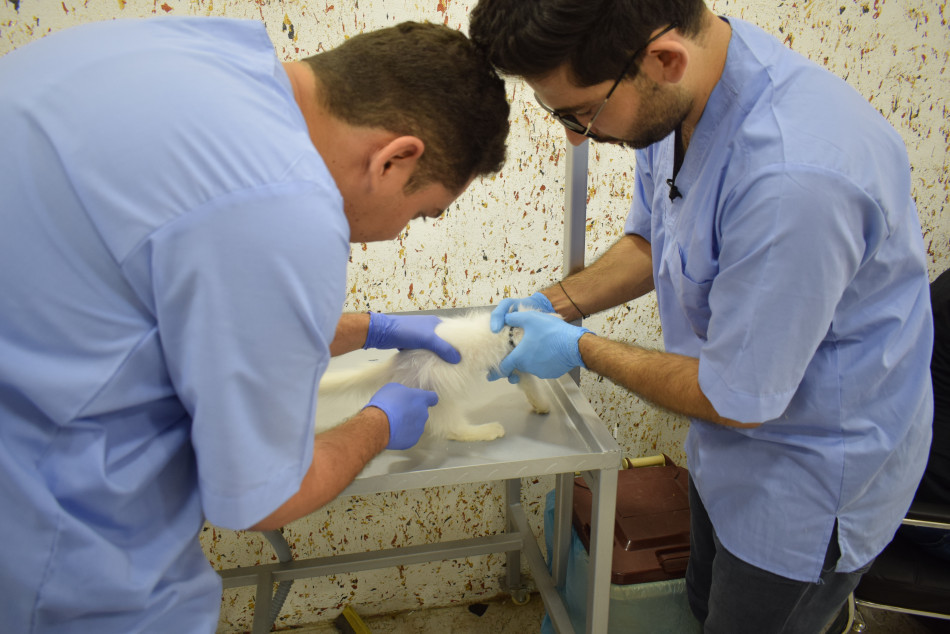 The clinic offers various services including surgery, pregnancy checks, castration, broken limb and rectal prolapse operations, Ahmed Anmar, another veterinary practitioner at the clinic told KirkukNow.
"Pet owners had to travel to Baghdad or Erbil to seek treatment for their sick pets," he added.
Ahmed Yahya, another member of the veterinary group says, "We have made use of our university education to open this specialized clinic and make it our source of living."
He urges youths to invest in their university education and not wait for the government to find them jobs.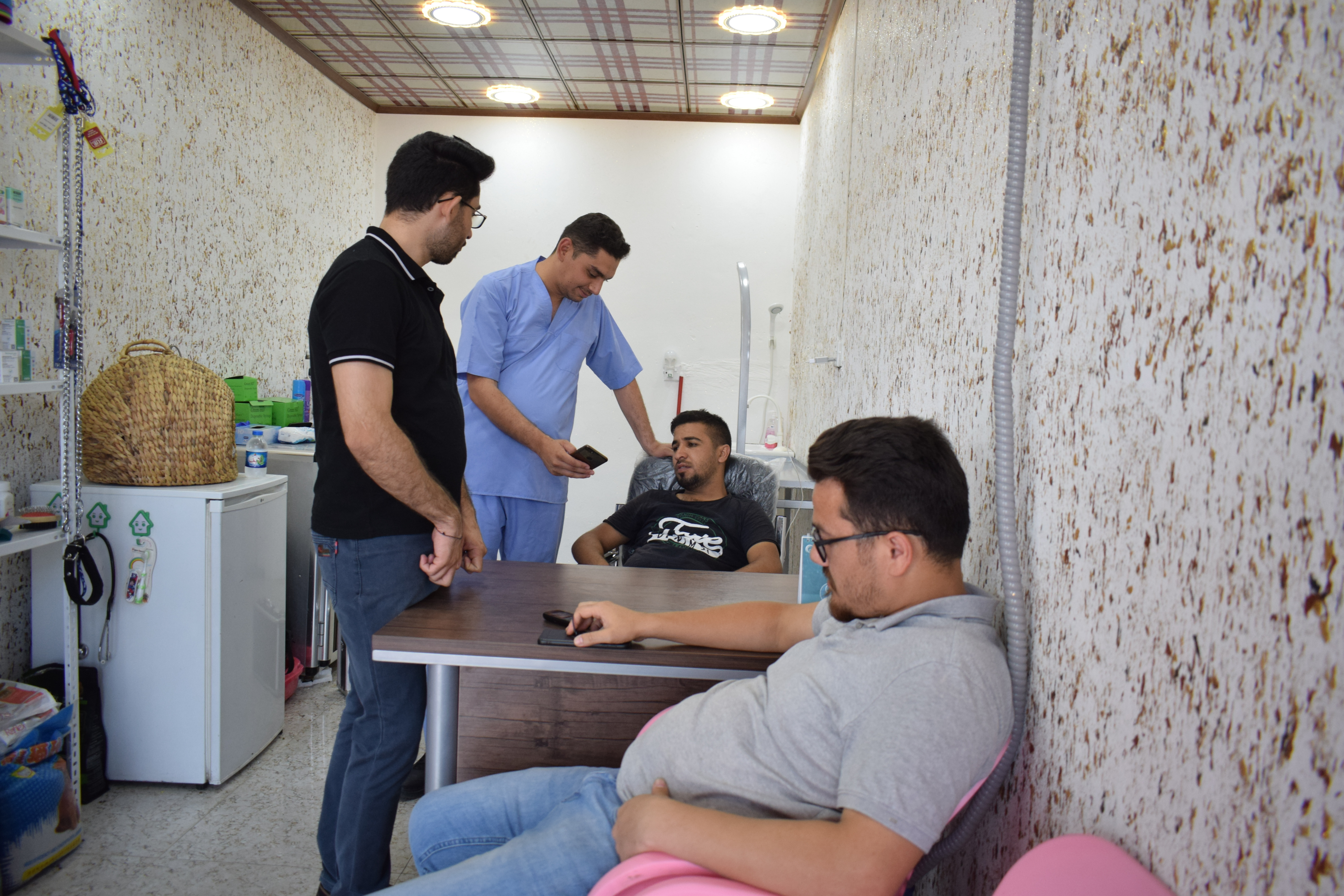 Pet care clinics are available in other parts of Iraq including Baghdad and Erbil; however it is the first such clinic to open in Mosul, despite that it is Iraq's second most populous city.