An estimated 7 thousand widows and 23 thousand orphans exist in northern Iraq's Ninewa province, according to statistics of the provincial council.
Without an income and often with children to support, Mosul's war widows are among the most affected, particularly with the lack of support from the government or aid organizations.
"Widows and orphans are in dire need for care, yet the lack of financial support hinders the efforts to start social support programs," said Husamaddin al-Abbar, member of Ninewa provincial council told KirkukNow.
He added that "their numbers are in the thousands, and they need an urgent intervention by the relevant authorities and the international community to work to develop a plan to support women who lost their husbands, and children who lost one or both parents."
The battles against the Islamic State (IS) group in Mosul, the provincial capital of Nineveh province had catastrophic effects, particularly on women and children, amid the absence of aid, according to Ninewa officials.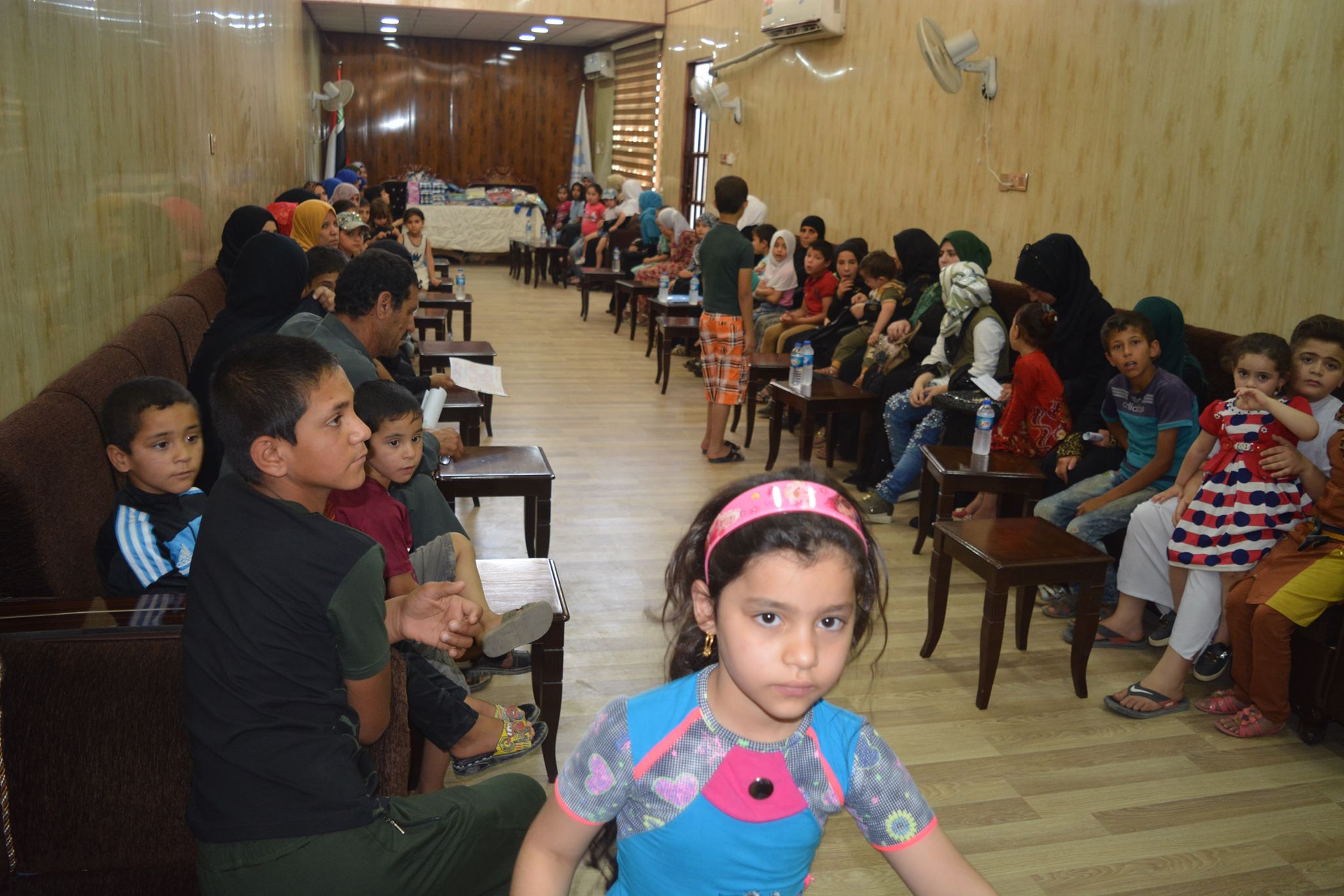 War widows face life's storms alone
"My husband was killed and our house on the western coast of Mosul was partially damaged. No government official offered any kind of help to me and my four children (Yahya, Younis, Sarah and Ahmed)," said 34-year-old widow Maha Maddalla.
Maha is now her family's sole breadwinner. "I couldn't afford to rebuild our damaged house, but good people stepped up to rebuild the house and equipped it with basic necessities through raising donations; then  I had to find a job rather than waiting for help."
After contacting a local aid agency, she was provided with a sewing machine, garment and other requirements which enabled her to start a small business through which she could now ensure a better life for her children.
Despite the defeat of IS, which overran Mosul between 2014 and 2017, the group has left behind a devastating legacy that is difficult to erase overnight.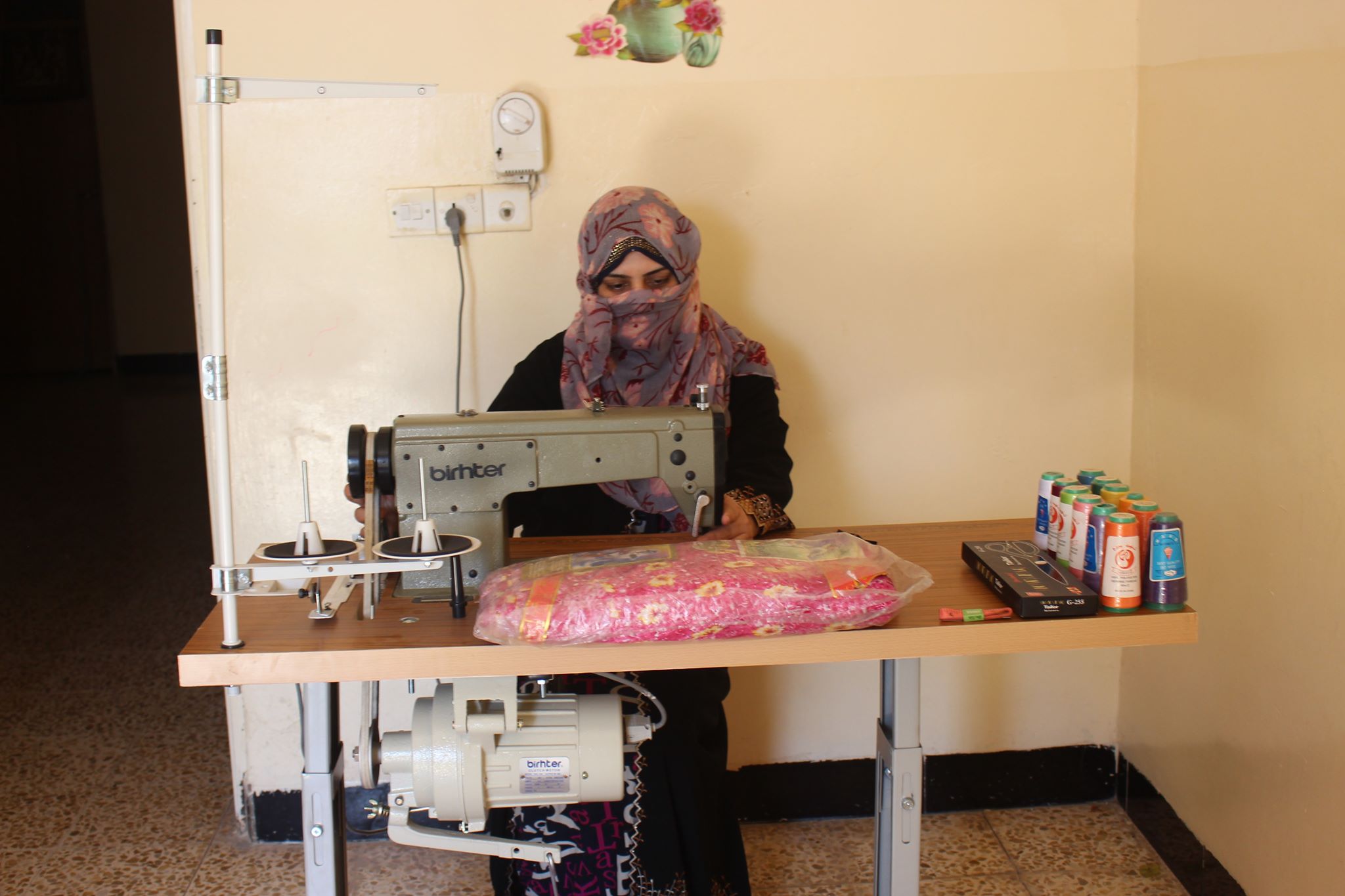 Women and children fare worse in war zones
Sukaina Muhammad, head of the women and children affairs at the Ninewa provincial council stresses that women and children are among the most vulnerable, and need special programs empower them.
"Ninewa administration officials have been urging the federal government to issue new legislations to guarantee the rights of widows and orphans and establish a flexible mechanism for widows to receive social welfare and acquire skills via training courses," she told KirkukNow.
Sukaina also emphasized the need to open special rehabilitation centers for orphaned children, which could help them in "reintegrate and contribute to the development of the community."
Small businesses to empower abandoned war widows
Mustafa al-Khatib, deputy general coordinator of Faza'a, the local aid organization which helped Sukaina, says their organization has provided financial support to a large number of Mosul families affected by the war according a special data base. "We realized that the task is beyond our capacity; therefore, we decided to change our strategy and help these families start their own small businesses."
He added that "So far, the organization helped establish 24 small businesses, which are overseen by a special committee."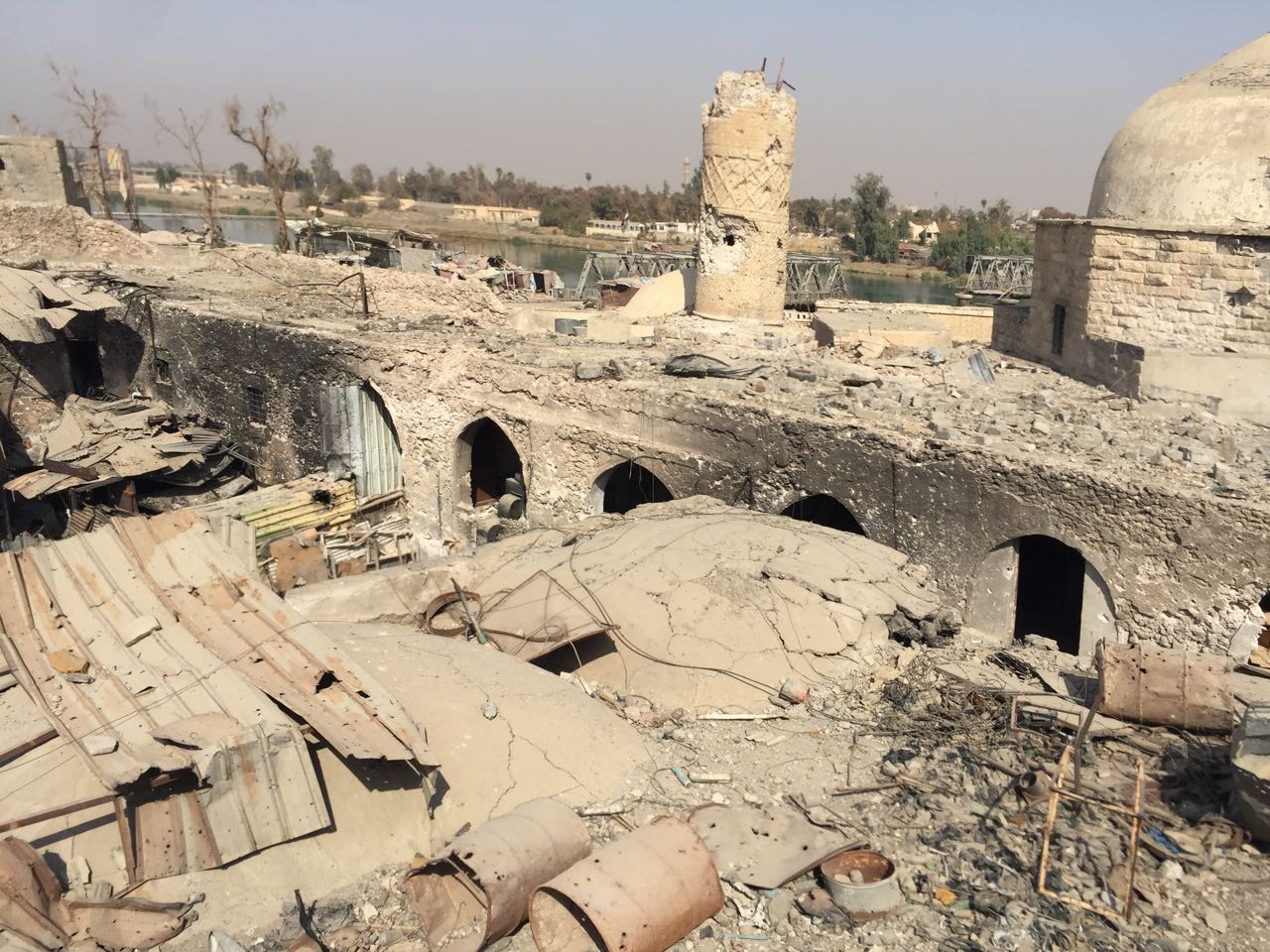 Meanwhile, the head of the Humanitarian Affairs Committee in the Ninewa provincial council Ghazwan al-Dawudi said that the local administration faces enormous challenges, due to the large number of war widows in the province.
Al-Dawudi stated that according to the Iraqi constitution, government institutions should provide care for women, especially widows and divorced women, indicating that their committee has submitted requests to the government in this regard, besides the need to rehabilitate IS women through providing psychological and social support."
In a conservative society, women make up only 14% of Iraq's workforce, according to the United Nations.