The University of Mosul has announced plans to receive over 10,000 students for the new academic year while trying to recover from the trauma and the massive destruction it suffered during the fighting between Islamic State (IS) fighters and Iraqi government forces.
The University which lies on the eastern side of the River Tigris was used as a base by IS when the group swept through northern Iraq in mid-2014, with certain buildings being used as barracks and manufacturing facilities for weaponry.
"The campus was most affected by the fighting after Mosul's Old City," Qusay Ahmadi, president of Mosul University told KirkukNow, adding that "the level of destruction inflicted on the Old City was 83%, while more than 70% of the university's facilities were damaged."
Ahmadi indicated that "13 locations comprised of buildings, laboratories and centers were completely demolished, and that the university had 217 vehicles which were all looted."
He added that "the size of damage which the campus's electricity system suffered has reached 75%, while 45% of the university's water network has been destroyed."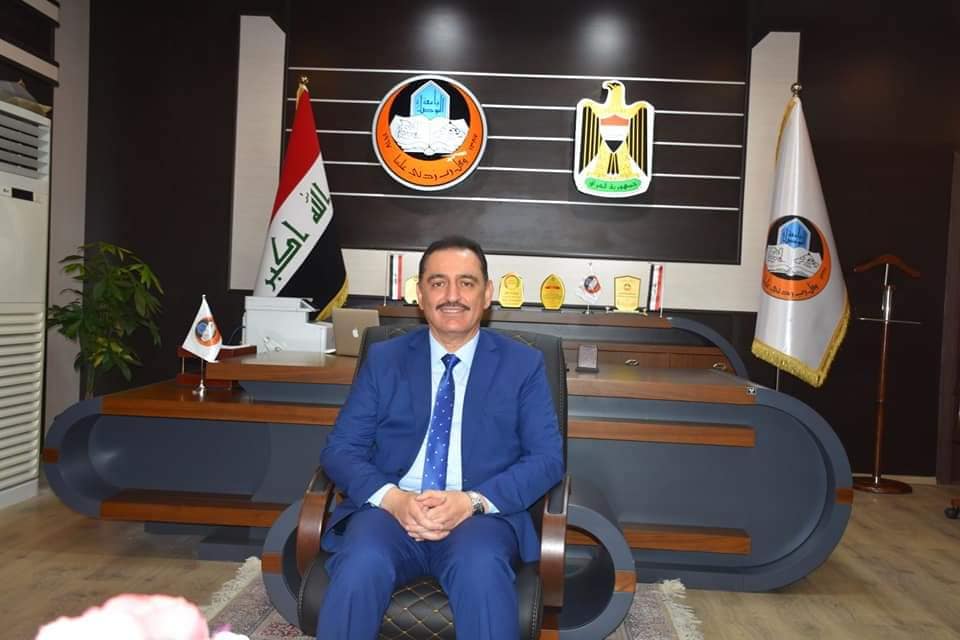 The president of Mosul University says he believes that it will take "at least one more year for the university to overcome the war legacy."
"Work continues to rebuild the university. 44 projects in coordination with UNDP, 8 projects funded by the Reconstruction Fund for Areas Affected by Terrorist Operations in addition to 9 other projects have been implemented or are under implementation," he told KirkukNow.
He added that "during the new academic year the University will adopt the course system in accordance with the official instructions issued by the Ministry of Higher Education and Scientific Research."
"Five counseling centers have been opened for high school graduates willing to admit to Mosul University to help them choose the departments which most suit them," Ahmadi said, noting that "these centers are being supervised by experienced teachers."
The University of Mosul, the second biggest in Iraq, was established in April 1967.