The Iraqi ministries of interior and justice are engaged in a plan to transfer over 1000 convicted prisoners from Ninewa prisons to Baghdad to deal with extreme overcrowding.
According to statistics disclosed by Shirwan Dubardani, a representative of Ninewa in the Iraqi parliament about 6000 detainees, convicts and detainees are being held in Ninewa detention facilities. Dubardani described the situation in Ninewa prisons as "tragic".
Ninewa provincial council member Asil al-Agha, speaking to KirkukNow said, "a joint committee formed by the ministries of Interior and Justice is in the mid of preparing a database for 1000 convicts held in Ninewa prisons ahead of a plan to transfer them to Baghdad."
The province does not have a reformatory after the Islamic State (IS) group blew up the Badush prison. It also lacks of prisons for women and juveniles.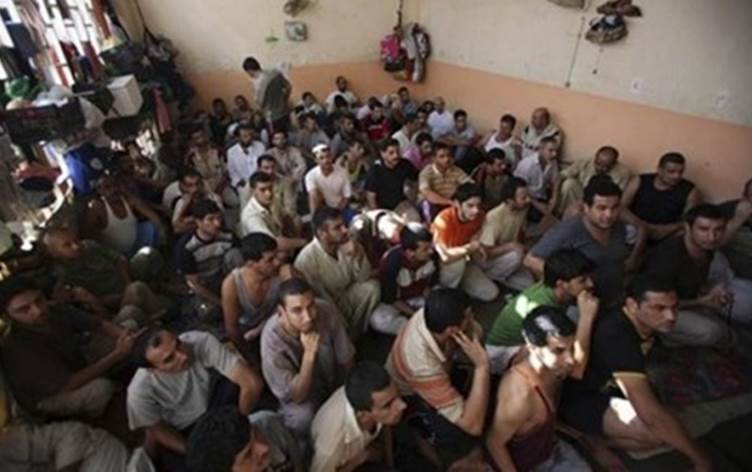 The existing detention facilities of Talkef, Faisaliya, and Tasfirat in Ninewa have a combined maximum capacity of 2,500 peopleAs of late June 2019, they were holding about 4,500 prisoners and detainees, including women and children, according to a Human Rights Watch report.
 "The prisoners are due to be transferred to Abu Ghraib and Taji prisons in the capital, Baghdad," said Asil al-Agha.
An estimated 1050 juveniles and 240 women, 49 of them are convicted prisoners are being held in Ninewa prisons.
The Ninewa provincial council member indicated that conditions in the prisons do not meet basic international standards.
Iraq lost its membership at the United Nations Human Rights Council (UNHCR), a position it has held since 2017for failing to comply with international human rights standards in dealing with its citizens, particularly during the recent break out of anti-government protests.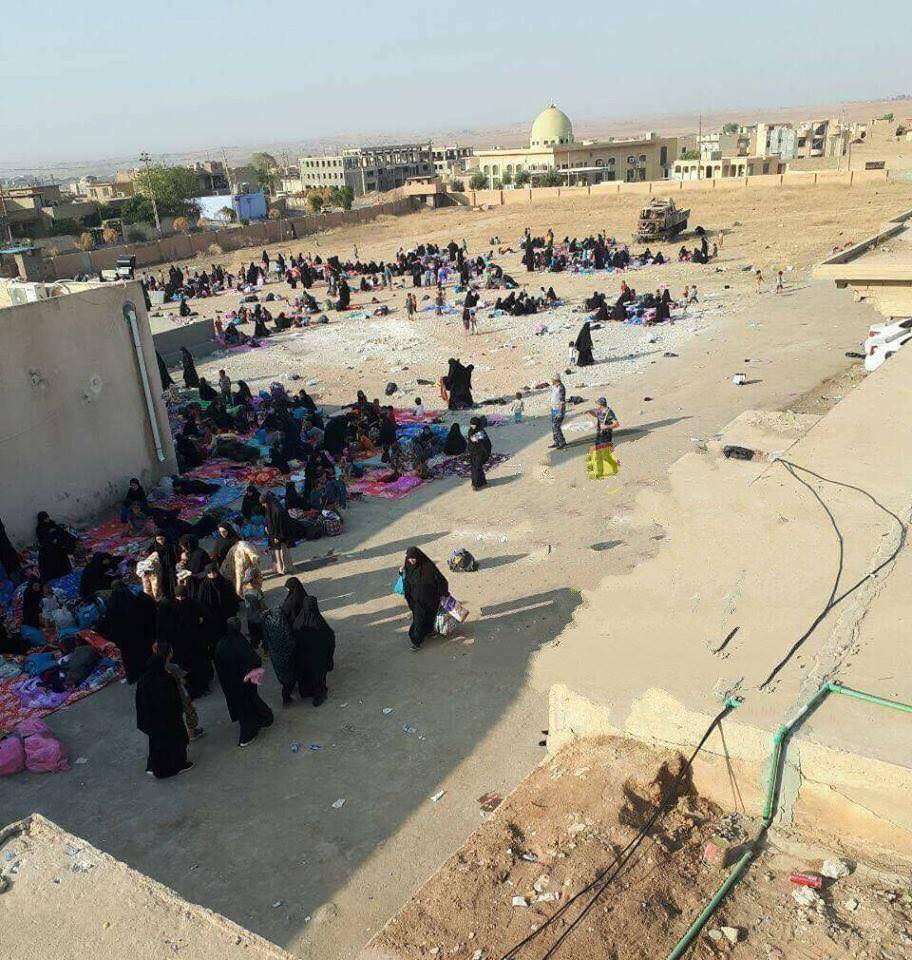 According to Ninewa provincial council figures released in July 2019, the number of women and juveniles held in Telkif prison exceeded 2,490, while their number reached 1,049 in the Faysaliya prison.
HRW cited the Iraqi expert as saying, "detainees have no space to lie down in their cells or even sit comfortably. Prison authorities have not provided mattresses because there is no room for them in the cells."
In its July 4th, 2019 report, HRW criticized what it called "degrading conditions" in three overcrowded prisons in Ninewa province, where thousands of men, women and children are being held. "Holding detainees in such conditions amounts to ill-treatment," the report added.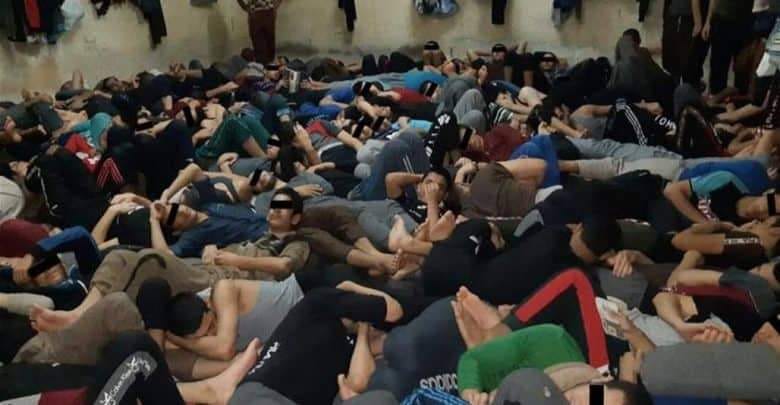 Earlier this year, Balkis Wille, enior Iraq researcher and director of Human Rights Watch's Middle East and North Africa Division confirmed that death cases have been recorded among detainees due to overcrowding.
HRW and other rights groups have received multiple reports the overcrowding has led to infections and disease as well as mobility health issues, indicating that at least four people have died in custody.
The Ninewa Police Command rejected the HRW report indicating that "all detainees in Ninewa prisons are held in air-conditioned cells, and that all humanitarian and health care services are provided for inmates according to a contract with the ministry of Justice."