The Kirkuk office of the Iraqi Commission of Integrity said they reclaimed a plot of land in Kirkuk measuring 5 donums and valued at 10 billion IQD (US$ 8,378.91).
The investigation department at the office said in a statement published on Thursday November 14 and was obtained by KirkukNow that "the Commission's Kirkuk office managed to reclaim of a plot of land belonging to the ministry of finance, and was illegally used by an encroacher."
The statement added that "the reclaimed land measures 5 donums and valued at 10 billion IQD", indicating that the land was "used as a car park."
Earlier in April 2019, the commission reclaimed return five state-owned real estates in Kirkuk from encroachers, which were valued at a total of 3 billion Iraqi dinars (US$ 2.5 million).
The suspect has been referred to the court of investigations and is facing charges under article 240 of the Iraqi penal code.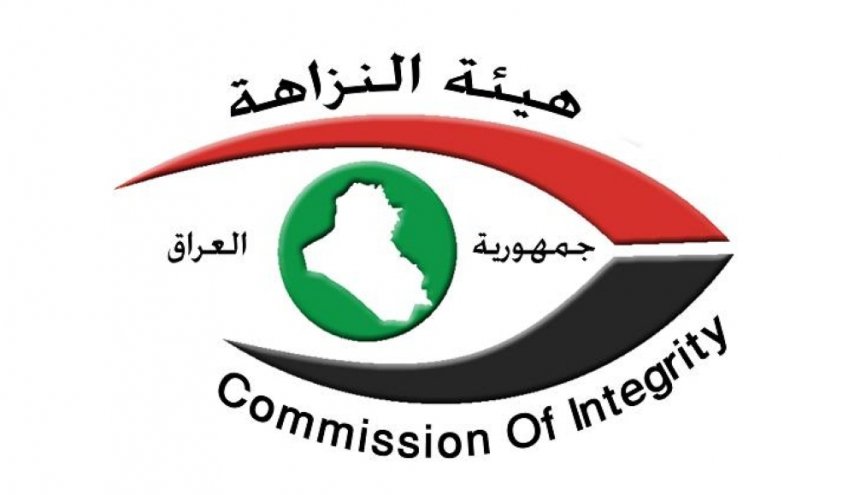 The Iraqi Commission of Integrity, formerly known as the Commission on Public Integrity (CPI), is an independent commission within the government of Iraq tasked with preventing and investigating corruption at all levels of the Iraqi government nationwide.
The commission is the coordinating umbrella organization for the other two pillars (The Board of Supreme Audit and the Inspectors General) of the national strategic anti-corruption campaign.