Preparations are underway to build five thousand residential units in Kirkuk province, while land distributions have started in Ninewa within a set of reform measures pledged by the Iraqi government.
On October 5, Iraqi PM Adil Abdul-Mahdi announced more than a dozen planned reforms, in response to sweeping anti-government protests in Baghdad and other Iraqi provinces.
The government plans include the construction of 100,000 residential units in all Iraqi provinces, giving priority to impoverished areas .
Acting governor of Kirkuk Rakan al-Jiburi, in a statement, declared that the construction of 5,000 residential units in the province comes within the government's policy to tackle poverty.
The local administration plans to build 3,000 units in the center of Kirkuk, while the rest are to be built in the districts and sub-districts associated with the province.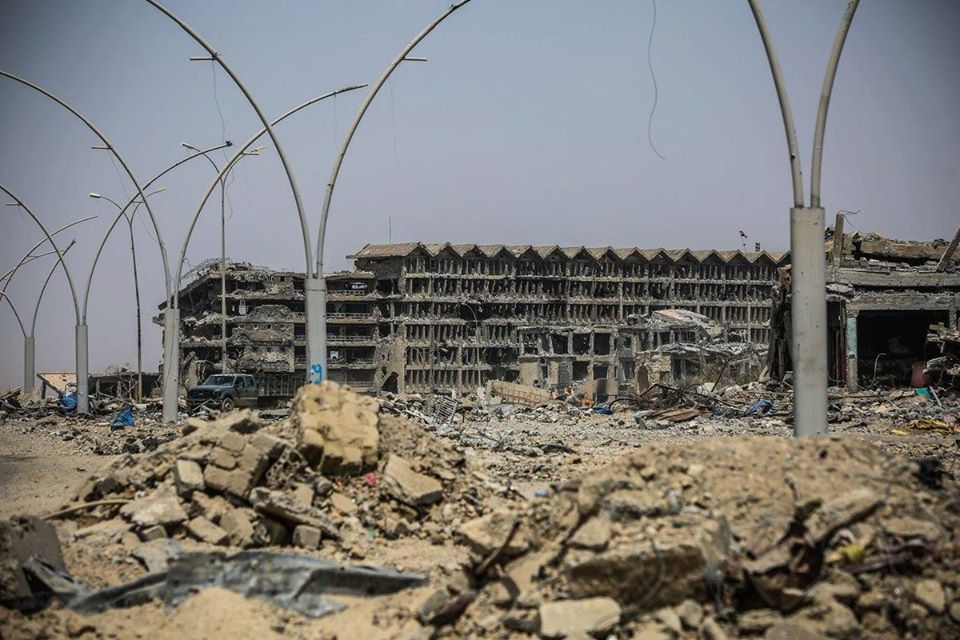 Other measures taken by the government to calm angry protesters included the distribution of plots of land to needy families, particularly those included by the social care programs.
In this regard, the local administration in Ninewa has started the first phase of the distribution process in which 4,200 plots of land are being offered to needy families.
"Nine groups will be included in the land distribution plan. War widows numbering 1,293 are given priority in the plan," Sirwan Rozhbayani, Ninewa deputy governor told KirkukNow.
Meanwhile, more than 1,500 people with special needs will benefit from the land distribution plan.