The head of the Kurdistani Alliance list, made up of more than 15 Kurdish, Turkmen and Ezidi political parties and groups declared that the electoral list will not be dissolved with the postponement of the provincial elections earlier planned for April 2020.
Abdulrahman Mustafa's comments came after the Iraqi government decided to delay the elections until a date that would be determined later.
The Kurdistani Alliance will run in the elections in Kirkuk and other disputed territories within the provinces of Ninewa, Diyala and Salahaddin.
"Our list is ready for elections at any time. No political party or group has so far withdrawn from the alliance," Mustafa told KirkukNow.
The last provincial elections were held in Iraq in 2013, except Kirkuk, where the process was not organized since 2005.  The multi-ethnic groups of Kirkuk have been in disarray over the need to clean up electoral registers and normalizing the situation there prior to the elections.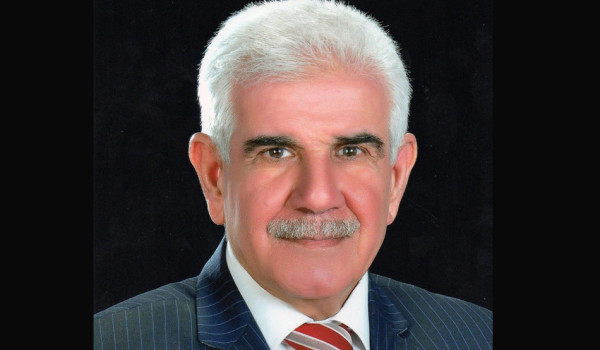 Jangi Izzaddin, member of the Patriotic Union of Kurdistan (PUK)'s relations committee in Kirkuk, speaking to KirkukNow, said, "The idea of forming a list to unite the Kurdish factions was formulated by the PUK; therefore, we consider ourselves the owner of the list, and the alliance will remain."
The list has decided to participate with 26 candidates in Kirkuk and 48 candidates in Ninewa province.
KirkukNow has learned that the presidency of the list will go for the PUK in Kirkuk, while it will be headed by a Kurdistan Democratic Party (KDP) candidate in Ninewa. It is unclear which faction's candidate will lead the electoral list in Diyala.