The Committee for Health Monitoring in Kirkuk has denied social media reports which suggested that illegal drugs are being mixed with other components used in argilahs served in some of the city's cafeterias and cafés. However, the committee urged youths to avoid smoking argileh due to its dangerous effects on health.
Recently 73 cafeterias were opened in Kirkuk where argileh is being served. The reports about possible drug abuse cases prompted the Committee for Health Monitoring to investigate the allegations.
"There has been rumors that illicit drugs are mixed with other ingredients used to prepare the argileh," Ahmed Azad, a 20-year-old resident of Kirkuk told KirkukNow.
Deniz Anwar, head of the committee at the Kirkuk Directorate of Health said, "the cafeterias are being inspected by the staff of the committee according to random inspection tour plans."
"We take a sample from the ingredients used in the argileh and it to the general labs in Baghdad to check whether banned substances have been used in the argileh," she added.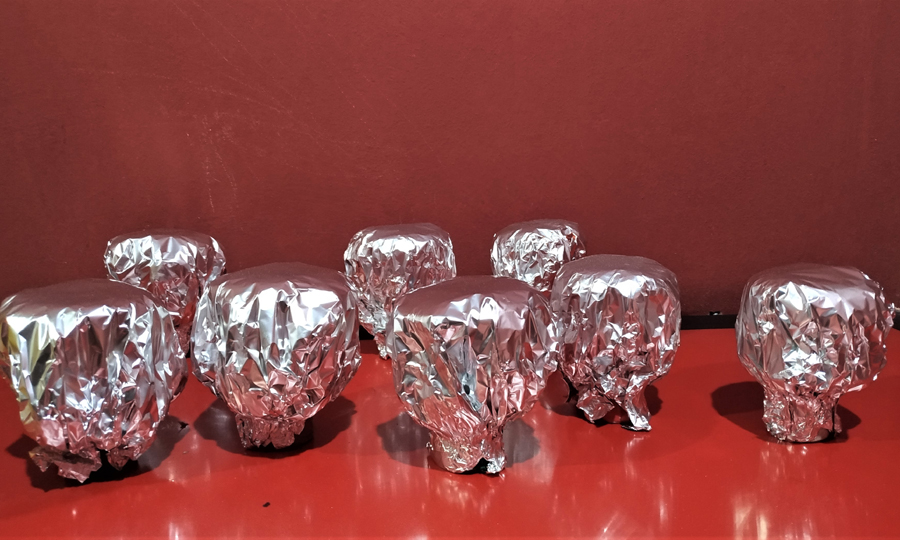 Deniz Anwar noted that the results of the tests were all negative, but that stressed that the youths should stay away from smoking the argileh due to the serious threats it poses to their health."
Café owners in Kirkuk import the ingredients used in argileh from Baghdad and Kurdistan Region provinces.
"If the rumors were true that illicit drugs are being mixed with argileh ingredients then why security checkpoints allow them to enter Kirkuk?" said Ali Jony, a café owner.