Based on Intelligence tip-offs, a joint team of the Iraqi counter-terrorism unit and local police on Sunday December 15, freed a member of the Kurdish security forces (Asayish) in Diyala province, days after he was kidnapped by unknown gunmen.
Naji Zahir, member of the Patriotic Union of Kurdistan (PUK) security forces was kidnapped on December 10, 2019 along with two civilians – all residents of Kirkuk- after they were ambushed on the Kirkuk-Diyala road.
One of the kidnapped civilians managed to escape captivity the same day. A joint task force was formed to search for the remaining captives.
Intelligence tip-offs led the team to Zahir Naji's whereabouts in Diyala's Kan'an district. Meanwhile, the other civilian abductee remains unaccounted for.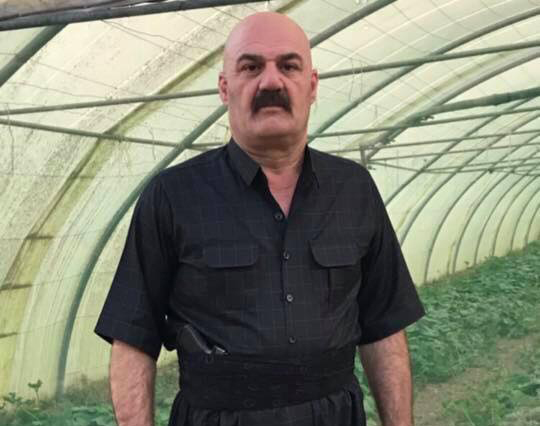 A security source told KirkukNow that the joint force arrested some of the kidnappers soon after the captive was freed.
Earlier, a relative of Naji Zahir, speaking to KirkukNow, confirmed that the kidnappers had demanded a ransom of up to US$ 200,000 in exchange for his release.
"Naji has not yet arrived at his home, but we contacted him, and he is in good health conditions," a relative of Naji Zahir said.
Since 2003, roads linking Kirkuk to other Iraqi provinces have been witnessing sporadic acts of violence, including kidnapping and killing of road users.