With no directorate of traffic available in Ninewa's Shingal (Sinjar) district and no traffic police officers on the lookout for law-breakers, it is feasible that offenders will never be effectively deterred from breaching safe driving regulations.
The district which had a population of 100,000 prior to the Islamic State (IS) attacks in 2014 lacks a traffic directorate, forcing residents to travel to other districts or to Mosul, the provincial capital of Ninewa for traffic-related paperwork.
"We can't afford to go to Mosul every time we need to complete paperwork," said Riham Hassan who has been trying to issue a driving license for two years.
She told KirkukNow that like many others in Shingal, she doesn't have a driving license. "We know it is illegal to drive without license but we have no other choice. We can't wait until a traffic directorate is opened in our district."
Riham claims she hasn't had a traffic accident during the past two years, and she is confident that she would immediately obtain a driving license in case the directorate is established.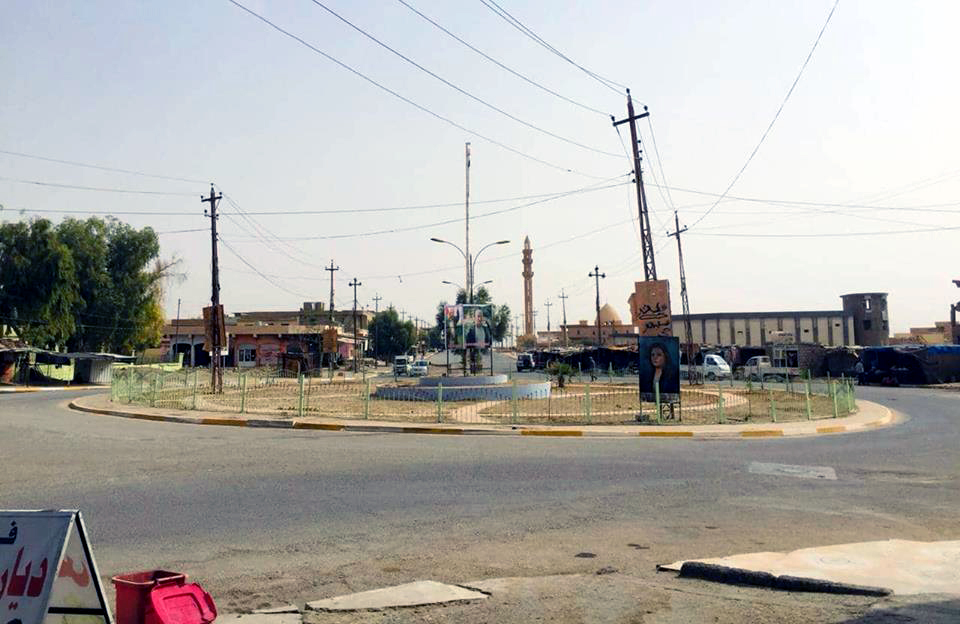 Shingal currently has two administrations; one of them is backed by the Iraqi federal government and the other is supported by the Kurdistan regional government.
"I've gotten into car accidents twice, but we came to a settlement without reaching the courtroom; however, sometimes it is hard to reach a settlement," says Qado Mcho, a fresh driver who is yet to obtain his driving license.
"I drive around Shingal every day without having a driving license. I intend to go to the Ninewa general directorate of traffic to obtaing the license," he told KirkukNow.
According to Mcho, car accidents have increased, as motorists can escape prosecution due to lack of traffic cops.
Shingal, 120 km west of Mosul is administratively linked to Ninewa province. Besides the two administrations it has, there are other groups who want to play their role in running the affairs of the disputed district.
80% of Shingal motorists do not have driving licenses
The PKK-linked civilian governance structure represented by the Self-Administration Council has assigned volunteers to undertake the duties of traffic cops on the streets of Shingal.
Ali Hussein, head of the traffic police department of the Self Administration Council in Sinune sub-district, speaking to KirkukNow, said, "We have 40 traffic cops deployed in the different parts of Shingal. These volunteers serve the people of the town for free."
He explained that the volunteer traffic cops do not write traffic tickets nor collect traffic violation penalties, indicating that they only seize the offender's vehicle for a few days.
"More than 80% of Shingal motorists do not have driving licenses, and most of the vehicles are not registered," Hussein added.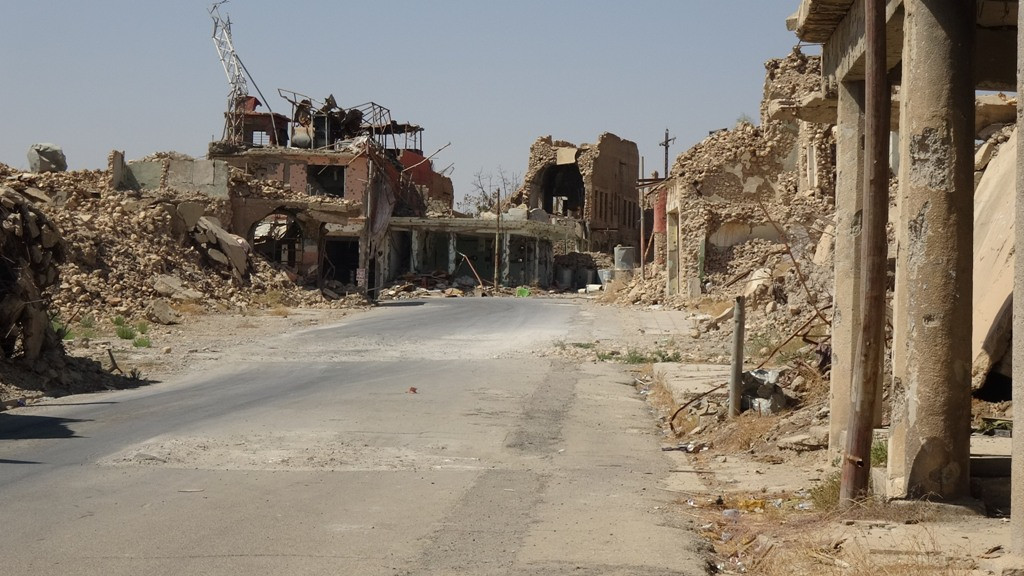 Fahad Hamid, acting district commissioner of Shingal said they have asked Ninewa administration and Baghdad authorities to establish a traffic directorate in Shingal, noting that their requests were ignored.
He pointed out that since the ouster of IS, only four government departments have resumed their work in Shingal.
The district was overran by IS in August 2014, and was recaptured a year later.