Al Qosh, the predominant Christian village, has been restored in its ancient shape, aiming at preserving the heritage of the village and attracting tourists.
The history of the village dates back to thousands of years and it is a historic  site in Iraq that belongs to Al Qosh town in Nineveh.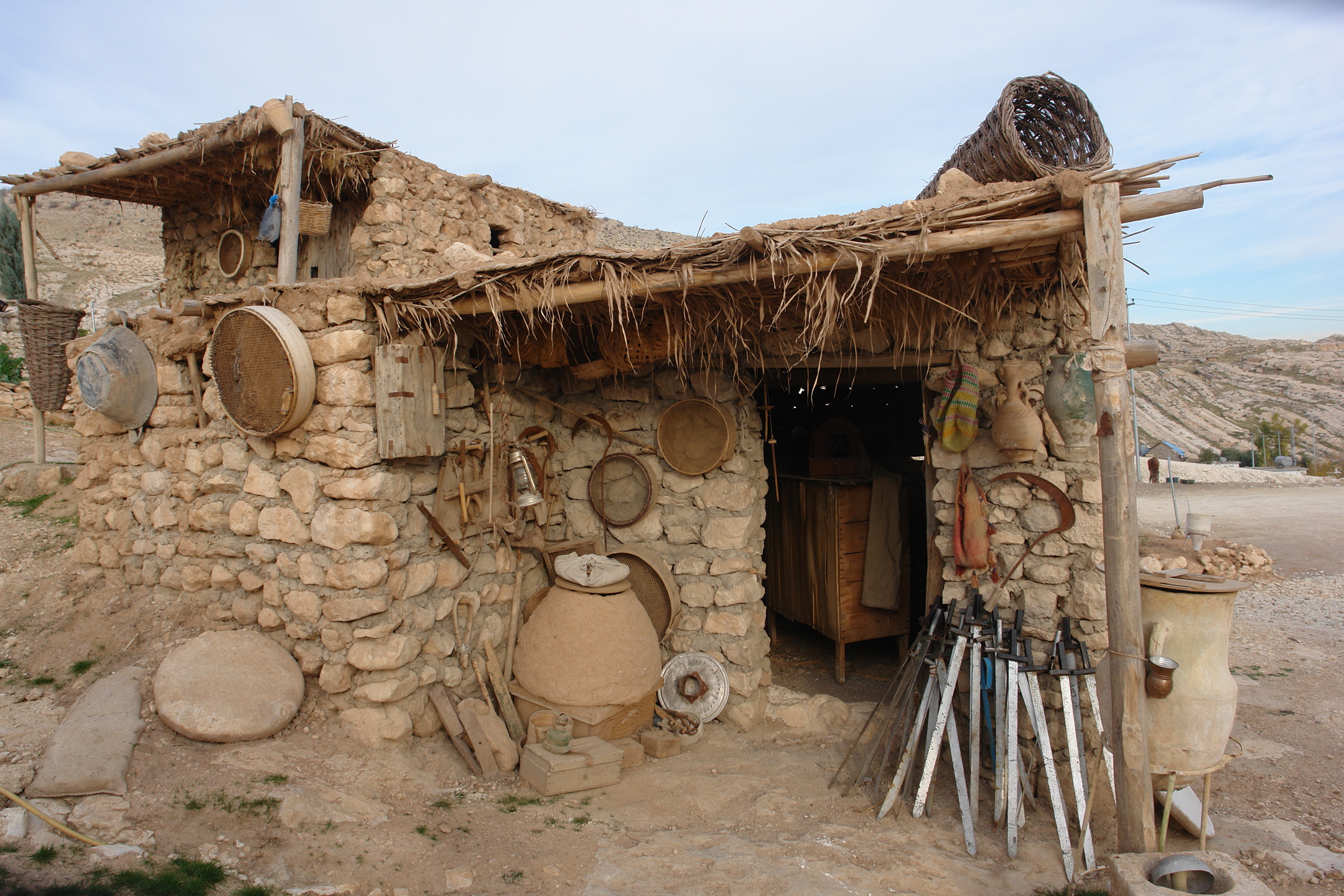 Dani Asmarou, head of the renovation project and cultural heritage of the village, said "we have collected the cultural heritage of the village from some people and placed them in the village with the restoration of the village."
The restoration of the village started in September 2018. The houses and other features of the village have been restored in its old structure.
"Anyone who visits the village finds out that it is one of the most important Iraqi sites and how old it is," Asmarou added.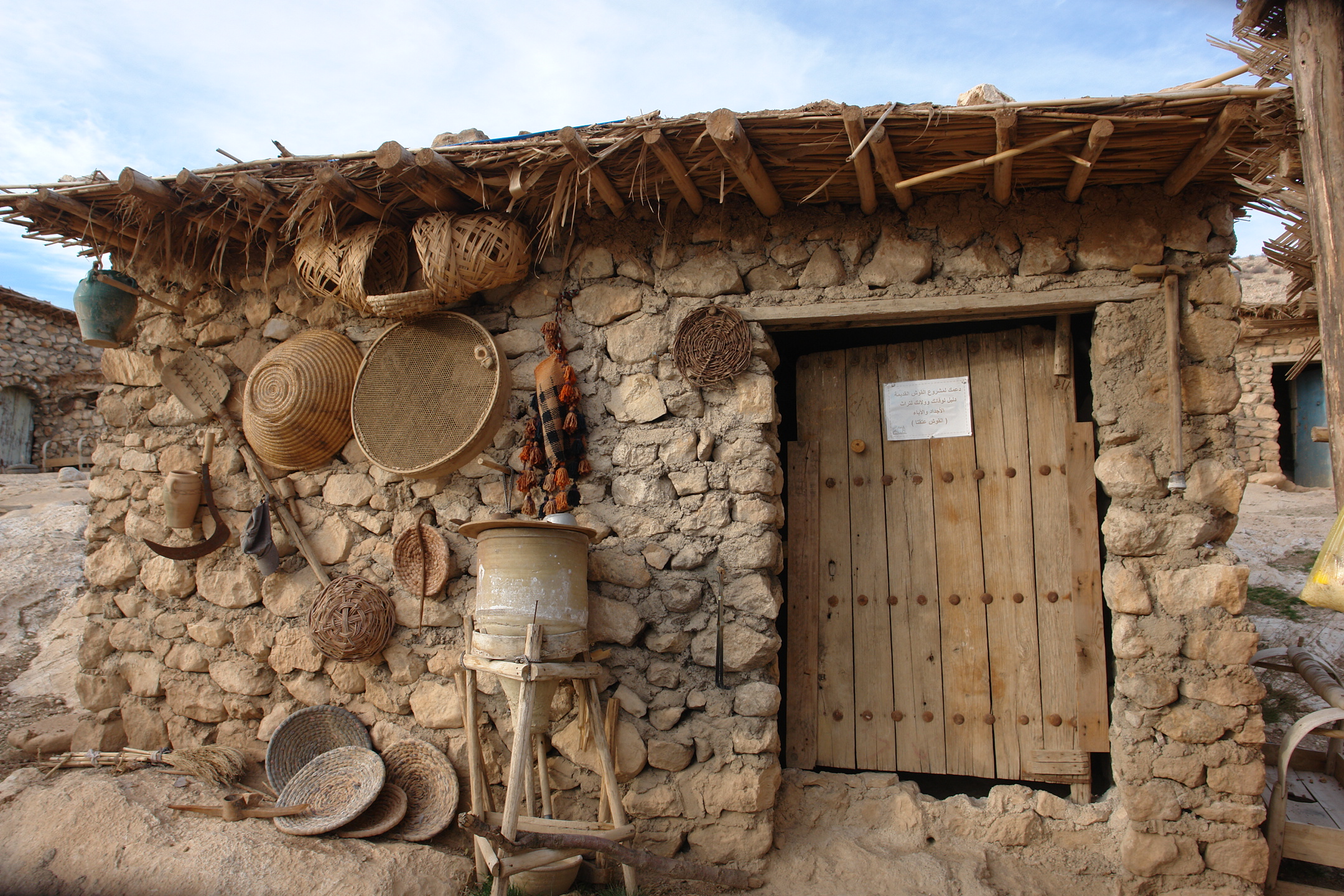 The renovation cost was $120 thousands which was raised by people of the area, figures, churches and the head of the project.
Local and foreign tourists visit Old Al Qosh and Asmarou states that, "they want to charge entrance fee and reinvest the money in the village."