Last year, Kirkuk security forces arrested 500 people majority of whom were captured with the allegation of terrorism.
61st brigade forces have led several investigations and searching in different neighborhoods. As a result, hundreds of people were arrested and many weapons, drugs, and other stolen objects were seized, too.
A source from 61st brigade's media cell said, "in our first-year deployment to Kirkuk, we have arrested 333 people who were alleged terrorists, killers of innocent people and an ISIS Amir."
The force's pages on social media publish that on daily basis, they arrest alleged terrorists and ISIS members in Kirkuk, their pictures with their faces covered are posted online, some of them are called to be Amirs and ISIS leaders.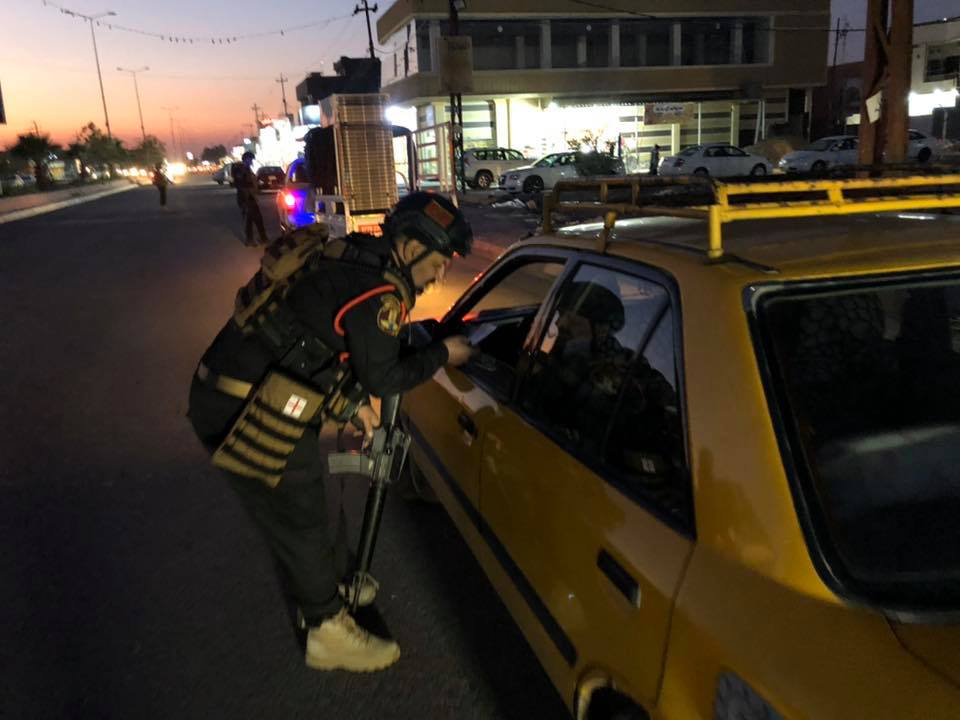 Arresting ISIS members still continue while ISIS territories close to Kirkuk have all been retaken. However, their sleep cells still operate and attack security forces occasionally.
"In 2019, 36 persons who used and possessed drugs were arrested, 175 who stole gasoline and cars and smuggled foods were captured," the source said.
Special 61st brigade belonging to head of council of ministries replaced counter terrorism unit in Kirkuk in early 2019. The replacement was made by the outgoing Prime Minister, Adi Abdul Mahdi, the commander in chief.
The source explained that in the city they have seized seven stolen cars, 56 bombs, two explosive belts, two handguns, and several different military tools.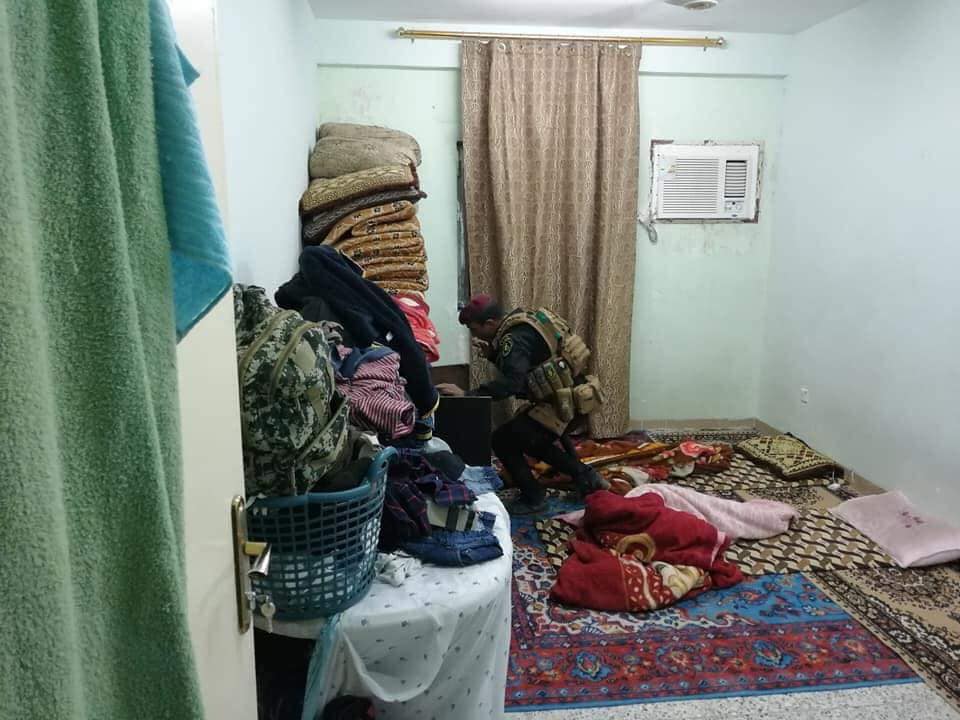 In the last two incidents, security forces arrested four persons who previously had authorities inside ISIS, according to two statements issued on 19th and 20th January, 2020, respectively.
Likewise, in the last months of last year, 61st brigade and the Iraqi Security Forces (ISF) carried out an in-depth house searching in Kirkuk neighborhoods in order to arrest wanted people, ISIS supporters as well as seizing guns lacking licenses.
The security apparatus of the city is at the hand of 61st brigade and domestic police which are also under the Kirkuk's Commander of the Joint Forces. The districts and subdistricts are controlled by ISF, Popular Mobilization Forces (PMF), and federal police.