After nearly a year of suspension of their works, Barzani Charity Foundation (BCF) resumes providing aid to Sinjar and opens its office in the district.
Diyan Jaafar, head of BCF office in Sinajr, said, "based on people's requests, Sinjar commissioner (Mahma Khalil, whose office is based in Duhok) sent a letter to Nineveh local administration to allow BCF aid to Sinjar. Fortunately, the governor accepted and informed about the security forces of the area about the decision."
"From now on, upon governor approval, we can deliver collection of aids to Sinjar," she said
BCF suspended its humanitarian aid to Sinjar in April 2019, stating that obstacles were made to them by Sinjar Protection Units (YBS) forces affiliated with Kurdistan Workers Party (PKK), while YBS declined such claim.
Diyan said, "on April 28, 2019, we sent a collection of aid to the Sinjar Mountain, but on our way back, numerous gunmen arrested us which was affiliated with the PKK forces. They seized our laptop and mobile phones. After investigating, they said that we belong to Kurdistan Democratic Party (KDP) and cannot deliver aid to Sinjar. They freed us later."
The organization halted its humanitarian aid to Sinjar until last week when it again started providing aid to the internally displaced persons (IDPs).
"Due to the decree issued by the governor, we will not have any problems and prepare to reopen our office in Sinjar," Diyan stated.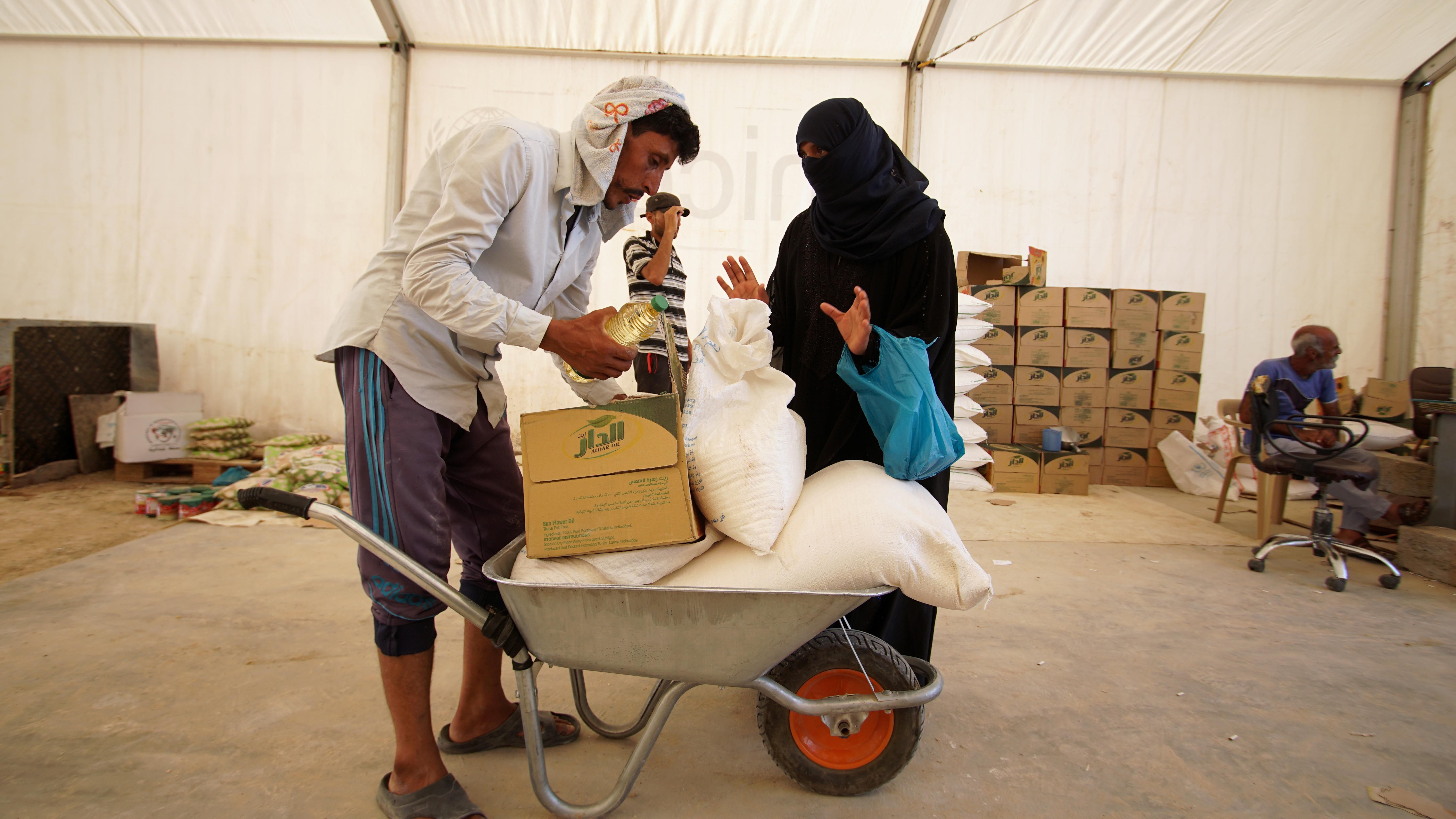 Ali Shabo, head of Sardasht camp, which is under YBS forces in Sinjar Mountain, said, "we are very glad BCF is again coming back to Sinjar because the IDPs need humanitarian aid of every sides."
"Definitely, we will be helping and supporting them to open the office," Shabo said.
Barzani Charity Foundation established in 2005 is a "non-governmental, non for profit, and not political foundation." Head of the Foundation board of the organization is Masrour Barzani, prime minister of Kurdistan Regional Government.
Sinjar Protection Unit, is composed of Ezidi people, had an important role in the liberation of Sinjar from Islamic State alongside the Peshmerga. YBS units have become part of the Iraqi Security Forces and now control security apparatus of the district.