Khanaqin district in Diyala province is facing a food shortage, and the prices of goods are increasing due to the closure of the districts' both gates from the Kurdistan Region and Iran.
 The food and vegetable shortage continue as the curfew aimed at preventing coronavirus from spreading has been extended until April 11.
Dler Hassan Saya, the commissioner of the district, said, "the import of food and vegetables from the Kurdistan Region has been suspended because Diyala governor does not allow Iranian goods to be imported to the province as the coronavirus has greatly spread in Iran."
KirkukNow learned that the prices of vegetables have increased due to the shortage, and many grocery stores have run out of vegetables.
"Our trucks carrying vegetables are stuck between Kalar and Khanaqin. They are stopped at the checkpoints. That is why there are not vegetables at the stores, and some of the prices have increased," Shaxawan Jaf, owner of Khanaqin vegetable store, told KirkukNow.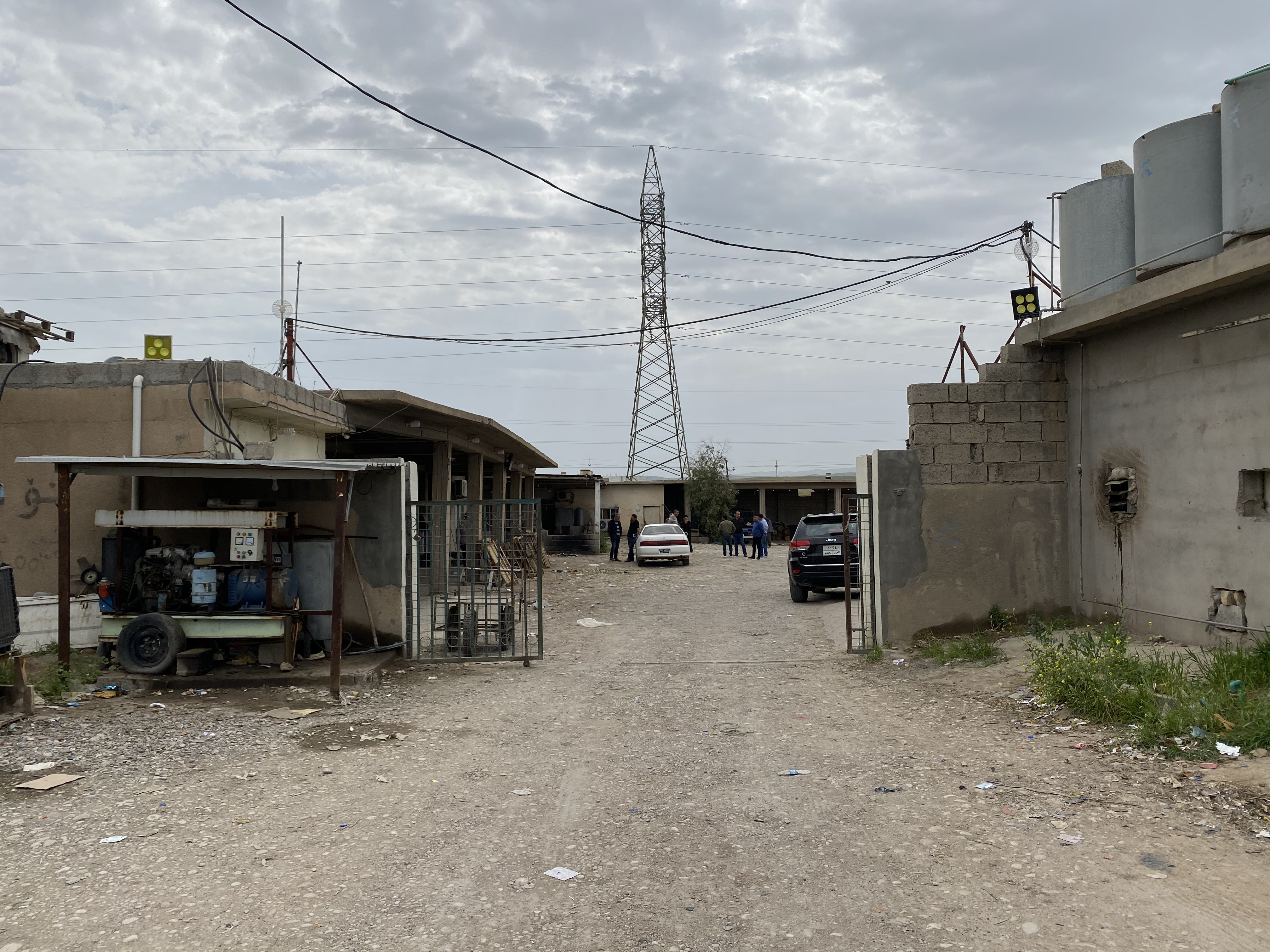 The reason for banning the import of vegetables from Iran is due to the significant spread of the virus in the country; however, Iran is not the only country whose goods are banned from being imported.
"For instance, we have brought Turkish vegetables, but at the Baghdad- Ba'quba checkpoint, the trucks are not allowed to enter Khanaqin. We do not know the reason for the ban," Jaf stated.
Meanwhile, the crisis cell in  Diyala has decided to entirely ban importing goods from the Kurdistan Region to the province. The only place where Diyala can receive vegetables and other goods from is Baghdad.
The Khanaqin commissioner stated that they are in touch with the Diyala governor to facilitate goods movement from the Kurdistan Region to Khanaqin. "We agreed with the governor to permit ten vegetable trucks from the Kurdistan Region… so we ensure the people that we attempt to prevent the emergence of food and vegetable shortages.
Since mid-March, to stop the spread of the virus, the Munzrya custom checkpoint in Khanqin with Iran has been closed.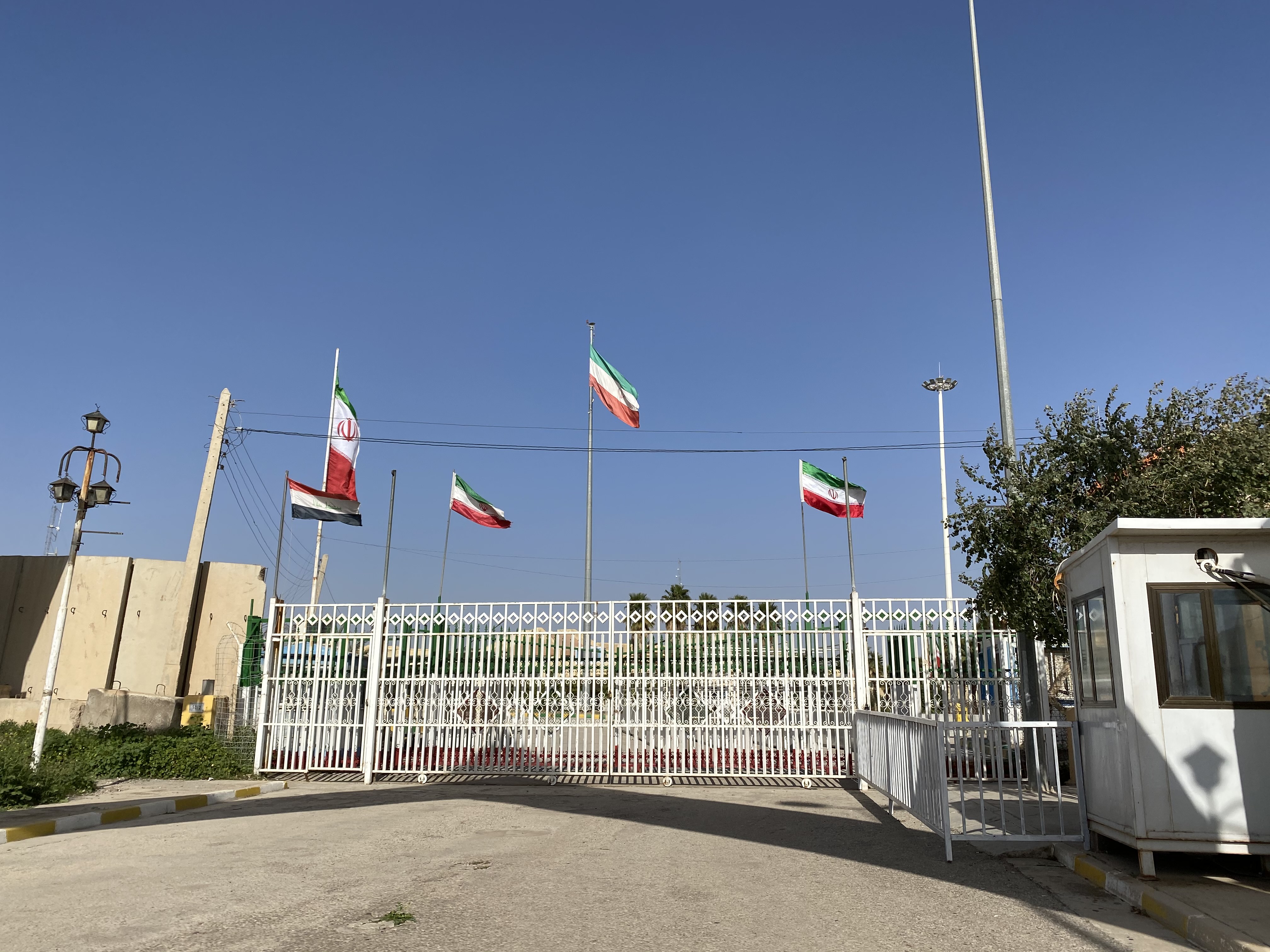 Nzar Mohammed, a shop owner in Khanaqin, stated, "the availability of goods has reduced in the shops, and the prices of some goods have increased."
With the imposition of the curfew, the security forces of Khanaqin announced an emergency situation that blocked all the traffics.
Mushtaq Aziz, a shop owner, stated "most of the shops received goods from the Kurdistan Region, and after the ban, some goods have gone scarce, and their prices have gone up because there are great demands on them."
Other areas in Iraq have also faced a lack of food and price increase, including Kirkuk and Nineveh, due to the national lockdown.
In Diyala province, seven people have been infected with the virus, one has died, and four have recovered. However, none one of the cases has been confirmed in the Khanaqin district. 703 cases have been confirmed as of now nationwide in Iraq.