Numerous protests were staged in Kirkuk in the past two months for a range of demands, among them: basic services like electricity and waste collection; job opportunity; eradication of corruption.
Today (22 December), university graduates once again staged a protest for the 10th time in two months.
Yesterday, people took to the streets protesting poor electricity service and the government's decision to devaluate the Iraqi Dinar.
One of the protesters, Shwan Sa'eed, told KirkukNow: "Lack of electricity has taken us back to the stone age."
Lack of electricity has taken us back to the stone age
As winter arrives, the electricity feed from the national network is reduced to fewer hours per day.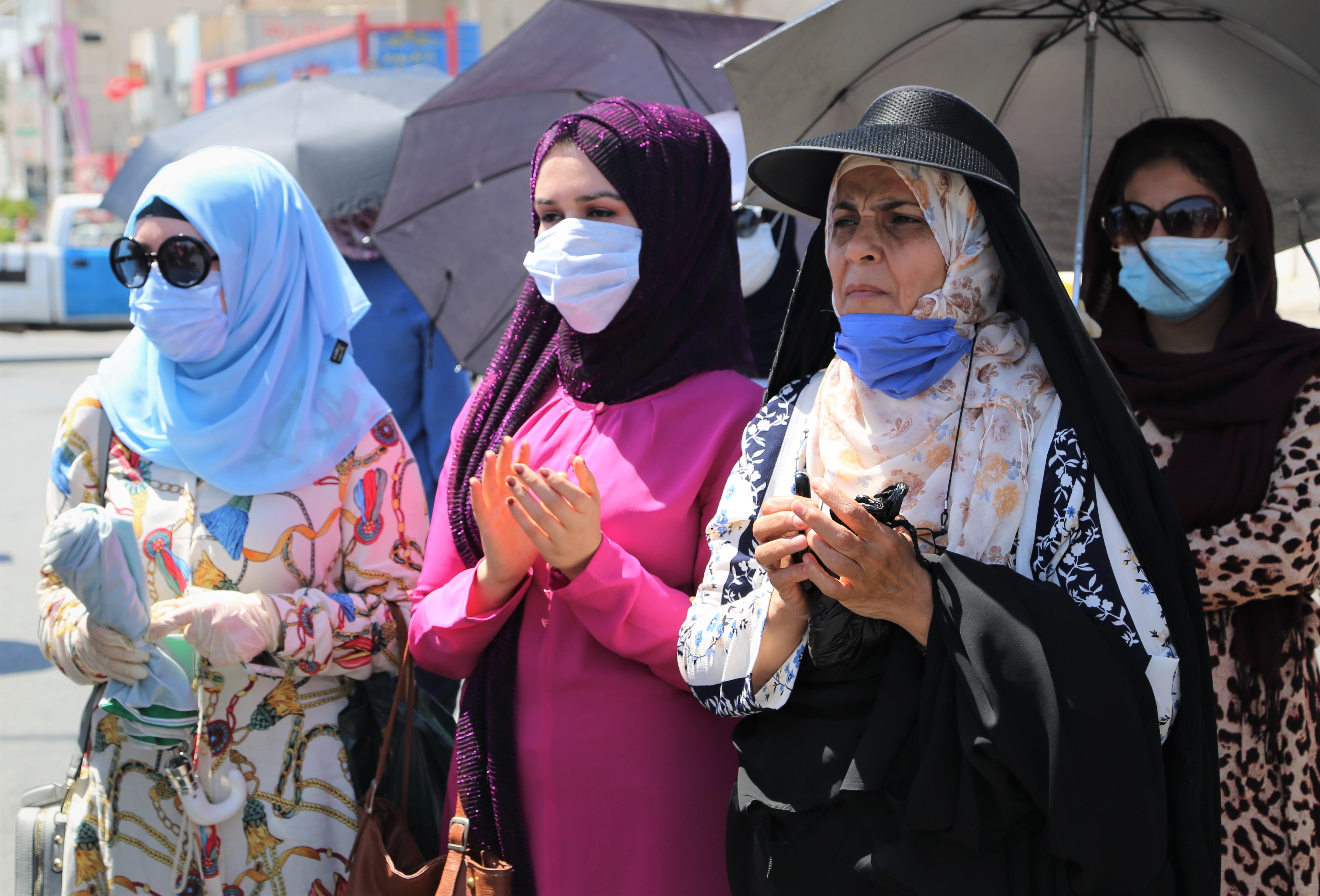 The high prices of electricity from privately-owned generators and lack of job opportunity were the main reasons behind the numerous protests in the past two months.
"On some days, we have less than 15 hours of electricity. The system that is used for the [private] generators is very faulty. Students can't continue learning through online education due to lack of electricity."
Sidar Muhammad, another protester, said: "We are also against the raising of the price of the dollar, because prices of food and other goods have gone up. We request the Iraqi government and the Central Bank not to raise the price of the dollar against the Iraqi Dinar."
The protests have had some effect so far. For example, the government has decided to hire 1,000 university graduates (although that decision has not been implemented yet) and set a lower price of electricity from private companies.
The protests in Kirkuk are mainly led by an activist group called 'Street Group' formed by teachers, civil servants and lawyers.