Several displaced Ezidi women and girls have been found dead in recent weeks at the camps where they resided.
The latest was 15-year-old Ahlam Khéro, who was found dead in the bathroom of her family's home in Sharia IDP (internally displaced persons) settlement in Duhok province. Hers was the fourth of such cases within a week.
Sadiq Khéro, Ahlam's brother said, "We were all happy at home. My sister wasn't showing any signs of depression; 15 minutes after dinner, she entered the bathroom and didn't come out."
After hailing her and getting no answer, her mother enters the bathroom and finds her dead, Sadiq added.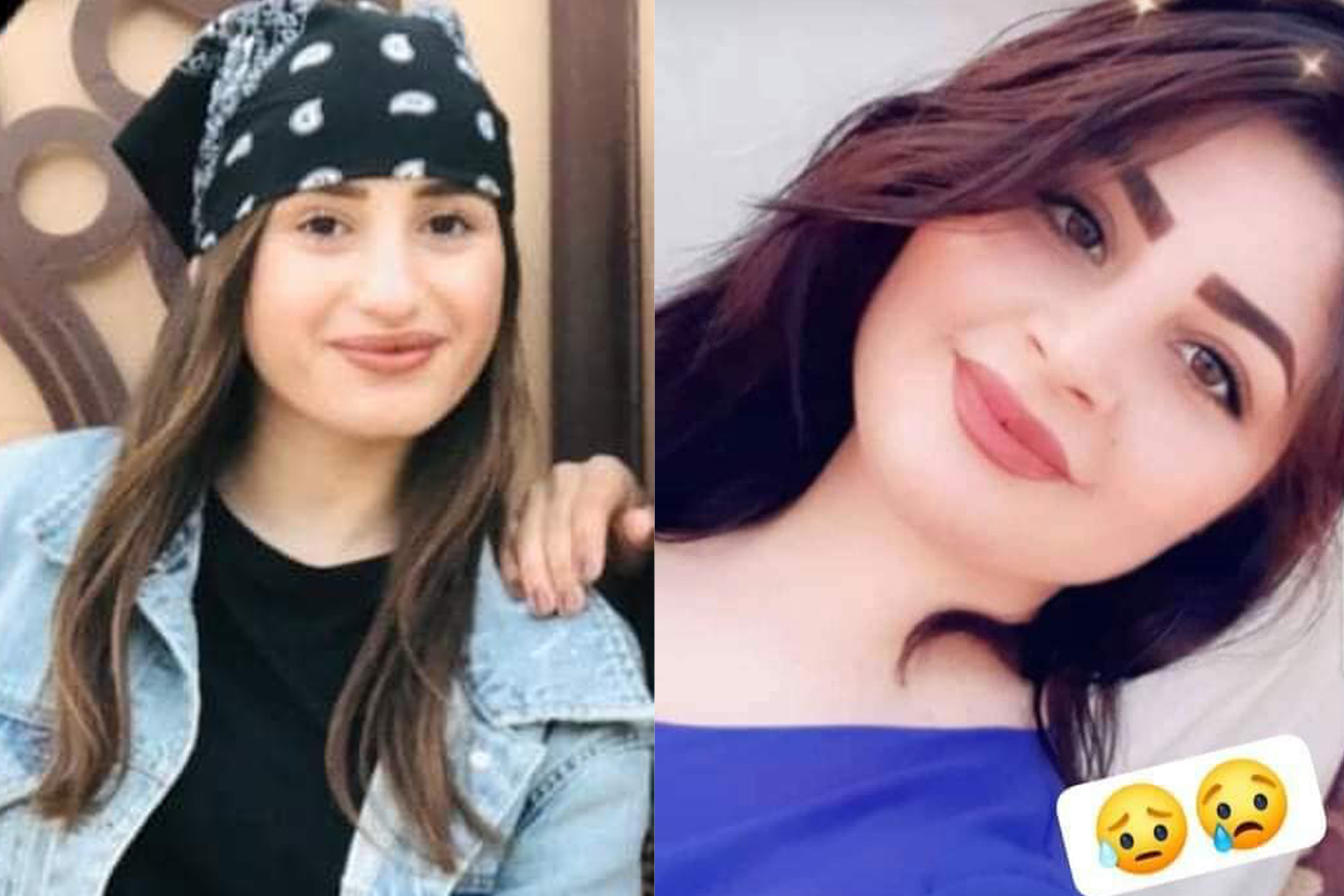 The Duhok Police has taken Ahlam's phone as part of evidence for investigating the case, which is still ongoing.
According to Shingal municipality (the one based in Duhok; Shingal has two separate municipalities), since the assault of ISIS on the district on 3 August 2014, 250 Ezidis, most of whom women, have committed suicide in the IDP camps.
According to DAK Organization for Ezidi Women Development, 5 persons, 4 of whom female, have committed suicide in the first week of January alone.
Sadiq Khéro said, "Many may say that her [Ahlam's] family are hiding the truth, but I swear by God we don't know anything, and at the settlement we feel ashamed."
Many may say that her family are hiding the truth, but I swear by God we don't know anything
"A month ago, Ahlam closed her Facebook account, but hadn't told us anything about closing her account. Her phone is with the police now. We are waiting for the final report from the Duhok Police."
Burhan Ali, an official form Shingal municipality, told KirkukNow, "The IDPs conditions are getting worse in every aspect; the rates of murder and suicide are high at the camps. That's why the NGOs and the responsible entities must solve this issue quickly."
"To solve this issue, job opportunity must be provided for the IDPs, and some psychiatric centres at the camps must be opened to treat those who suffer from mental illnesses or for whatever reason attempt suicide."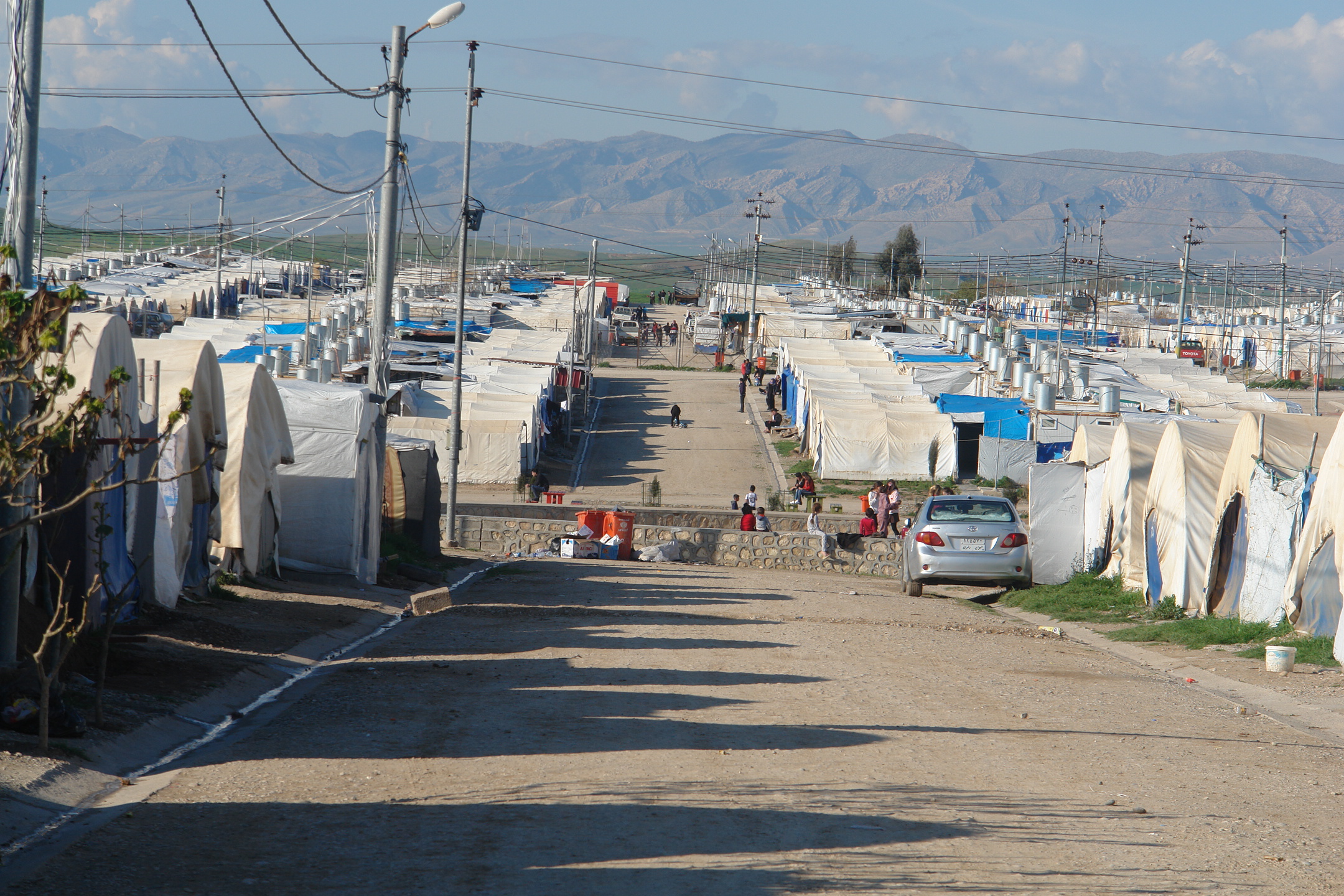 There are still more than 200,000 Ezidi IDPs. Most of them live in the camps in Duhok province. Among the reasons why they haven't returned to their home region yet are lack of security, dual administration and lack of services.
Sozan Safar, the head of DAK, told KirkukNow: "Social media and news outlets play a very negative role in the increase of the [suicide] cases. Whenever one takes place, they publish pictures and information on it. This encourages others who have tendencies to hang themselves. We know that after each case, several other individuals hang themselves."
The Iraqi government closed down most of the IDP camps except those in the Kurdistan Region, which are left open by an accord between the Kurdistan Regional Government.
Sozan believes that the closure decision by the Federal Government was a "negative" act and has caused an increase in suicide cases in the camps.
"Due to that decision by the Iraqi government, most of the international NGOs left the camps in Duhok and stopped their aid. The government has neglected the camps, and the psychiatric centres at the camps have been closed. There used to be 3-4 centres at each camp."
Due to that decision by the Iraqi government, most of the international NGOs left the camps in Duhok
"We have cried out dozens of times about the difference of Shingal's conditions; the Ezidi IDPs are not able to return. Aid should always be available for IDPs, and ways should be found in providing them with job opportunities."