The administration of Kirkuk has decided to destruct tens of illegally built houses in a neighborhood in order to implement a main street, a project rejected by the owners whom ask for compensation or replacement.
The office of Kirkuk mayor is planning to demolish 118 houses built over public lands without official records and permission in the neighborhood of al-Ourouba. The residents of the derelict bloc argue poverty pushed them to build simple houses.
Fazila Ahmed, a resident of the impoverished slum, said they are leading a miserable life and ask to stay at their homes or reparation to build a new shelter.
Following fall of Saddam regime in 2003, thousands of people expelled from Kirkuk and disputed territories have received plots of lands from the Kurdish parties ruling the region without being officially registered or permitted by local authorities.
Kirkuk administration provided basic services to some of the blocs but later it was stopped by Iraqi government. The local authorities gave notice of evacuation to the residents whom declined to leave unless compensated.
The northern oil-rich city of Kirkuk, 238 kilometers north of Baghdad, is an ethnically mixed province for 1.2 million Kurds, Sunni and Shiite Arabs, and Turkmen. It has long been at the center of disputed territories between Baghdad and Erbil.
Kirkuk is one of the main disputed areas in addition to Diyalah and Nineveh that a three-stage process outlined in Article 140 of the Iraqi constitution in 2005, stipulating normalization, a population census and a referendum on the status of the territories, was drawn to put an end to Kurdistan region government KRG and Iraqi Federal government dispute over these areas.
Kurdish parties were ruling Kirkuk and most of the disputed territories till 2017 when Iraqi army ousted Kurdish Peshmerga, following a referendum by the KRG voted for independence of the Kurdish region in Iraq including Kirkuk.
Part of the illegally built houses in al-Ourouba impede the street project. Local officials pledged to convey the demands of the families to the senior officials.
"Kirkuk mayoral office has delivered the messages of the residents to Kirkuk administration which has decided to compensate houses which will be destructed by a fair amount of money so that they can build a house somewhere else," said Kawa Dalo, media officer of Kirkuk mayoralty.
Sami Ali, 65, has no monthly salary and cannot afford renting a house so he prefers t ostay at his house built over a state property.
"There should be a solution not only to insist on demolishing our homes for a street," he added.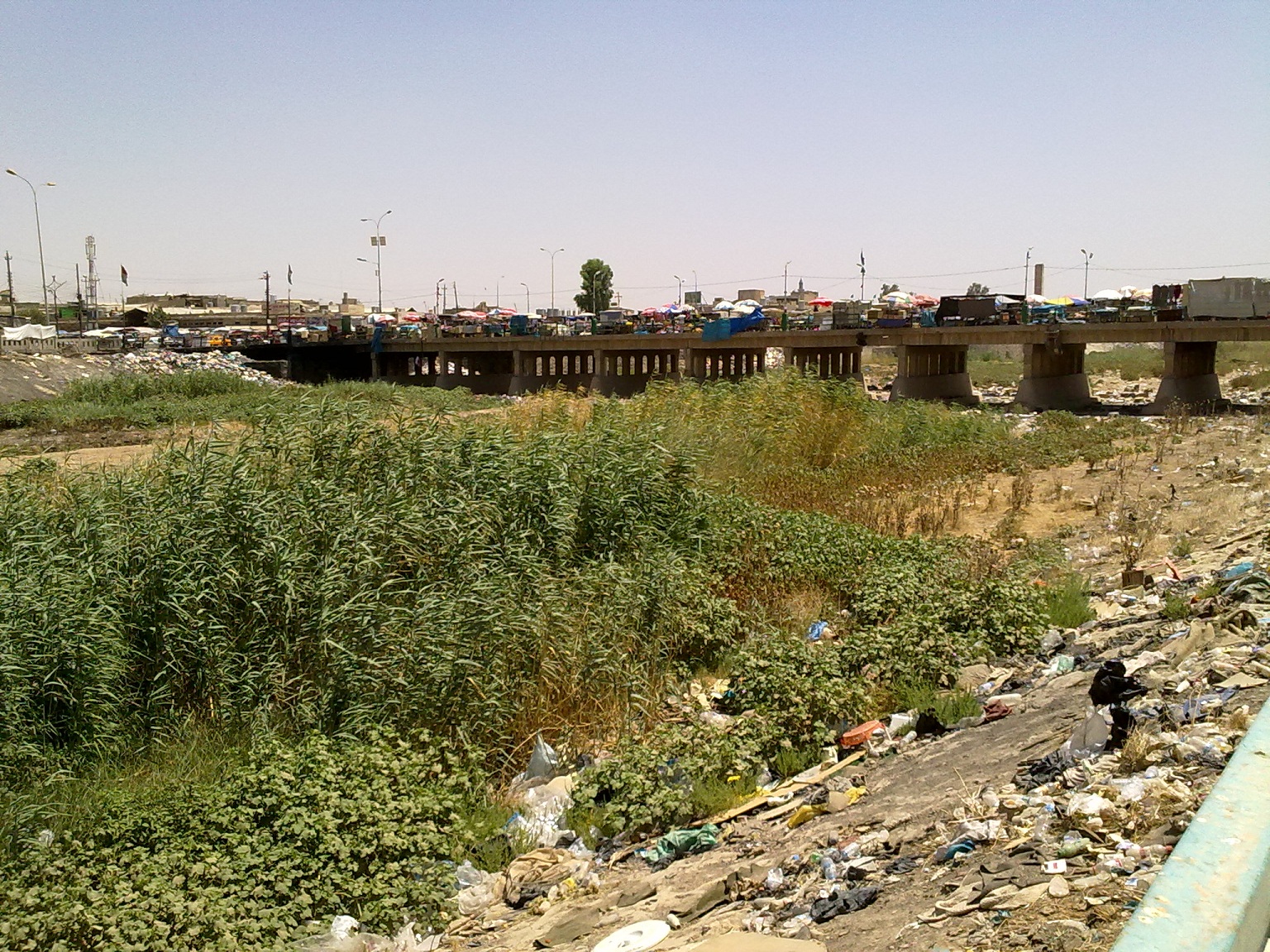 Earlier, Kirkuk local authorities decided to launch campaigns to impose law and put an end to these trespass on government properties in the neighborhoods of Musayaja, celebration square and Panja Ali but all were suspended temporarily due to the complicated texture of Kirkuk community.
"The compensation is a step toward easing the tension and moving away obstacles in front of the municipality to finalize the street project," Dalo said. He declared no details about the sum of the compensation.
Iraqi council of ministers has decided in October 2019 to register the lands where illegal houses are built for the tenants in return of an amount of money to be paid by installments over twenty years yet it is not valid on the ground up today.
The five oil wells of Kirkuk, Iraq's second largest reserves, have pumped over three million barrels in June for 217 million American Dollars USD compared to 199 m in May, Iraqi ministry of oil stated.
The province in general and the center of the city in particular are furious since the federal and local authorities could not provide sustainable and proper public services, leave aside unemployment, corruption and instability.