A journalist working for local and foreign media outlets goes missing in Baghdad since October 7th, relatives and close friends are concerned about his destiny and media outlets call on the authorities to lead investigations.
Ali Abdul-Zahra, lately appointed as director for Secrets News Agency SNA, an independent media outlet, has disappeared on Thursday night and his phone is switched off, said Manaf Ghanim, a colleague of Abdul-Zahra.
"We have no idea what happened to him. He was very friendly and worked professionally," Ghanim added.
Abdul-Zahra has worked for media for the last ten years as a reporter and media trainer as well. He worked for KirkukNow, Al-Sumaria TV and conducted several media workshops.
Abdul-Zahra, 35, is married and based in Baghdad.
According to Reporters Without Borders RSF freedom of press index in 2021, Iraq ranked the 163 out of 180 countries. Figures by RSF about 2021 show that 350 journalists, 97 citizens journalists and 13 media assistants were imprisoned.
"Journalists who dare to report the demands of the protesters are liable to be harassed, abducted, physically attacked or even killed by unidentified militias, RSF states about freedom of press in Iraq.
"The threats come from all quarters and are designed to deter journalists from investigating or publishing the fruits of their research. Coverage of political or religious figures still regarded as untouchable can lead to prosecution or to media bans for disrespecting "national or religious symbols".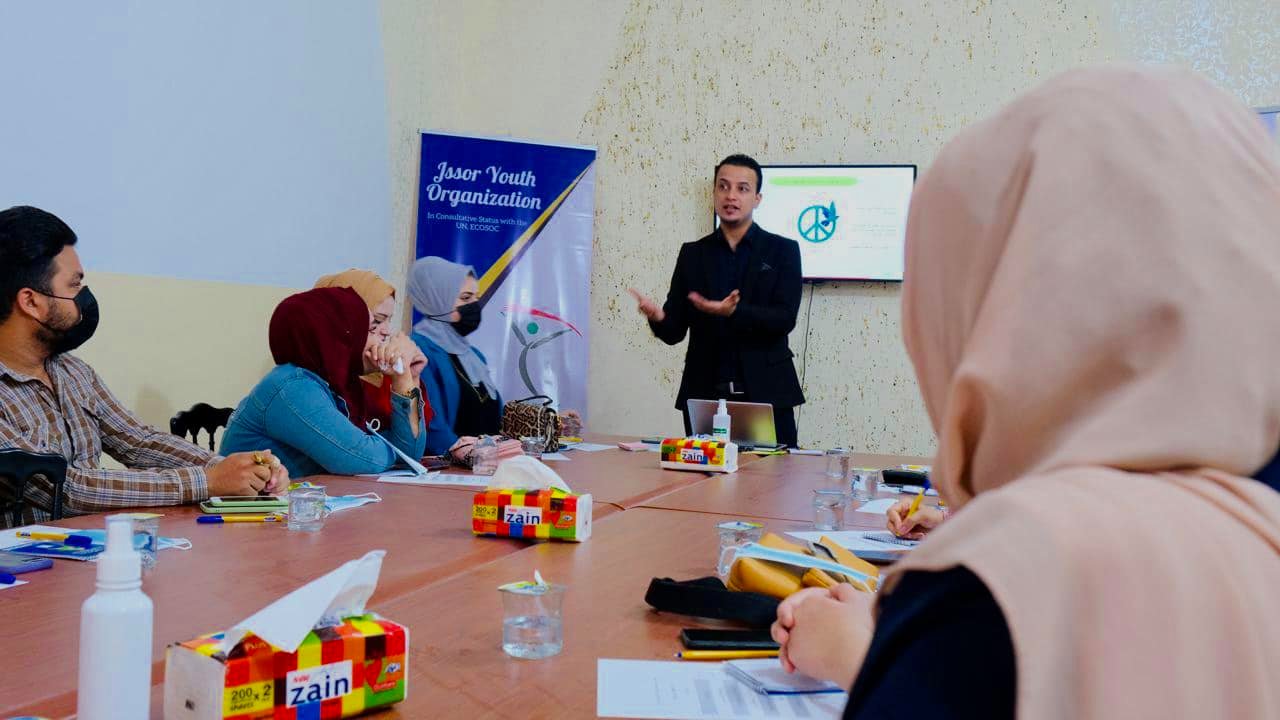 The last case of journalist abduction was on July 9th whn unidentified people abducted Ali al-Mikdam, a freelance reporter and activist, after he accepted an invitation to meet at a coffee shop in downtown Baghdad's Karrada district, for a TV interview, the Committee to Protect Journalists CPJ said.
The journalist was found the following evening in southern Baghdad's Dora district with bruises and on his face and body and a wound in his mouth, and police took him to the local Yarmouk Hospital for treatment.
Media outlets called on the Iraqi authorities to immediately investigate the disappearance of Abdul-Zahra.
Al-Nahar for Culture and Media called in a statement on October 9th "on the Prime Minister and the ministry of interior MOI to uncover the fate of journalist li Abdul-Zahra, director of SNA, part of Al-Nahar, who has gone missing in ambiguous conditions.
"We are really concerned about our colleague Ali and call on security forces to sort out his mysterious dispense and uncover his destiny," said Hasan Jum'a, president of al-Nahar.
The Iraqi Observatory for Human Rights tweeted journalists have contacted the observatory saying the journalist Ali Abdul-Zahra went missing in Baghdad.
Abdul-Zahara has prepared many reports for KirkukNow covering the issues of religious and ethnic communities and rights of women.