The body of a taxi driver went missing five days ago was found and two suspects were arrested, Kirkuk police said Monday.
Police of Laylan sub-district, southeast of Kirkuk, found the body of Othman Suleman Mohammed, 46, on December 3rd in the village of Bizin Kozha.
The body was found following arrest of a suspect in Raniya district of Sulaymaniyah province while trying to sell the taxi of the taxi driver after they killed him.
A source in Kirkuk police anonymously told KirkukNow the suspect has confessed he has kidnapped the driver, killed him and took his cab.
"Raniya police have brought the suspect and we went to exhume the body. We have managed to arrest another suspect collaborated in the murder of the taxi driver."
Ten days ago, counter-crime police in Kirkuk announced the arrest of three people accused of killing a man and his wife in a neighborhood and revealed their confessions.
On November 18, the Kirkuk police found two bodies of a man and a woman killed in their home in Shoraw neighborhood. The man was beheaded, while the woman was shot dead by gunfire as bullet wounds were found on her body.
Article (406) of the Iraqi Penal Code punishes anyone who intentionally kills a person with death or life imprisonment.
A story by KirkukNow has revealed that drug dealing and trading cases comes next to terror cases in Kirkuk courts. A senior judge of Kirkuk said that most of court cases are related to terrorism, which are being investigated at a high level, next comes drug cases which have been escalating in the last ten years.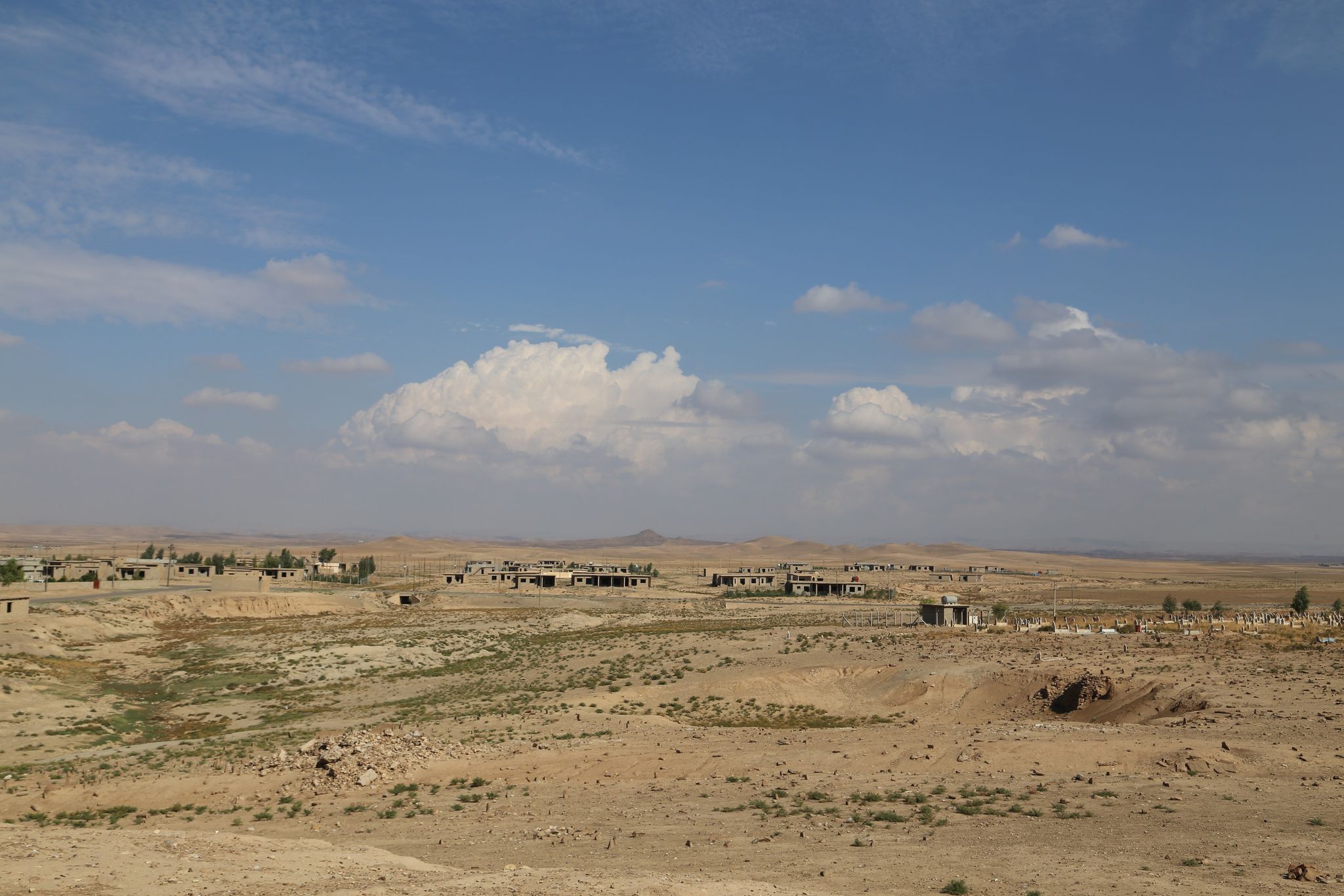 Suleman, resident of Kirkuk, went missing six days ago when he was hired by passengers to take them to Duz Khurmatu district south of Kirkuk yet they killed him in the middle of the way and buried his body, one of the suspects confessed to Kirkuk police.
"Both suspects have criminal records," police source added.
Hassan Ali, a shopkeeper close to the site where the body was found, said the security forces brought the suspect to the site to unearth the body.
"I have heard the suspects saying we paid him extra to take us to Tuz Khurmatu and we diverted the trip."
The oil-rich city of Kirkuk, 238 kilometers north of Baghdad, is an ethnically mixed province for 1.7 million Kurds, Arabs, and Turkmen, Muslims, Christians and Kaka'is. It has long been at the center of disputes between Baghdad and the Erbil.
Currently, Iraqi army, local and federal police, Brigade 61 of Special Forces along with Shiite paramilitary of Popular Mobilization Forces PMF, are under Kirkuk joint operations' command, an umbrella for the security forces running the security of Kirkuk province.