The Chaldean Archbishop of Kirkuk and Sulaymaniyah, Archbishop Youssef Touma, was wandering inside the corridors of the center and on the roof of the building to inspect the basic conditions for providing a safe environment for children with autism.
"Despite the pandemic, we were able to complete this project within a year and a half," Touma proudly said.
At a cost of more than 200 million Iraqi dinars IQD (USD135,000), a center has been built for children with autism. The center was accomplished by the efforts of the Chaldean Archbishops in Kirkuk and Sulaymaniyah, and through collecting donations from international organizations and donors from Kirkuk, it was allocated to all affected children from different sects, ethnicities and religions of Kirkuk.
The Ministry of Labor and Social Affairs has monitored an increase in cases of autism among children in recent years with a small number of centers dedicated to rehabilitating and treating this segment, which prompted it to submit a proposal to UNICEF to give a hand to female breadwinners whom take care of autistic kids
A study the University of Cambridge showed autism is spreading in a large proportion in Iraq compared to the years preceding 2003 war, with 75 cases among each 10,000 children.
Autism is one of the disorders of a group of disorders called "autism spectrum disorders" that is dignosed during infancy, usually before the child reaches the age of three years.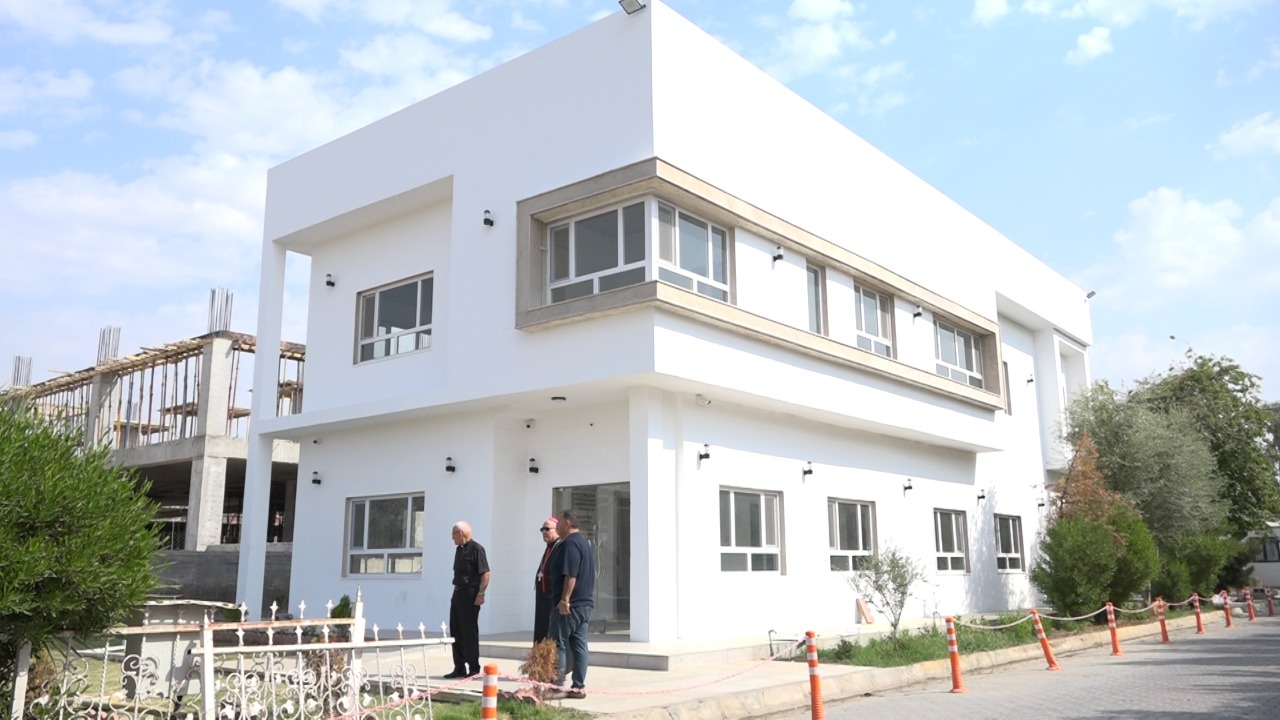 Bishop Youssef Touma, while standing in the room designated for the games, told KirkukNow, "We built this center through all donations. I spoke with the French Brotherhood of Iraq, as well as personalities from Kirkuk, and we were able to collect enough money to equip this place with high quality material."
The oil-rich city of Kirkuk, pumps about three million barrels of crude oil per month generating hundreds of million Dollars for national revenues which 90% rely on oil marketing while the province suffers from proper basic public services in all sectors, in particular education and healthcare.
Kirkuk, Iraq's second largest reserves, located 238 kilometers north of Baghdad, is an ethnically mixed province for 1,7 million Kurds, Arabs, and Turkmens. It has long been at the center of disputes between Baghdad and the Erbil.
Efforts to provide a safe environment for affected children
The center, which was established on an area of ​​two hundred and fifty square meters allocated by the local government inside the Pediatric Hospital in the center of Kirkuk, was equipped with medical staff, in addition to taking into account the engineering aspects that are commensurate with the requirements of the disease through the quality of construction and the provision of equipment with international specifications.
Dr. Mustafa Elias, director of the center, says the first floor consists of a special session room, a games room, and a special room for consultation, reception, evaluation and diagnosis of autistic children.
The second floor consists of five rooms, four of which are for reception, rehabilitation and training, and a special room for children's audio and speech, Dr. Elias added.
On December 18, 2007, the United Nations UN marked April 2 as the World Autism Awareness Day.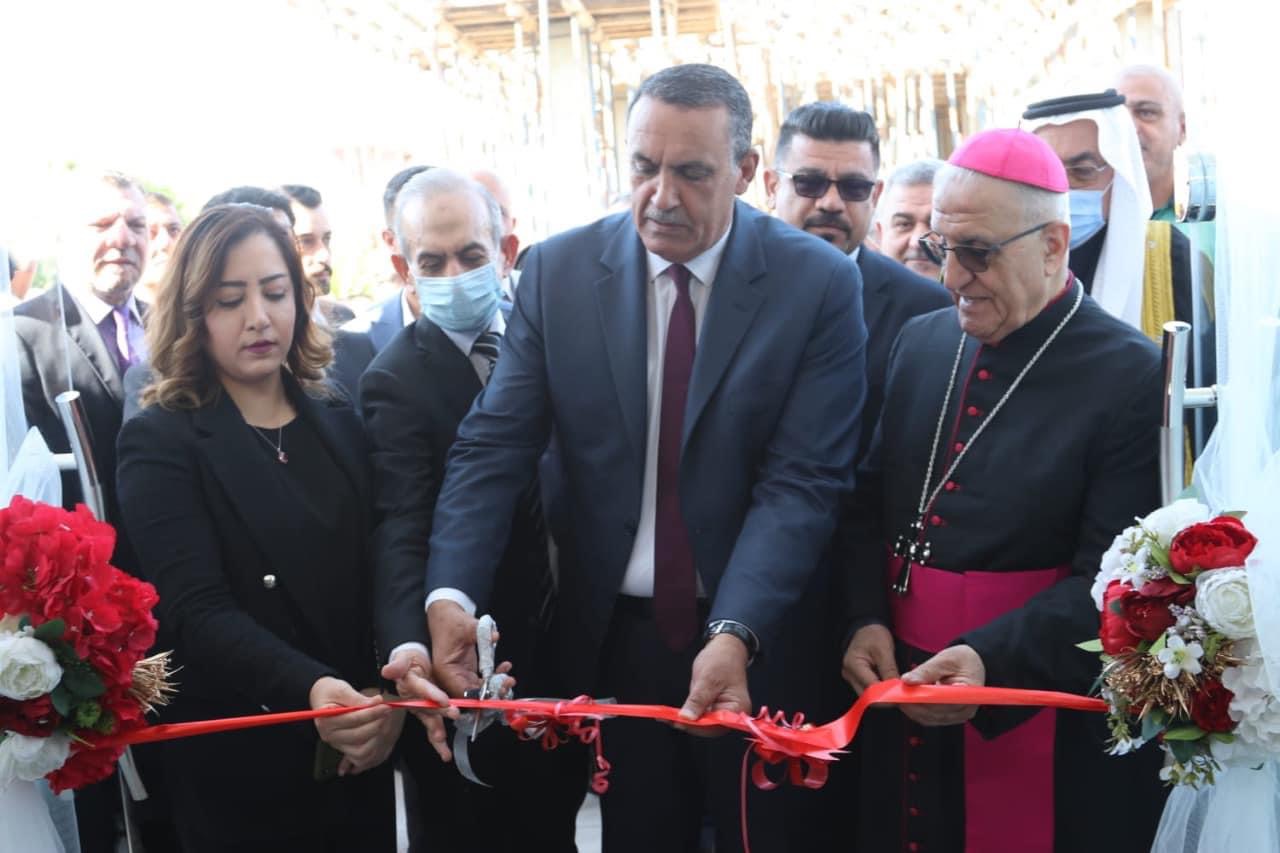 The World Health Organization WHO defines autism as "a group of complex disorders of brain development, and this comprehensive term deals with conditions such as autism, childhood disintegrative disorders, and Asperger syndrome. These disorders are characterized by the individual's difficulties in interacting and communicating with society and their limitations The repetition of individual activities and interests in autistic persons.
The center was inaugurated on October 20, 2021 by acting governor of Kirkuk, Rakan Saeed al-Jibouri, who said during the opening ceremony, "We hope that there will be interaction, coordination and cooperation to ensure the service of the citizens of Kirkuk... and that everyone will work to support efforts to secure services and address the problems."
Kirkuk Health Department says that these projects contribute significantly to reducing rare diseases, especially in children, and open the door for international and local organizations to pay greater attention to children and adolescents, and encourage government agencies to allocate lands and buildings for specializations that are scarce in the province.
Bishop Youssef Touma, before leaving the building, told KirkukNow, "This design is particularly well thought out as autistic children are not social and need special care."