"Should we be in war and tension all our lives? After years of confrontation with Iran, Kuwait, then al-Qaeda and Daesh, we may face another conflict with Turkey today," said Mohammed Haider, 59, a resident of Tal Afar.
"People who are accustomed to bloodshed and war are calling for a Turkish invasion of our region under the excuses that Lausanne Treaty has come to end and to eradicate of the Kurdistan Workers' Party (PKK)," Haider added.
This week, social media accounts circulated rumors of Turkey's plans to invade several Iraqi cities near the border between the two countries, including the Turkmen-majority district of Tal Afar.
The trend on social media platforms has caused concern and fear among the locals in the war-torn region who are still await reconstruction of what the Islamic State of Iraq and Syria has destructed.
"The rumors about the possibility of Turkey's invasion of Tal Afar in some local media outlets and social networks are untrue, aimed at destroying the security and social situation in the city, which is now stable after two decades of security tensions and terrorist acts Tal Afar," says Qassim Mohammed Sharif, mayor of Talafar.
The mayor assured the citizens through KirkukNow and asked them not to spread these rumors and continue their ordinary daily lives.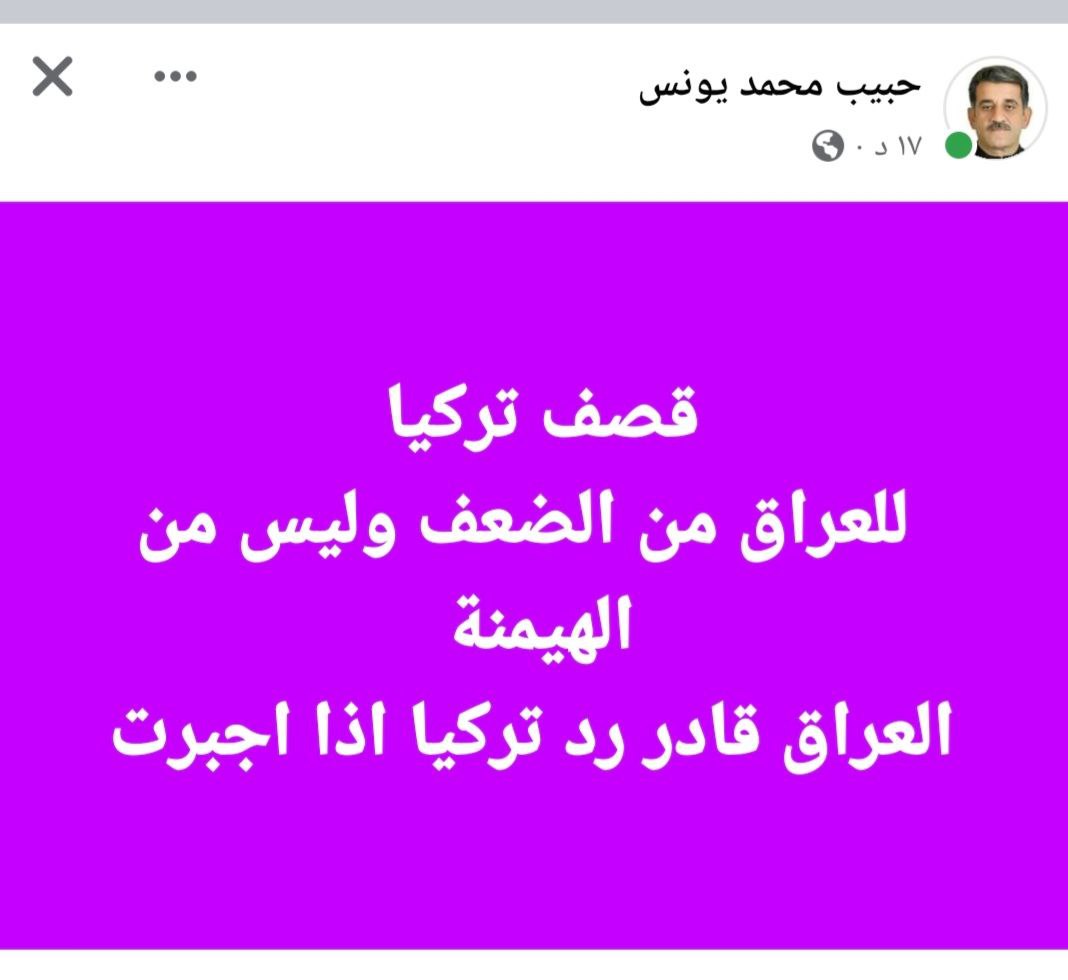 Tal Afar is located 69 km northwest of Mosul, home to 524,000 people. The entire population of the district center is Turkmen, while there are both Kurds and Arab in the surrounding subdistricts of Zumar, Ayaziya and Rabia.
On June 16, 2014, ISIS fighters attacked Tala'afar and local tribes alongside security forces were able to stand in the face of the atrocious attack for 10 days yet lost contact with the army. Simultaneously, ISIS had advanced into several other provinces, including Kirkuk, Salahaddin, Diyala and Anbar.
According to local activists and civil society organizations in Tal Afar, out of 1,300 Turkmen people kidnapped during the rule of ISIS, including hundreds of women and children, only 48 people have been released, including 23 women and 25 men.
"In the Ankara Treaty of June 5, 1926, Mosul was included within Turkey's borders, which means that it has the right to intervene whenever it feels a threat to its national interests, so it can militarily interfere, after coordination with the Iraqi state " Ayad Abdulqadir, a Turkmen politician, told KirkukNow.
"There is no Turkish occupation and interference in the region. The Turks adhere to the principle of good neighborliness. What is being published is not true and is the result of lack of knowledge about the history of international treaties or misunderstanding of Turkey's intentions," Abdulqar thinks.
The Treaty of Lausanne; A peace treaty signed on July 24, 1923 in Lausanne, Switzerland, by the victorious Allies, including Britain and France, with the government of Turkey, on the eve of its efforts for independence after the annulment of the Treaty of Sevres, signed by the Ottoman Empire on August 10, 1920 under pressure of the allies.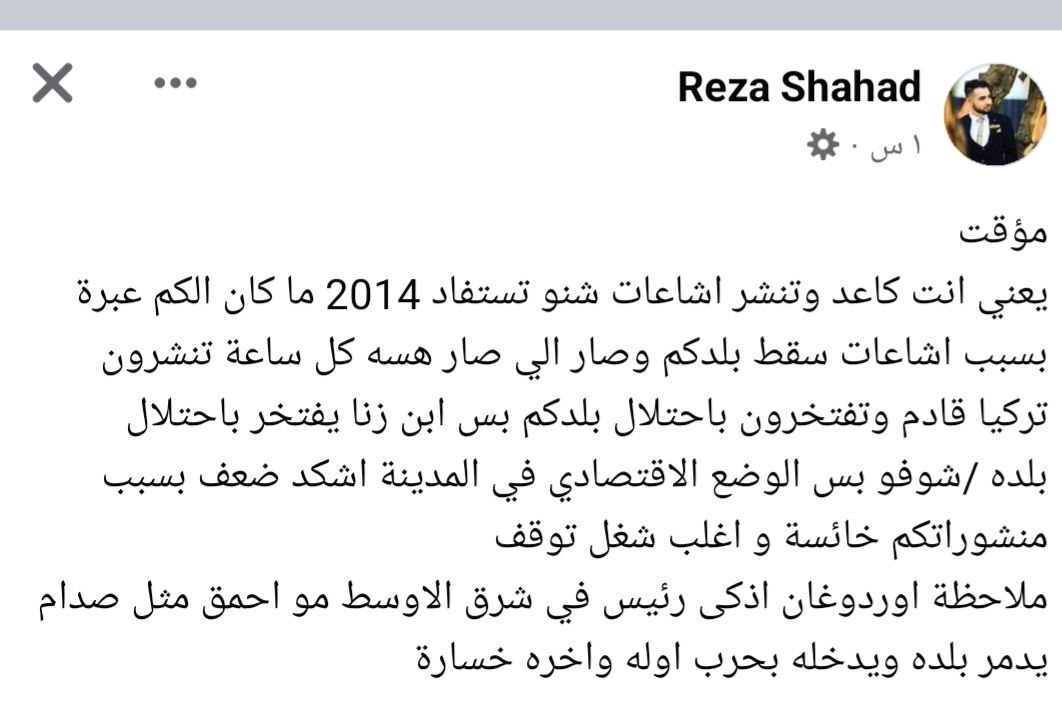 Turkey compromised its rights within the province of Mosul when it was under Ottoman rule, according to Articles 3 and 6 of the Treaty of Lausanne, which remained suspended until the League of Nations on December 16, 1925, when Turkey issued a decree to prove that Mosul is Iraqi, which was included in the Iraqi-British-Turkish treaty of 1926, said Dr. Ibrahim Alaf, professor of history at the university of Mosul.
"It is true there still are Turkish parties that ask for Mosul but neither Moslawis nor any Iraqi will ever agree to cut the head of Iraq (Mosul), so it is a mistake, unawareness and historical ignorance what is said and published on Facebook and by some ignorant parties."
Turkey has established a military base in Bashiqa, Mosul, after the 2014 war against ISIS, despite several requests from the Iraqi government, but has not withdrawn its forces.
Turkey carries out cross border operation to target the militants of the Kurdistan Workers Party PKK which fights Turkey since 1980s and holds territories in the northern Iraq.
The district was controlled by the Iraqi government in August 2017. About 60% of its people have returned to their homes, mostly Shiite Turkmens, while the rest are still displaced, residing in southern and central Iraqi provinces, especially in Najaf, Karbala and Babylon, in addition to the Kurdistan Region of Iraq KRI and Kirkuk. Some have also migrated abroad, including Turkey.
Turkmens are considered the third largest ethnic group in Iraq after Arabs and Kurds, residing almost exclusively in the northern towns and villages stretching from Talafar through Mosul, Erbil, Altun Kupri, Kirkuk, Tuz Khurmatu, Kifri and Khanaqin. They are half Sunnis and half Shiite.
"The fatwa of the Supreme Religious Marja'a (spiritual leader) is still valid to fight any security challenge that threatens the security of the country," Sheikh Hashim Khalaf, a Shiite cleric said.
"They are (PMF) able to protect Iraq's sovereignty and security from any threat.
Turkey has repeatedly launched air strikes in Sinjar district (55 km west of Tal Afar), targeting PKK fighters. The last time it bombed the headquarters of the self-governing council in the Sinuny subdistrict of Shingal (Sinjar), home to the Ezidi community, in mid-June. Four people were killed, including a 12-years-old boy.
"Iraq is a sovereign country, it has an army and Hashid (PMF), it can confront any aggression on its territory," Sheikh Faisal Julaq, a tribal chief, said.
"Iraqis despite all their different ethnicities and sects, reject foreign interference in their internal affairs or the seizure of any part of territories."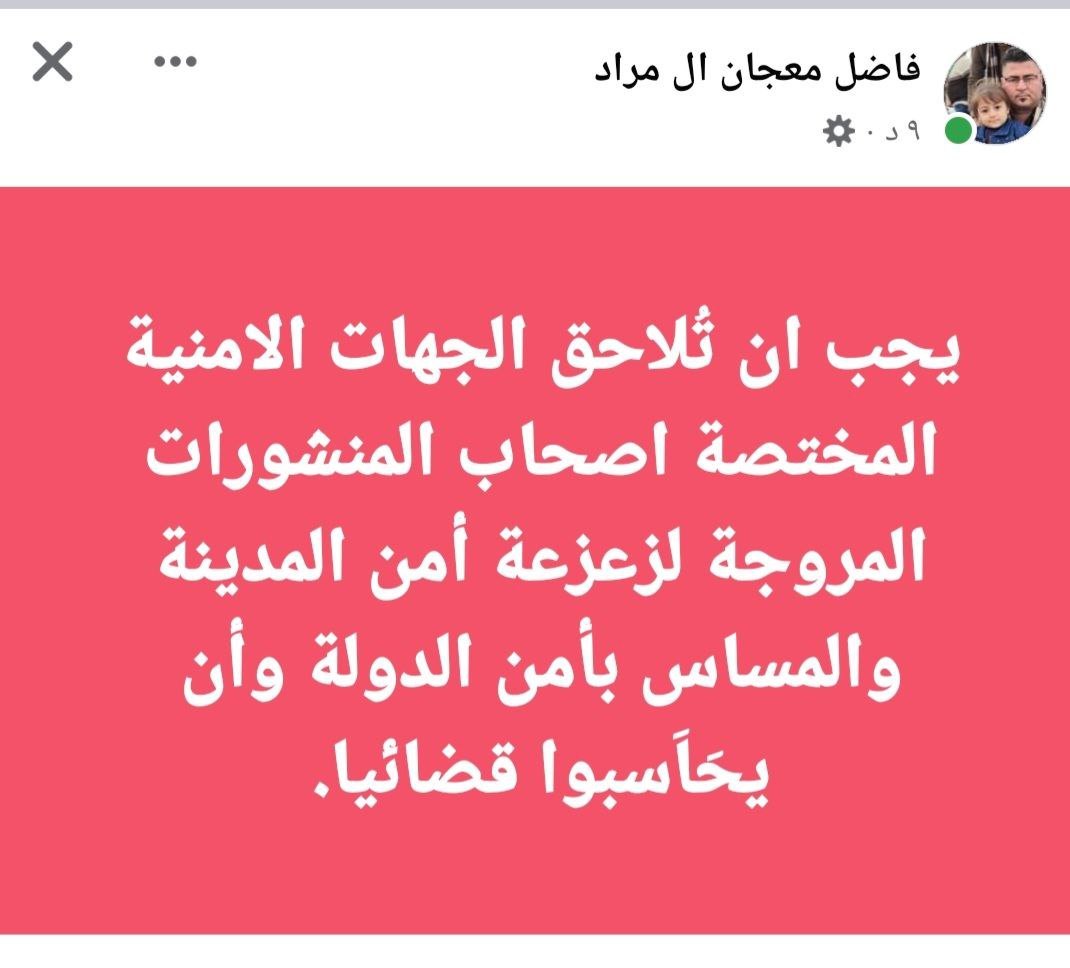 For years, part of the Turkish and Arab media has been advocating the annexation of the areas claimed by the country, especially Mosul, as the Turks believe that international treaties reduced the geographical boundaries of the Ottoman Empire to the size of Turkey and forced them to give up large swathes.
"The issue has been exaggerated, although it is a rumor and has no value, but it has started to affect the social and economic aspects," said Saleem Adnan, a resident of Tal Afar.
"Some citizens are now afraid to buy property, not to leave it like during Daesh (ISIS) attacks, which will lead to economic recession and property prices sharply downs," he said.
"I am sure Turkey does not dare to take such a step, otherwise where is the role of the United Nations and the countries that support Iraq? I hope everyone calms down and stop instilling fear and anxiety," Haider said.