I can win Miss Iraq 2021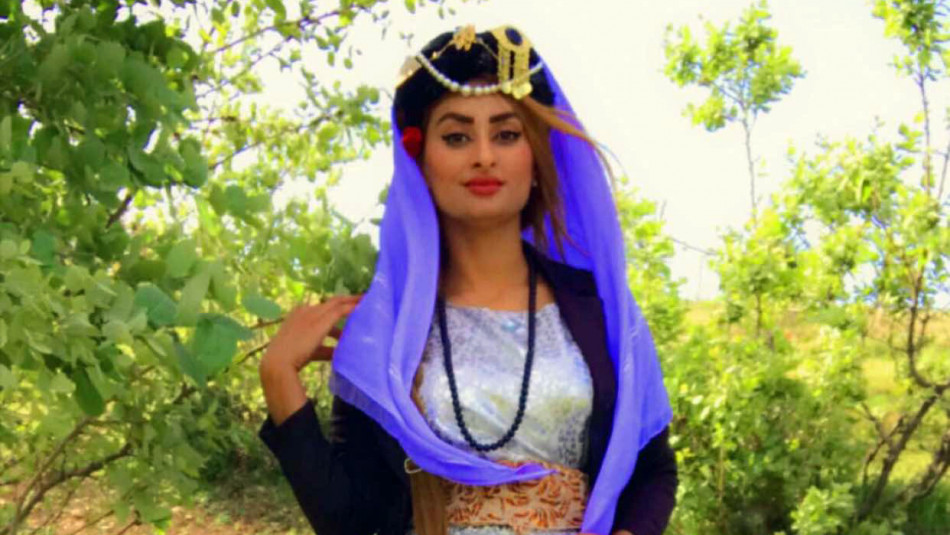 My name is Amira, 26, living in one of the camps for IDPs. Once I heard about Miss Iraq 2021, I went to Baghdad and registered myself.
I have been interviewed twice up to now and I passed both successfully.
We were living in Khanasur compound of Shingal district when Daesh popped up and hardly survived. We are living in IDP camp since 2014.  
Three Ezidi girsl joined the race, me from Bersiv camp of Zakho, another from Shingal and the third from Duhok.
Currently, I am voluntarily serving my community as liberarian of Amira library in the camp and member of Iraqi journalists union in Baghdad.
On June 25th, I was interviewed in Baghdad and later interviewed in Erbil as well.
My slim body and enhanced knowledge are factors for my success.
If I win the crown, my priority is supporting the survivors of Daesh and rescue all the enslaved. Besides, I will do my best to aid the Ezidi IDPs and all the components of Iraqi community with no prejudice.