The Iraqi federal police command decided to send in reinforcements to Kirkuk in preparation for large scale operations against remnants of the Islamic State group in the province.
The decision came at the request of officials in Kirkuk's southwestern district of Hawija, following a series of attacks targeted federal police in the area.
In the latest attack, which took place late on Wednesday, May 15, 2019 in Tum Silan village in Hawija's al-Riyadh sub-district, four federal police officers were killed. Hours later another attack in the same area claimed the lives of two other members of the force.
Naji Hawas, head of Hawija district council told KirkukNow that IS operatives launch sporadic attacks especially during the night.
Hawas commended the federal police command's decision to dispatch reinforcements to Hawija, and called for search and clearing operations to start as soon as possible to protect the area from IS threats.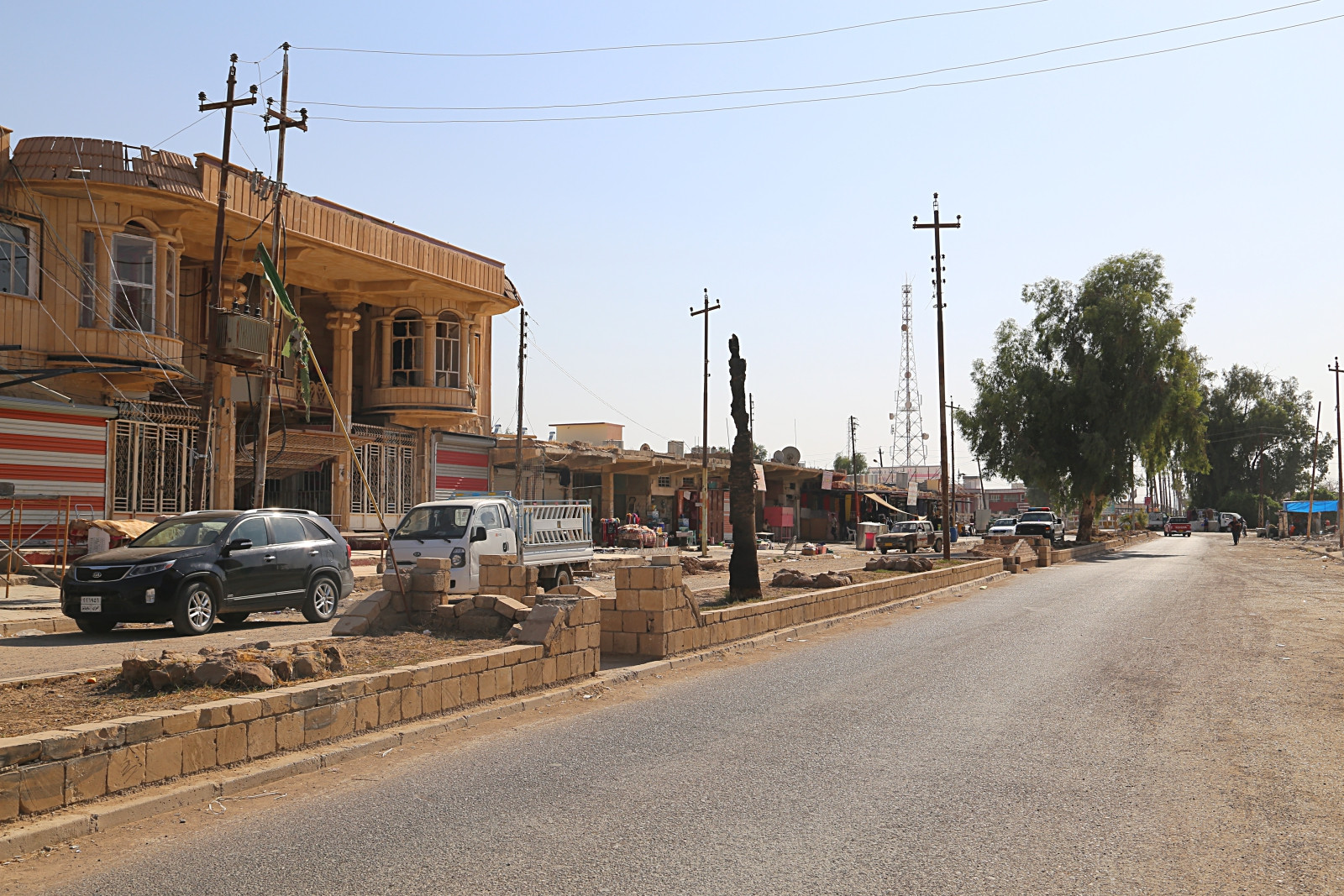 On May 6, gunmen attacked a checkpoint manned by federal police in Kalor village, northwest of Kirkuk; as a result a high ranking officer and three members of the federal police were killed.
A source from the federal police told KirkukNow that they plan to launch large-scale operations across the province in retaliation for those killed in the line of duty.
The federal police which is part of the ministry of interior has been in charge of the security dossier in some of the surrounding areas of Kirkuk province since October 16, 2017.
Despite that the Iraqi government declared final victory against IS in December 2017, the group continue to carry out sporadic attacks, particularly in the areas disputed by the Iraqi federal government and the Kurdistan regional government.
The surge in attacks followed a recent appearance by the leader of the group Abu Bakr al-Baghdadi for the first time since 2014 when he declared the caliphate in Mosul.