At least 3 people were killed and 22 others injured in a string of attacks that targeted the multi-ethnic city of Kirkuk late on Thursday.
According to sources, six bombs went off in Al-Quds Street and Baghdad Road area in central Kirkuk.
Security forces immediately cordoned off the area, while the injured were rushed to hospitals, according to the sources.
Major general Sa'ad Harbiya, commander of the joint operations command blamed the Islamic State (IS) group for the attacks, indicating that "the situation is under control."
Acting governor of Kirkuk Rakan Saeed al-Jiburi emphasized that "the safety and security of Kirkuk residents is a red line that should not be crossed."
He also urged political factions to "avoid statements that could further deteriorate the situation in Kirkuk."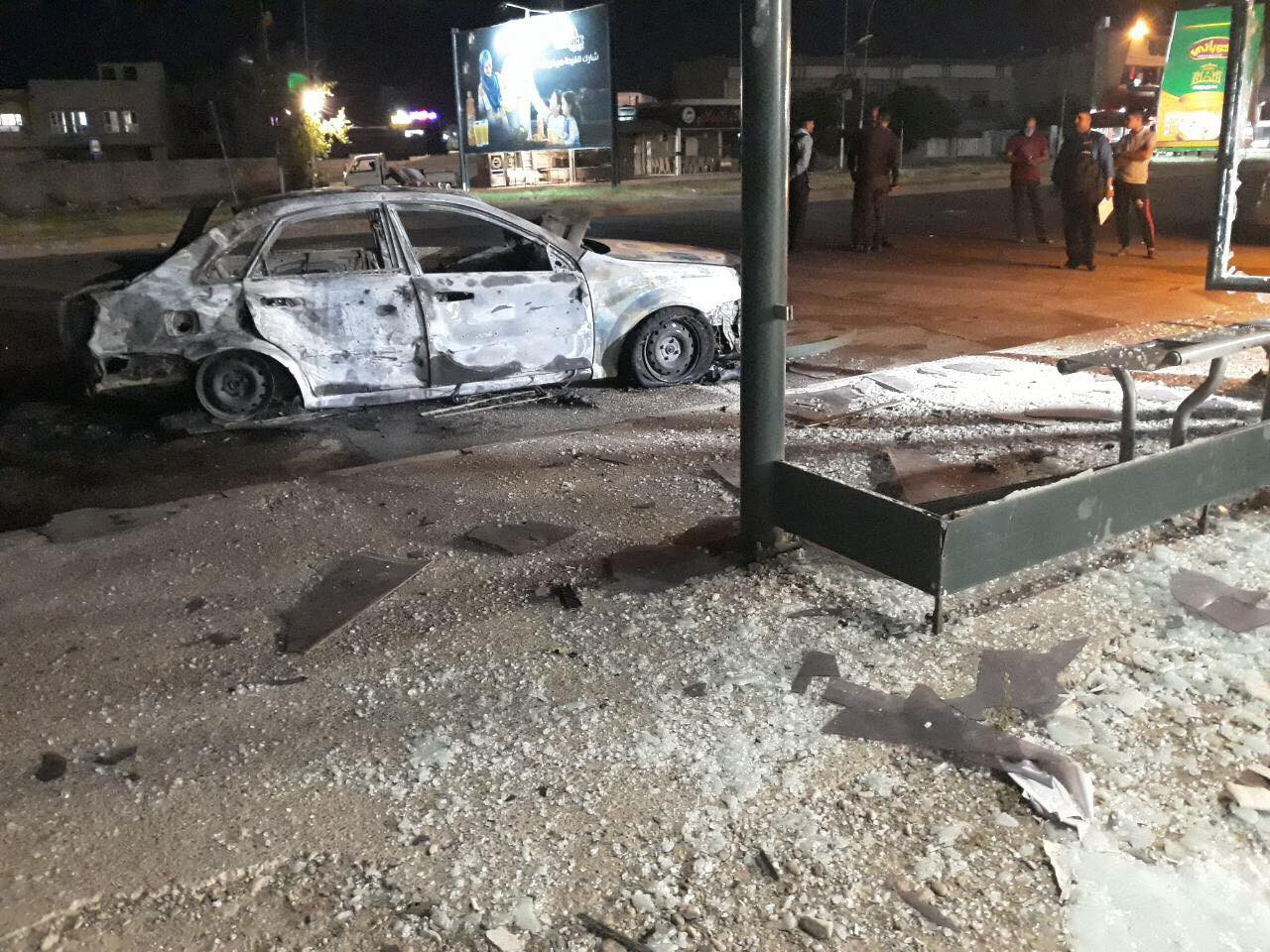 Meanwhile, Kurdistan Democratic party (KDP) leader Massoud Barzani in a message called for confronting the threat of terrorism, particularly in Kirkuk and emphasized the need for coordination between the Kurdistan regional government departments and the Iraqi government.
The Patriotic Union of Kurdistan (PUK) faction in the Iraqi parliament expressed concern about the situation in Kirkuk and called for "enhancing security with the support of all the forces which played a major role in combating terrorism and maintaining stability in the area, including the Kurdish Peshmarga."
The attacks took place as people were shopping at local markets ahead of the upcoming Eid al-Fitr.