Beirut- KirkukNow
Former governor of Kirkuk Najmaddin Karim was returned to Erbil with a US intervention and the Lebanese government was prevented from handing him over to Iraq despite remaining 26 days in custody.
On May 21, 2019, the Interpol arrested Najmaddin Karim upon his arrival at Beirut's Rafiq al-Hariri Airport at the request of the Iraqi government on charges of embezzlement; a day later he was freed and put in police custody.
According to a follow-up conducted by KirkukNow in Beirut, the Interpol seized Najmaddin Karim's passport until his dossier is sent from Baghdad, but he was released under pressure and allowed to fly back to Erbil before being extradited to Baghdad.
A top Lebanese security official exclusively told KirkukNow that US pressure was behind his release and return to Erbil.
Najmaddin Karim arrived on June 15 at the Kurdistan Region's Erbil Airport and was later received by Kurdistan Region president Nechirvan Barzani and Kurdistan Democratic Party (KDP) leader Massoud Barzani.
The source who spoke on condition of anonymity said when news of Najmaddin Karim's arrest was published; intensive contacts were made to obtain information about his case. During his s meeting with top Lebanese security officials, the former governor of Kirkuk had said that his case was politicized.
The Interpol arrest order indicated that Najmaddin Karim was accused of keeping four government vehicles in his own possession; despite that he reaffirmed to Lebanese security officials that he had handed the vehicles over.
In his latest interview with Rudaw Channel- close to Nechirvan Barzani- the former governor emphasized that none of the vehicles which belonged to the Kirkuk administration remained in his possession.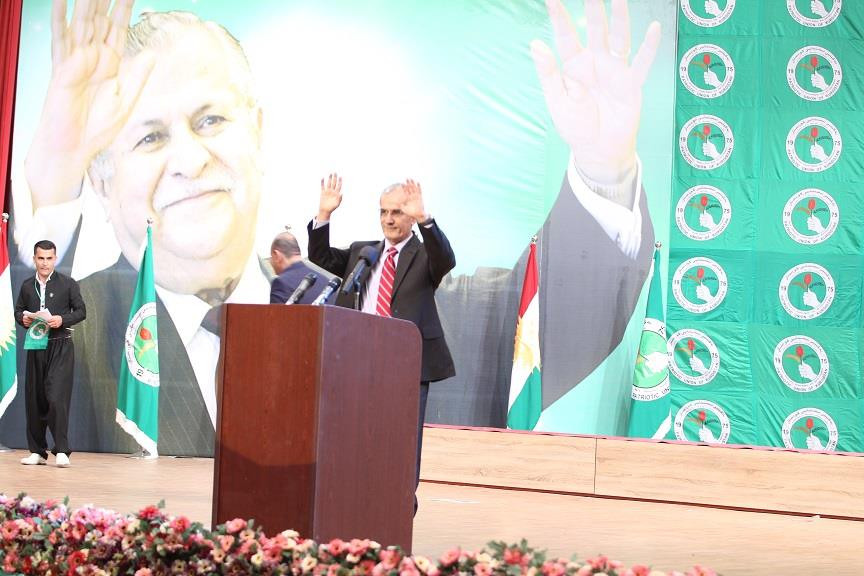 According to complaints filed by the Iraqi Interior ministry, Najmaddin Karim's case had connection to "corruption and embezzlement".
Najmaddin Karim's arrest warrant was submitted by the Iraqi government to the Interpol on November 31, 2018. Meanwhile, his arrest order was issued by Iraqi courts on April 12, 2018, according to a statement by the Iraqi interior ministry which was released on May 26.
The interior ministry was insisting that the former governor extradited to Baghdad for trial over charges of corruption.
After he was released from Rafiq Hariri's Airport with his passport seized by the Interpol, a Lebanese court through a prosecutor called Emad Qablan, requested that his dossier be handed over to the court for further investigations.
After a few days, the Interpol which kept Najmaddin Karim in custody in Lebanon stressed in response to a letter by the Iraqi interior ministry that he was released on bail in accordance with the Lebanese law; however they seized his passport and imposed travel restrictions on him.
The source explained to KirkukNow that telephone calls and intensive pressure was made to prevent his extradition to Baghdad, particularly by the US State Department and other offices in Washington.
The source added that Lebanese ambassador to Washington Gabriel Eesa had contacted other officials in Lebanon and informed them that he was told by the US State Department and other departments to attach great importance to Najmaddin Karim's dossier and ensure that he would not be extradited to Baghdad.
Najmaddin Omer Karim, born in 1949 in Kirkuk's Shorija neighborhood moved to the United States in 1976 where he gained US citizenship. He returned to Iraqi in 2009.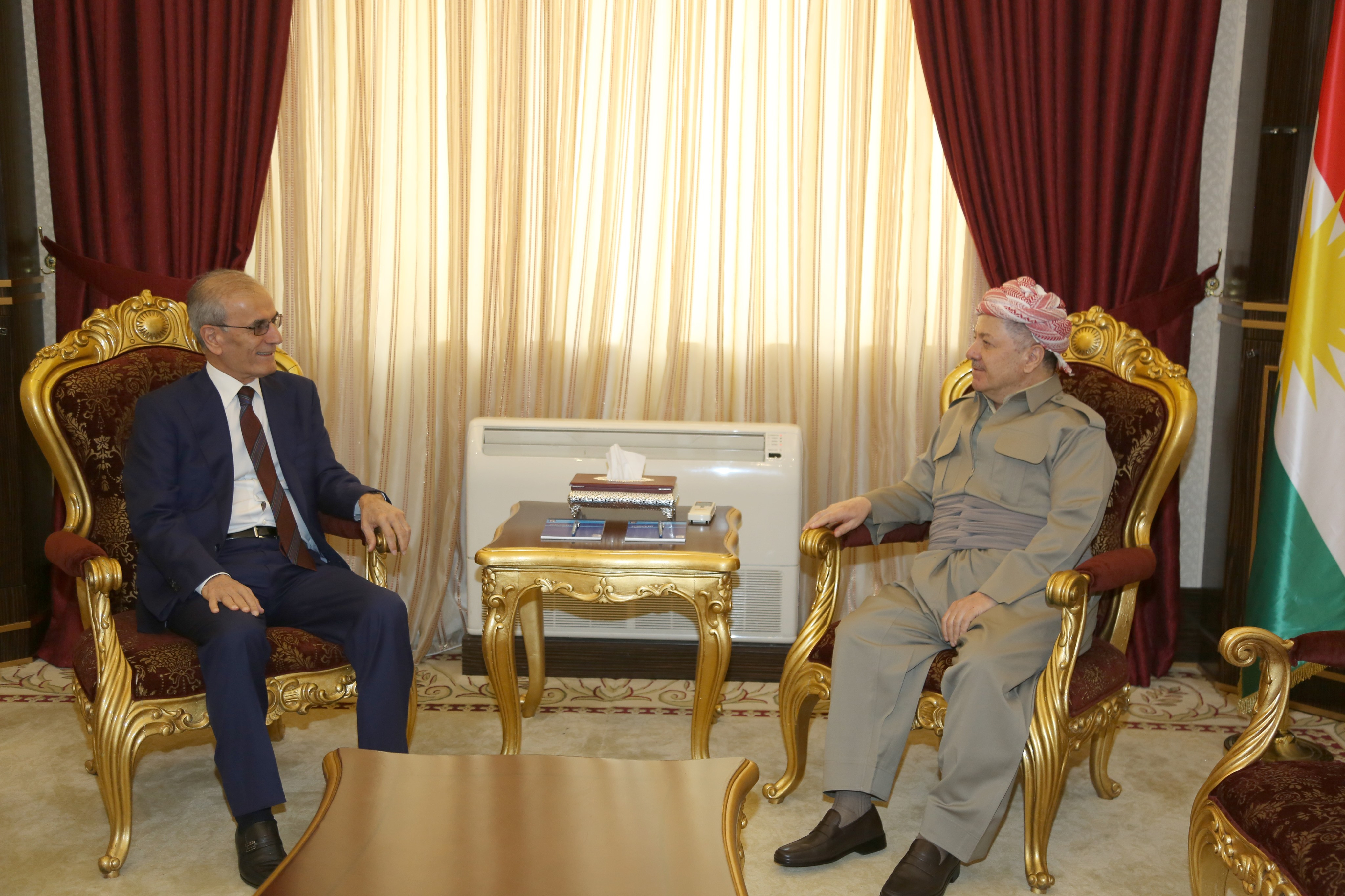 After spending a month in police custody in Beirut, Lebanese president Mishal Aoun, and PM Sa'ad Hariri signed a decree which called for the former Kirkuk governor not to be extradited to Baghdad.
Soon after the decree was issued, Najmaddin Karim was given his passport back and flew to Erbil.
On June 18, 2019, in his weekly press conference, Iraqi PM Adil Abdul-Mahdi emphasized that no facilitation was made by his government to allow Najmaddin Karim's return to the Kurdistan Region.
"The Interpol in Iraq and the Iraqi embassy in Lebanon carried out their duties in regard to the dossier, yet a presidential decree by Lebanon allowed Najmaddin Karim to leave Lebanon," he added.
According to an informed source in Labanon, Lebanon's refusal to extradite Najmaddin Karim to Baghdad has stirred a political crisis between Beirut and Baghdad, after their relations witnessed a boost, particularly following visits by high level Lebanese officials to Iraq, including Mishal Aoun's visit in February 2018.
Najmaddin Karim was elected governor of Kirkuk on the Patriotic Union of Kurdistan (PUK)'s share in March 2011.
He was sacked by parliament in September 2017.