Roadside bomb attacks in the past five days have resulted 11 casualties in Jalawla, a sub-district of Diyala's disputed Khanaqin, raising concern about authorities' ability to maintain security in the area.
The latest attack occurred late on Sunday, July 21 after mortar shells fired from unknown locations fell on houses of civilians.
"Our village was hit by 7 mortar shells; as a result, four houses were damaged", said Sayf Satar, a resident of Jalawla's Islah village.
Also on Sunday, a bomb planted in a farmland in the same village exploded killing a civilian and wounding 3 others, all from the same family.
Security responsibilities in the center of Jalawla are undertaken by local police, while the army and the Iraqi Popular Mobilization Forces (PMF) control the surrounding areas of the sub-district.
Earlier on Tuesday July 17, two roadside bombs went off in the center of Jalawla injuring 7 people including two security personnel.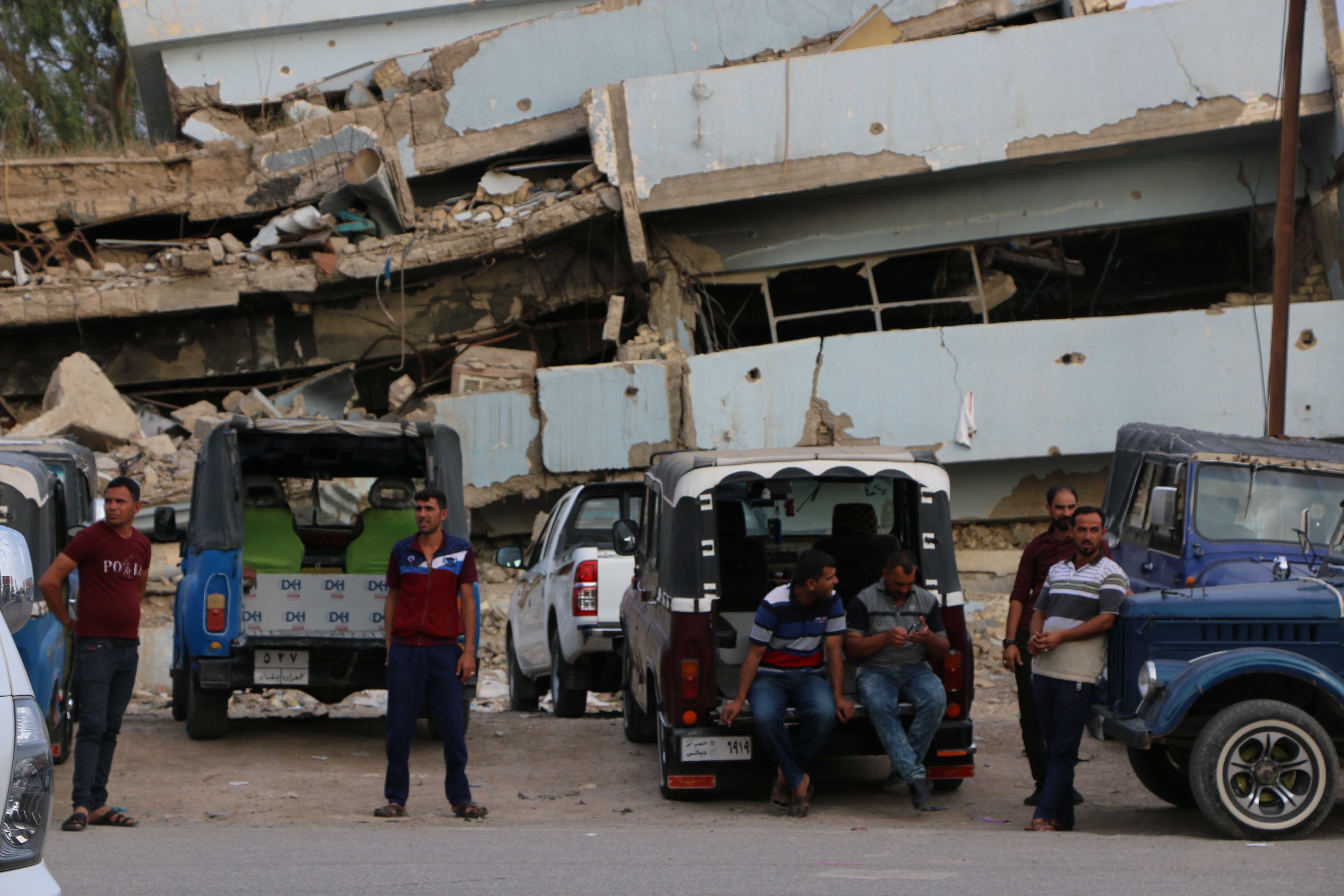 Hoshyar Isma'eel, member of Diyala provincial council speaking to KirkukNow said, "We submitted a memorandum to the three presidencies concerning the security situation in Khanaqin and its associated sub-districts and villages, urging for serious steps to restore security and stability."
"We called for the return of Peshmarga forces in order to undertake the security dossier jointly with other Iraqi security forces because we believe the deterioration of security is partly blamed on the lack of adequate security personnel in the area," he added.
In June 2019, commanders and representatives of the different security forces operating in Diyala, as well as representatives of the Peshmarga forces decided to set up a joint security coordination room, a move aimed to restore stability.
"The majority of the incidents have taken place n areas controlled by the army", said Yaqub Yousif, Jalawla's sub-district commissioner, adding that "there is no coordination among the security forces in Jalawla."
Jalwala, a sub-district in northeastern Diyala was overrun by the Islamic State (IS) group in mid-2014. The town was recaptured by Kurdish Peshmarga forces at the end of the same year.
Security responsibility in the sub-district fell into the hands of the Peshmarga until October 16, 2017 when Iraqi federal forces retook control of all territories disputed between the federal government and the Kurdistan regional government.