Ninewa governor Mansour al-Mar'eed has declared a boost in support provided by the Reconstruction Fund for Areas Affected by Terrorist Operations (REFAATO) within the 2020 budget.
In an interview with KirkukNow, al-Mar'eed reaffirmed that the local administration of Ninewa seeks to provide facilitation to the reconstruction fund and help overcome the obstacles, aiming to speed up the implementation of most needed projects in the province. "
"We are working closely with the head of REFAATO Mustafa al-Hiti to lay out the projects planned witnin the 2019 _ 2020 budget in the different fields and also to identify the difficulties and obstacles setting back some of the projects.
REFAATO was pursuant to Article 28 of the Federal budget law for 2015, in order to be a body that coordinates between the international organizations and Iraqi line ministries for the urgent reconstruction operations and to carry out the mid and long term reconstruction operations for areas retaken from the Islamic State group (IS).
During the second International Conference on Reconstruction of Affected Areas held in May 2017 in Erbil, the Fund estimated the reconstruction costs of areas affected by the war against IS at about US$ 35 billion.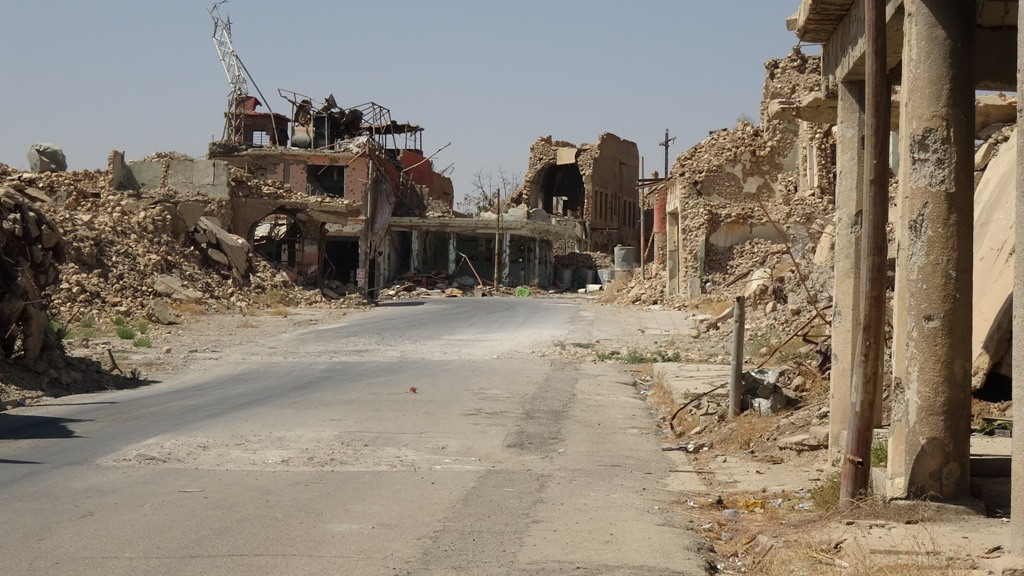 The head of the Fund explained that the infrastructure and production sectors are the hardest hit in Ninewa, and this is what the fund is trying to address because the reconstruction of these sectors will ensure stability.
"The areas most affected by the war are located on the right side of Mosul, which represents the old city. These are impoverished areas that could provide the environment for terrorism to re-emerge if we fail to help them return to their homes. "
" he added.,It is true that we won the battle, but reconstruction is a long war, and we should work to restore trust to the citizens."
The Fund priorities to get grants and assistances in form of projects or goods in the light of the actual requirements and needs for reconstruction, which should be clear and identified on areas' basis not only on sector basis of the executive line ministries, and to ensure carrying out the projects through internationally renowned companies.