A total of 10 families are leaving their homes in Iraq's northern province of Ninewa every day and return to IDP camps driven by lack of basic services and security instability, according to officials.
Camps set up in the environs of Erbil province to house Ninewa displaced families remain crowded despite that two years have passed since their hometowns were retaken from the Islamic State (IS) group.
Rashid Darwesh, general manager of Khazar and Hassan Sham camps in Erbil, speaking to KirkukNow, said, "Prior to the recent security incidents in Ninewa, only four to five families were returning to these camps on a daily basis; however the number has doubled in the past few days."
Besides persistent political disputes, Mosul, the provincial capital of Ninewa and other parts of the province have been witnessing a surge in attacks, mostly blamed on remnants of IS.
"The process of the returnees from Kurdistan camps to the liberated areas is decreasing as only Darwesh told local media.
According to Darwesh, fewer families are choosing to return to their home areas, indicating that "one or two families return to their homes daily."
He attributed this reluctance to the appalling living conditions of returnees and the increase in the scale of insurgency.
Khazr and Hassan Sham camps which are located in Erbil province are home to over 4,000 IDPs mostly from Mosul, Talafar, Ba'aj as well as Anbar.
Rashid Darwesh explained that IDPs are provided with basic necessities including tents. ""Since early 2019, aid supplies provided by humanitarian agencies have decreased considerably; however, the Iraqi Ministry of Displacement and Migration is disstributing some food items to IDPs every month," he said.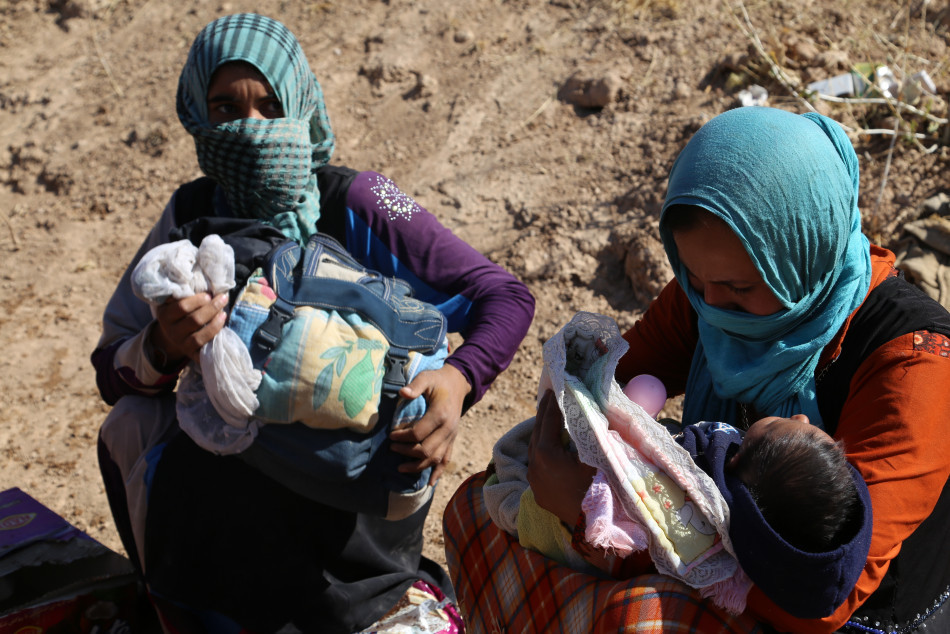 Earlier, a report by the Kurdistan Regional Government (KRG) 's Joint Crisis Coordination Centre (JCCC) indicated that number of families arriving in camps is higher than those returning to their home areas.
JCCC figures have also revealed that, over 28,000 peoplr returned to IDP camps in 2018, mostly from Ninewa. Meanwhile, over one million IDPs remain in the Kurdistan Region, either living in camps or among host communities.
As many as 6 million Iraqis were forced to flee their homes in the wake of the Islamic State group attacks in mid-2014. So far, nearly 4 million have returned.