Unknown gunmen believed to be Islamic State (IS) militants attacked a security checkpoint manned by federal police in southern Kirkuk leaving casualties.
A security source told KirkukNow that two members of the federal police were killed and 2 others were injured in the attack which took place late on Sunday, August 11, in Ali Saray village in Kirkuk's southern district of Daquq.
The source said that fierce clashes broke out, adding that "the assailants were forced to flee."
It was unclear if there were casualties among the militants.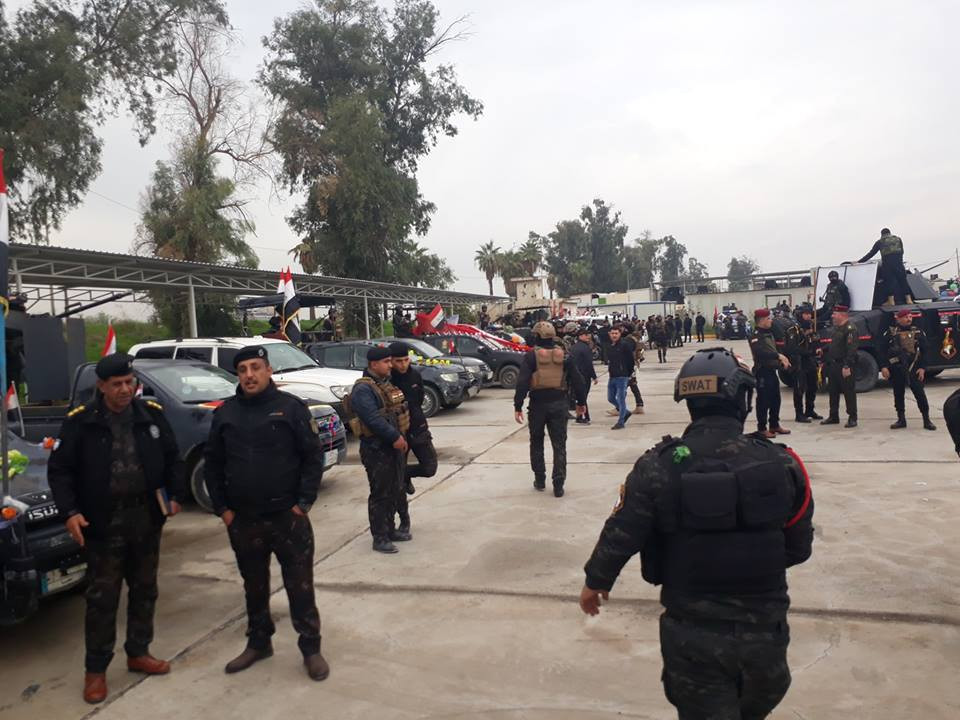 In the northern Iraqi province of Ninewa, two wanted terror suspects were arrested in a security operation in Mosul city.
The spokesman to the Iraqi ministry of interior in a statement said Ninewa police command units "based intelligence tip-offs arrested two members of IS", explaining that "one of them was a member of the group's so-called (Diwan al-Siha), while the other was a recruit in the (Diwan al-Jund) during the period Mosul was overrun by IS."
The statement indicated that the terror suspects were apprehended in the al-Ma'moun neighborhood on the western side of the city.