The spokesman to the Patriotic Union of Kurdistan (PUK) declared that no steps have been taken to appoint a new governor for the multi-ethnic province of Kirkuk despite that more than 40 days have passed since the signing of an agreement with the Kurdistan Democratic Party (KDP) under which Tayyib Jabar (a Kurd) was nominated for the post.
 In an exclusive statement to KirkukNow, Latif Sheikh Omer said, "No progress has been achieved concerning the issue. We decided to no longer give statements about the matter."
Following 21 months of negotiations, the PUK and the KDP in a joint news conference on July 11, 2019 finally endorsed Tayyib Jabar as the joint candidate of the Brotherhood List in the Kirkuk provincial council for the position of governor.
The PUK had insisted that the issue of the governor would be part of a package which also includes the formation of the Kurdistan Region cabinet led by Masrour Barzani from the KDP.
Latif Sheokh Omer indicated that "the talks are still underway", refusing to disclose more information.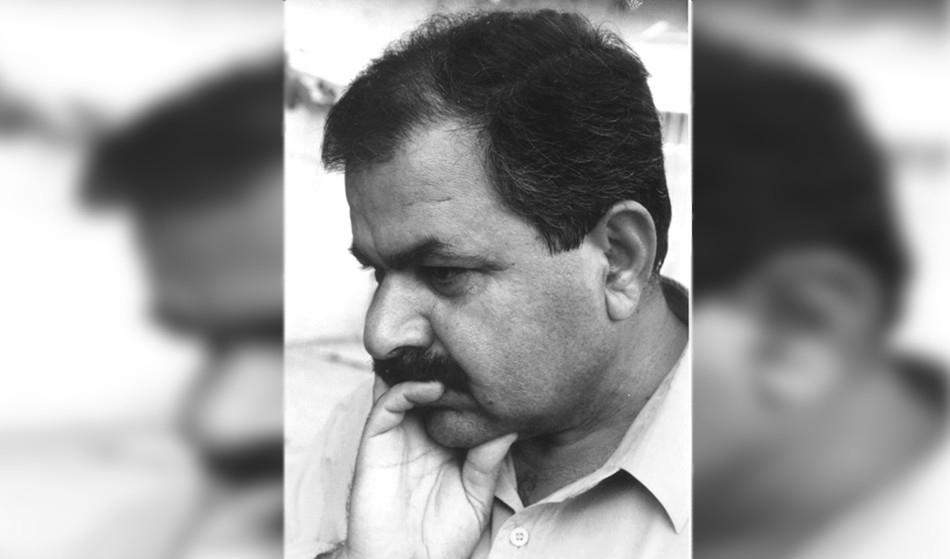 Shakhan Abdulla, member of the KDP's negotiating team told KirkukNow that "more talks will be held in the few coming days between the PUK and the KDP and also with the other components of Kirkuk."
"The issue should be also discussed with the authorities in Baghdad," he added.
Concerning the delay in the appointment of the new governor, Shakhawan Abdulla said, "The coming days will be critical, meanwhile, the provincial council start its proceedings in terms of formally declaring the candidates and designating the time of the meeting."
Earlier, PUK politburo member and head of the party's organizational center in Kirkuk Aso mamand said that according to their agreement with the KDP, a new governor should be appointed within 45 days.