At least six people were killed and seven others injured in attacks targeted a village in southern Kirkuk's Daquq district late on Saturday according Daquq health officials.
According to sources, several mortar rounds were fired at a soccer field near Imam Zainal-Abidin shrine at about 11.30 p.m.
Soon after they arrived the scene of the attack, Iraqi security forces engaged in armed confrontations with unknown gunmen believed to be Islamic State (IS) militants, KirkukNow correspondent reported.
The attack left 6 civilians dead, among them two brothers aged 10 and 11, while and 7 others were also injured, a source from Daquq general hospital told KirkukNow.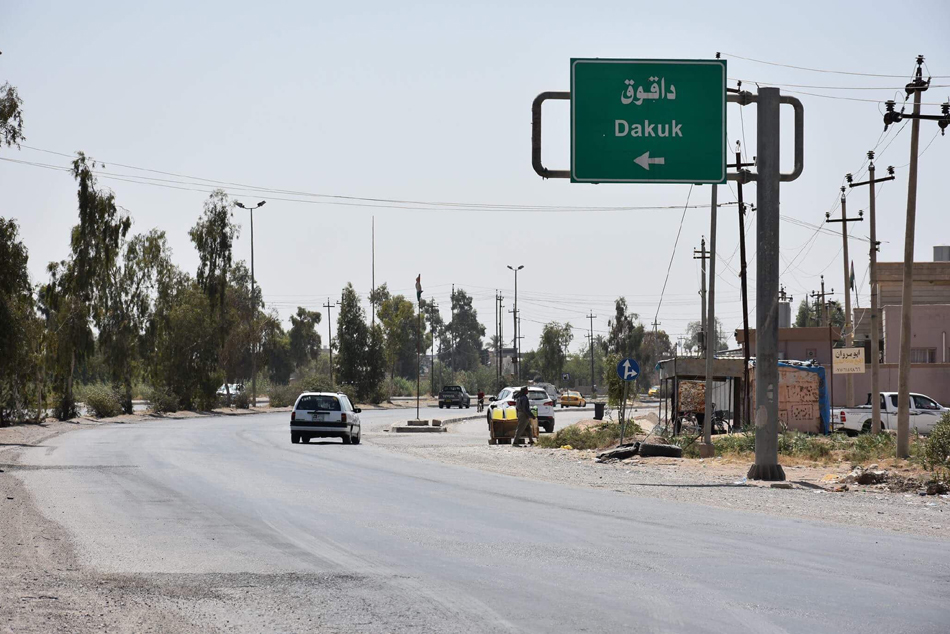 Iraqi Federal police returned to the center Daquq district center for the first time since the July 24, 2019 unrest, after a member of the force shot dead an anti-crime police officer of Turkmen ethnicity as a result of skirmishes.
Following the incident, Turkmen protestors demanded that federal police units be pulled out of the district and also called for the trial of shooter.
Security forces have opened an investigation into the Saturday's attacks in Daquq.
The district was a frontline during the war against the Islamic State (IS) group. After the Kurdish Peshmarga forces withdrew from the area on October 16, 2017, security responsibilities fell in the hands of Iraqi federal forces.