Arab political parties and groups in Kirkuk have failed to agree on the formation of a joint coalition for the upcoming provincial elections in the multi-ethnic province as Rakan al-Jiburi –current acting governor of Kirkuk- insisted to lead the coalition.
Arab political party leaders and dignitaries have been engaged in efforts to unite the Arab factions under a joint coalition to prevent loss of Arab community's votes; however an agreement could not be reached, while the Iraqi government decided to delay the election process.
"Unfortunately, disputes between the leaders of Arab groups in Kirkuk divided the Arabs, particularly as current acting governor of Kirkuk Rakan al-Jiburi insists that he should become the leader of the Arab coalition," Nadhim al-Shimmari, deputy leader of the United Arab Alliance told KirkukNow.
The United Arab Alliance has been supporting the idea that the Arab representatives of Kirkuk in the Iraqi parliament should lead the Arab community's list that would run for the elections.
"There is a dispute between Rakan al-Jiburi and the Arab MPs of Kirkuk, including Muhammad Tamim and Khalid Mafraji over who would lead the Arab coalition in Kirkuk," said al-Shimmari adding that the majority of the Arabs were in favor of forming a united list headed by their representative in the parliament, not by Rakan al-Jiburi.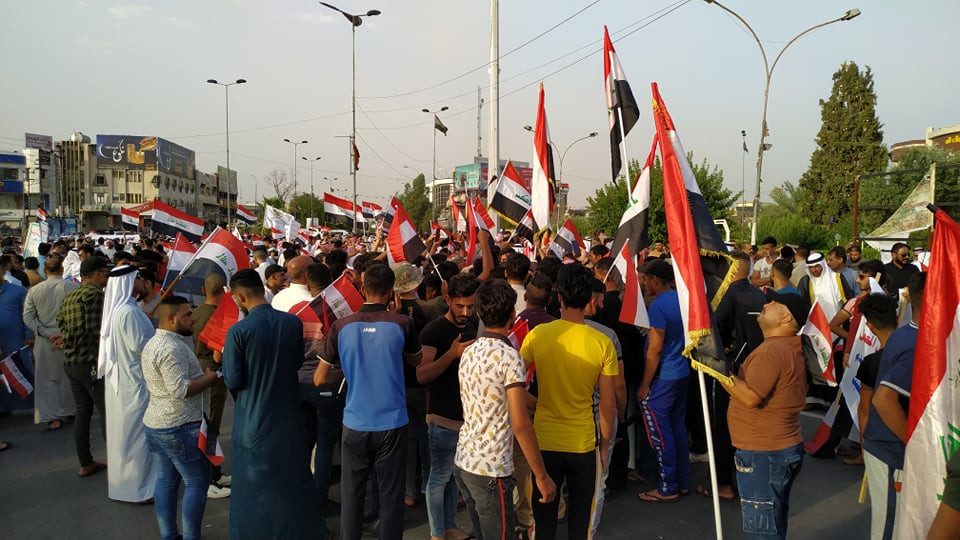 The United Arab Alliance which was declared in early 2019 has repeatedly criticized the Arab Political Council in Kirkuk, which made up of a number of Arab tribal leaders, MPs and provincial council members as well as Rakan al-Jiburi.
"We failed to choose someone to lead the coalition, and that's the main reason why we couldn't reach a final agreement," Mahmoud Zedan, politburo member of the Arab Political Council in Kirkuk told KirkukNow.
The Iraqi council of ministers on Tuesday November 12 decided to postpone the provincial elections planned for April 2020. The new date will be set after parliament votes on a range of amendments proposed in the provincial elections law.
The last provincial elections were held in Iraq, except Kirkuk, in 2013.  The multi-ethnic groups of Kirkuk have been in disarray over the need to clean up electoral registers and normalizing the situation there prior to the elections.