Iraqi president Barham Saleh on Thursday November 28, issued a decree under which retired Lieutenant general Najm al-Jiburi has been appointed as governor of Ninewa province.
The decision came days after the Ninewa provincial council voted to elect the former commander of Ninewa operations command as governor, replacing dismissed governor Mansour al-Mar'id.
Najm al-Jiburi, born in 1956 in Nineveh, assumed different security and military positions, most recently the commander of Ninewa Operations Command.
Najm al-Jiburi's Biography
-Full Name: Najm Abdulla Abd Saleh al-Jiburi
-Date of birth: 28/10/1956
-Rank: Retired Lieutenant General
- Holds a bachelor's degree in military sciences from the Iraqi military college in 1979
- Holds a high diploma from the Faculty of War at the US National Defense University 2014.
-Holds a master's degree in military sciences from the United States Army Command and General Staff College
- Assumed several positions, including a colonel in the air defense unit
- Became brigadier general in the Iraqi Air Defense Force in 2001
West Ninewa and Talafar police chief in 2005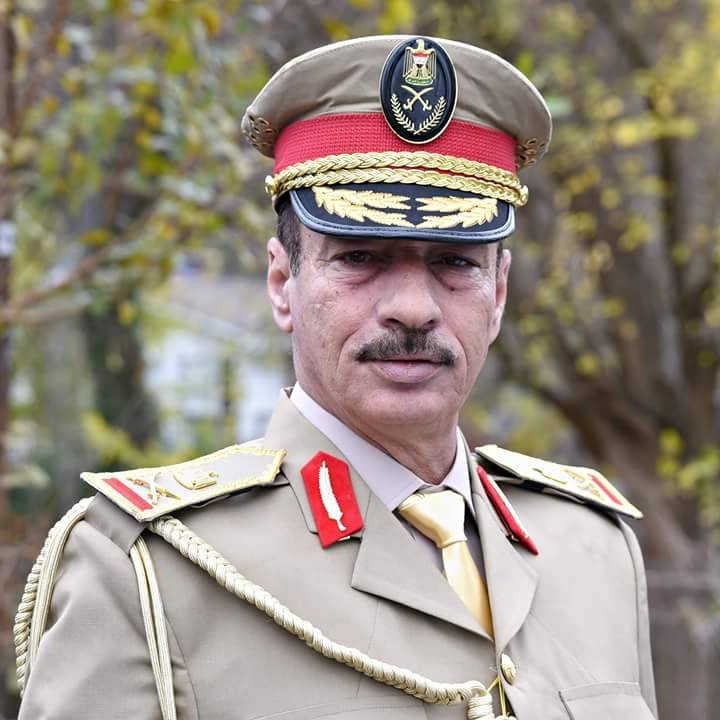 -Held the position of Talafar district commissioner in late 2005 besides undertaking his duties as police chief. He also played major role in setting up plans to expel al-Qaeda operatives from Talafar
- Resigned from his post in 2009 and headed for study in the United States
- Became commander of Ninewa Operations Command on April 21, 2015 until his retirement in early 2019
- He was behind the establishment of the Ninewa Operations Command. He formed a protection regiment of the Nineveh operations command in Camp Karkush in Diyala, and then established a commando regiment of the Ninewa operations in Makhmour.
- He was a professor and researcher at the Center for Strategic Studies at the National Defense University in Washington.
-Published several researches and studies in the United States, the National Defense University and in renowned American newspapers about the situation of Iraq and how to deal with the military institution in Iraq.
On June 24, 2015, two months after assuming the postition of commander of Ninewa Operations Command, Islamic State militants executed 16 of his close relatives.