Seventy eight thousand dollars was stolen in two-gun theft incidents only in this month.
Latest incident happened on Monday January 20 when numerous gunmen wearing military uniform stopped a person and forcefully took  his money which was $ eighteen thousand .
Saer Mahdi, 53, was driving his car in Shoraw neighborhood when he was stopped by the robbers. He was threatened by the gunmen and they took his money.
This was the second incidents happened this month.
Earlier, on January 12, gunmen blocked a perosn and stole his $60000 after he left home.
"It was 7:45 in the evening when I, my daughter, and another person left home. Once we reached a street close to Al Zaytuna Mall in Rahimawa Neighborhood, the robbers blocked us and stole my money" Karim Mohammed, head of a money exchange shop, said
The robbers were in a Jeep Grand Cherokee and stopped in front of Mohammed's car.
"They shot in the air and forcefully took my money," Mohammed added.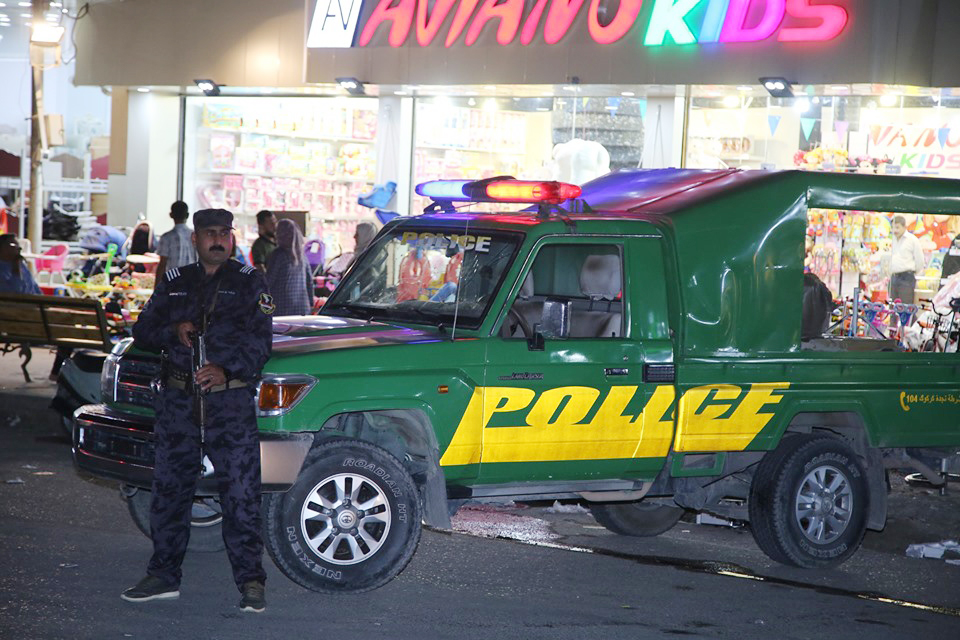 According to a statement issued by Kirkuk police on Tuesday, January 21, after days of investigations, a group of robbers including those that stole Mohammed's money have been arrested.
Qais Amir Naji, head of Violence Prevention Police in Kirkk, said, "the gunmen who took the $ 60000 was arrested, they used a fake plate for their car, but they were found after investigations."
Security forces in Kirkuk have started investigations through watching security cameras. It helped them track the movements of the robbers who went to a house in Al- Aruba neighborhood and changed the plate of their car so that it would not be found.
"Through our searches, we arrested a group of three robbers and also seized the car used for the robbery," Naji added.
Since late 2017, security apparatus of Kirkuk has been under the control of Kirkuk's Operation Room that includes Iraqi Security Forces (ISF), Popular Mobilization Forces (PMF), Federal, domestic and districts and subdistricts police.