Internally displaced person IDPs are quarantined in their camps. They are no allowed to go out of the camp as a preventative measure against the spread of coronavirus.
According to a decision made the Ministry of Displacement and Migration, the IDPS are required to remain in their tents in the camps to prevent people's close interactions.
Khalaf Ilyas, media officer at Bersiv camp in Duhok, said, "movement is banned between the camps and the IDPs are not allowed to go outside of their camps."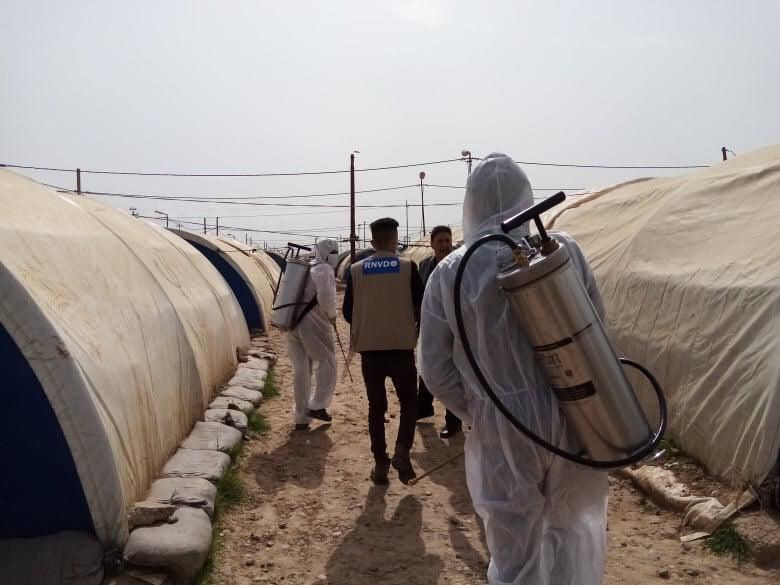 IDPs are allowed to visit hospitals only if the case is necessary.
Ilyas said that the barbershops and cafeterias are closed, and only markets are unaffected.
Ministry of Displacement and Migration in its latest meeting on March 15 decided to provide necessities to the IDPs and continue giving financial supports to motivate them to return to their places of origin.
The ministry also decided to distribute 350 thousand masks over the IDPs with cleaning supplies.
86 camps in Iraq, including the Kurdistan Region, still house thousands of IDPs.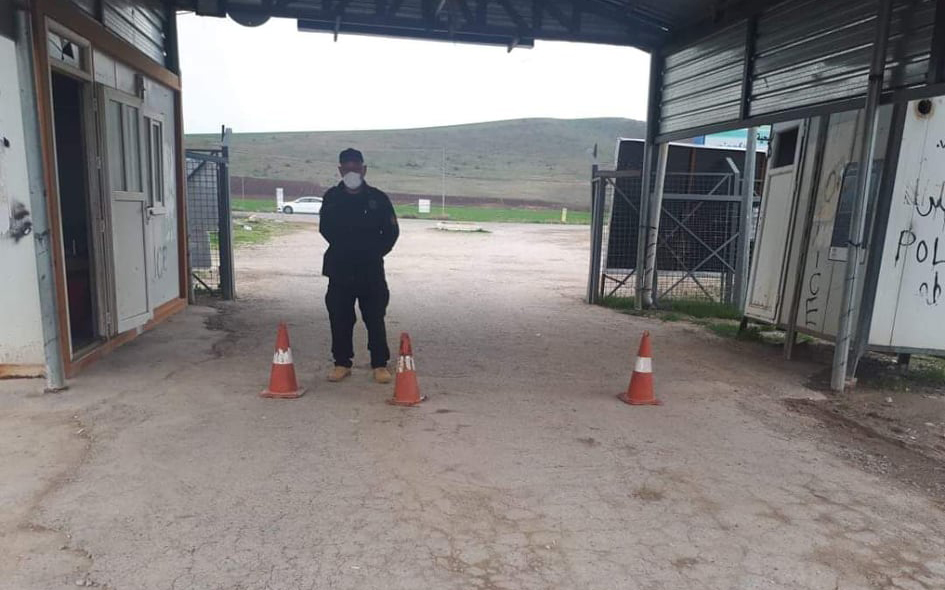 Khalid Abdulkarim, head of Ministry of Displacement and Migration office in Nineveh, issued a statement in which he says the disinfection campaign of the camps continues and the IDPs will be made aware of ways to protect themselves from coronavirus in the camps including, Jad'a, Hamam Alil, Salamiya, and Sinjar Mountain.
He also mentioned that the lockdown of the camps is temporary and is to protect people's health.
In Iraq, 161 coronavirus cases have been confirmed, among which 41 have recovered and 11 have died.
From Mid 2014 to 2017, six million Iraqi people, equivalent to 15 percent of the country's population, were displaced due to Islamic State attacks and liberation of the IS held-territories.