Two Islamic State group (IS) tunnels were destroyed, and tens of the IS militants were killed in an operation of the Iraqi Forces, which continued for two days.
Today, Wednesday, April 14, Iraqi Security Forces (ISF), Popular Mobilization Forces (PMF), and Federal Police maintained the operation to root out IS militants, after a series of attacks carried out by IS sleep cells.
Security Sources confirmed to KirkukNow that the operation targeted the group in Samaqa and Talbsal villages in the Rokhana areas in Daquq.
The Iraqi aircraft stroke numerous bases and tunnels of the IS sleep cells.
"Today, 15 bases and two tunnels of IS were demolished near in Daquq, three motorbikes, two of which was bomb-laden, were blown up," the source said.
The source also added that a number of weapons, roadside bombs and explosive materials were seized.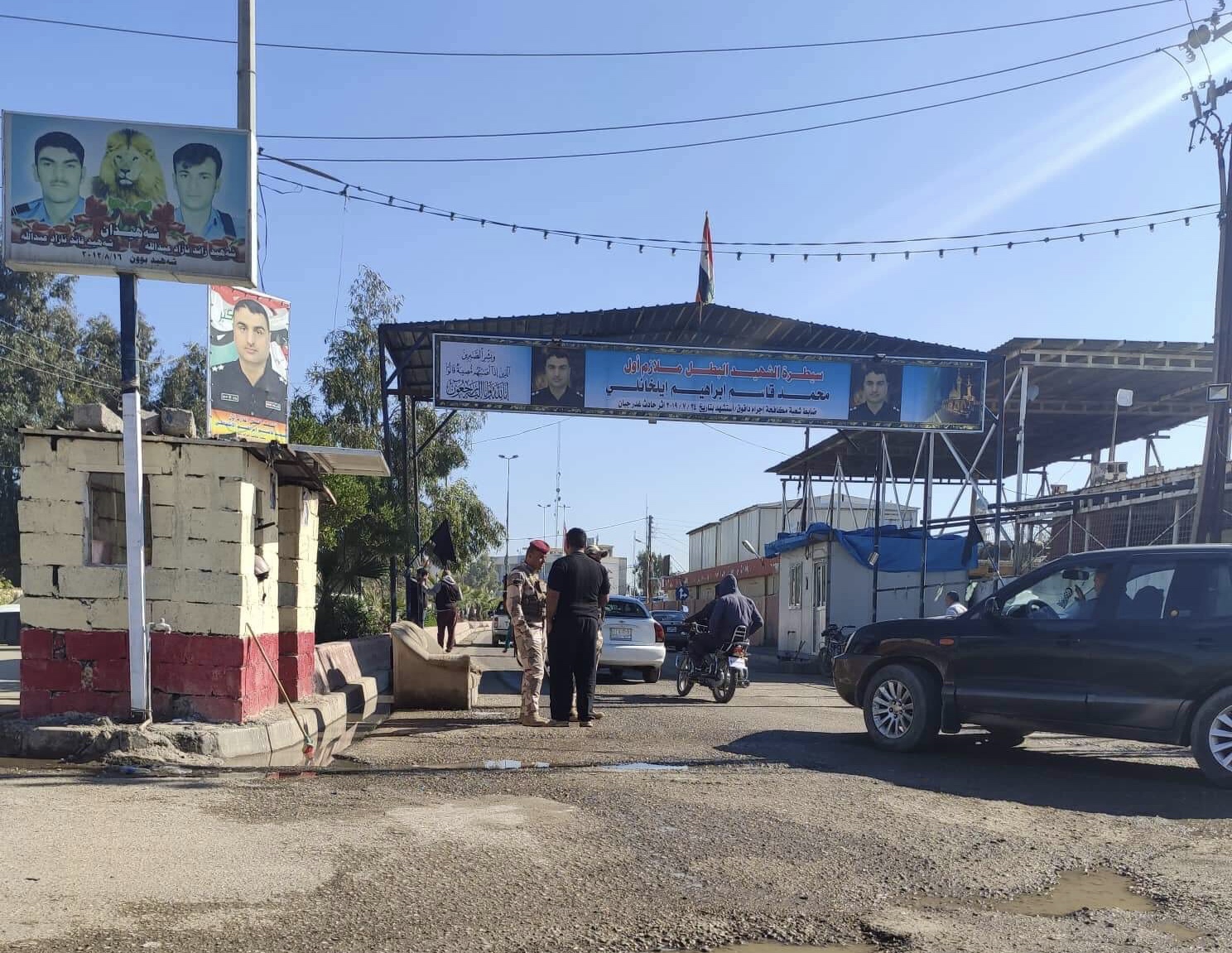 According to a statement issued by the War Media Cell, on the first day of the operation, more than 23 IS militants were killed due to the Iraqi and International Coalition's airstrikes.
On the same day, one Iraqi soldier was killed, and another four were wounded when the IS militants ambushed the Iraqi forces. The confrontations lasted four hours, according to the statement.
In the last two weeks, insurgent attacks and roadside and car bombs have targeted the ISF to the degree that only on April 10, 12 people were killed and injured in Kirkuk, Salahuddin, and Diyala province.
Abuzara Najar, commander of the southern base of PMF and deputy commander of the Joint Operations in Kirkuk, said, "the sleep cells of Daesh have been active due to security and political vacuum, but in each region, their numbers do not reach 40 militants."
He also reaffirmed that due to the spread of coronavirus, the security forces have focused on the other measures, and the IS militants have taken advantage of that and increased their activities.