More security forces are being deployed to Daquq district, 44 km southern Kirkuk, to launch numerous operations against the Islamic State (IS) sleep cells, after a series of attacks in the district.
Security sources told KirkukNow that the forces will temporarily remain in the district to carry out offensives against the IS.
Another source from the Popular Mobilization Forces (PMF) told KirkukNow that, "the forces have been deployed to perform a specific task, which is aimed at stabilizing the area and removing the threats through multiple military operations.'
More forces have also been deployed to other areas in Tikrit and Diyala.
In the recent weeks, several security-related incidents happened in Daquq, in particular in the Kakai and the other Kurdish villages. Such incidents were abductions, road-side bomb explosion and burning grain crops.
The latest incident took place on May 25, when two youths were abducted, while they were guarding electricity transmission towers in Chawarka village in Daquq.
Mohammed Ibrahim, who resides in Daquq and is a member of the Patriotic Union of Kurdistan (PUK) headquarter in Kirkuk, said that, "we prefer the deployment of additional forces to fully prevent the attacks of the IS."
Ibrahim believed that the large area in Daquq requires having more troops to be stable, adding that the troops should remain after the operations.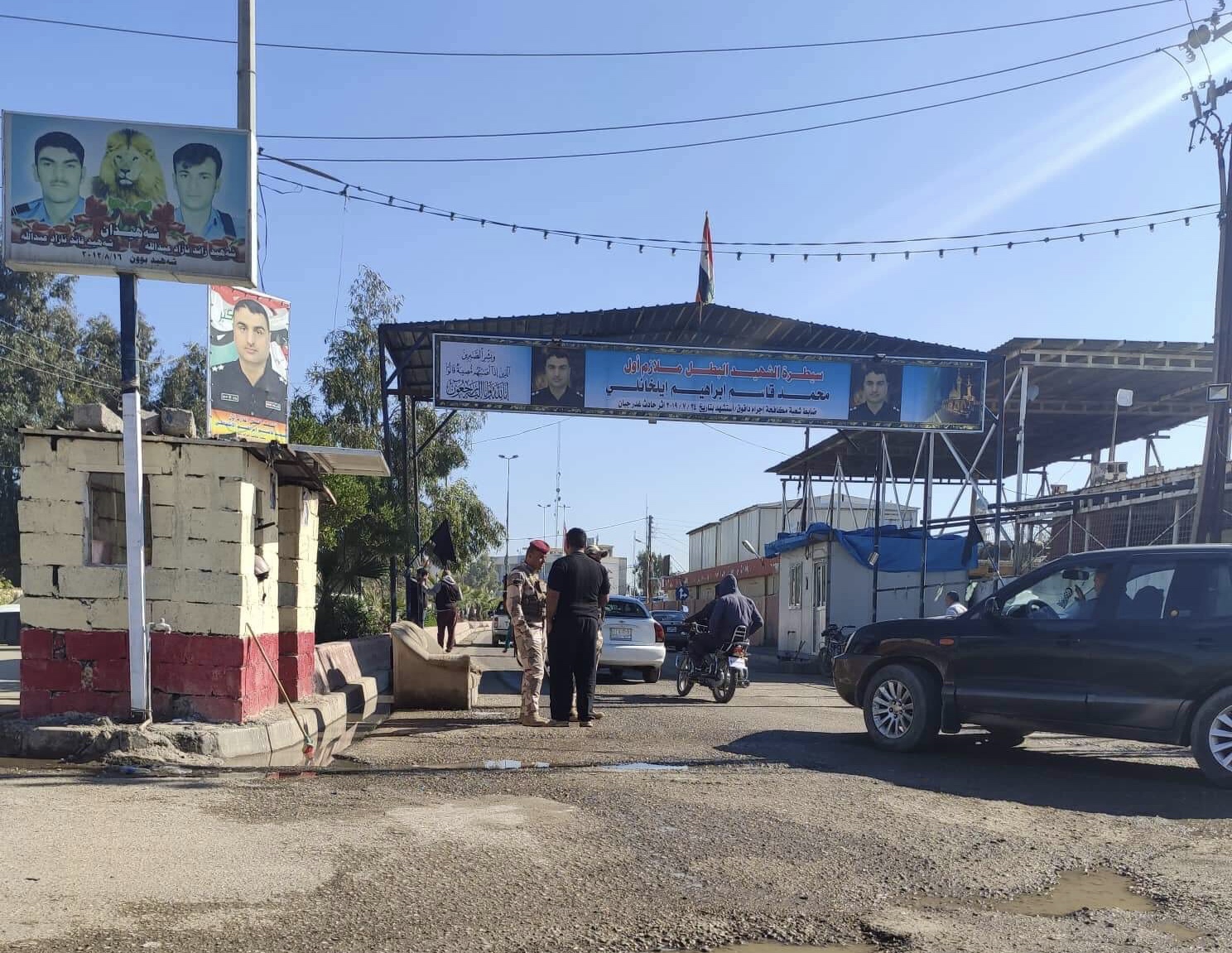 The deputy head of the PMF, Abu Ali al-Basri, told Iraqi Television that they have made a military plan to prevent the IS attacks in four Iraqi provinces, including Kirkuk, the plan includes the PMF and the other Iraqi forces.
Last week, Othman al-Ghanmi, the minister of interior, visited Kirkuk and approved the deployment of two additional federal police bridges to western and south western Kirkuk.
Ali Hamadi, an assistant to the governor of Kirkuk, said that, "the two brigades are supposed to be stationed in Dibis and Hawija district, to protect the areas from the threats of IS," he added.
The special 61st Unit belonging to the prime minister, as well as police forces, are in charge of the security apparatus of the city of Kirkuk. The other areas of the province are secured by Iraqi Security Forces, Popular Mobilization Forces, and Iraqi Federal Police, which are all under the chain of command of the Joint Operation Room of Kirkuk.