In attacks attributed to ISIS, in less than 30 days, three senior officers were killed in different areas, the last of which was Kirkuk Province.
The Defence Ministry announced on Tuesday that "the security forces in the Riyadh subdistrict of Kirkuk Province repelled an attack by terrorist elements on the village of al-Majid."
The statement adds: "The clashes resulted in the martyrdom of an officer in the 3rd Mechanized Infantry Brigade of the 5th Division of the Federal Police, and wounding two civilians and a member of the Tribal Mobilization."
The Federal Police clarified in a statement that the officer was a lieutenant colonel named Muhammad Layth Ali Sharif al-Zaidi.
A source in the security forces told KirkukNow that "ISIS militants attacked the village of al-Majid in the Riyadh sub-district in Hawija district [55 km west of the city of Kirkuk], injuring two villagers, and two members of the PMU who were stationed in the village."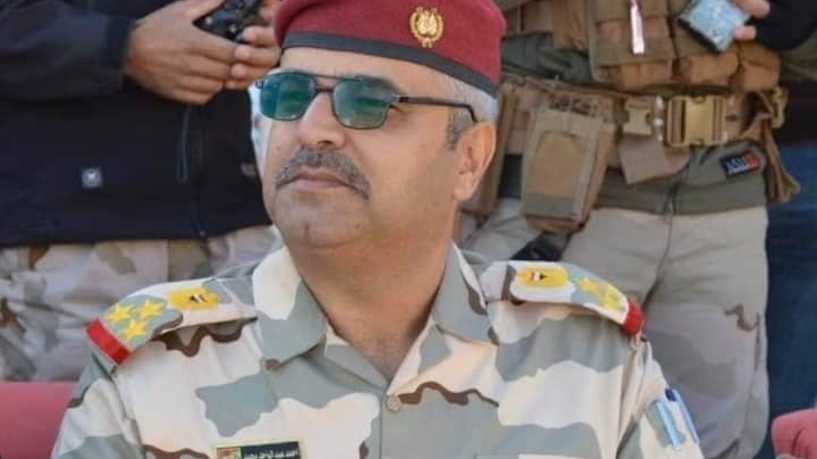 The source added that the lieutenant colonel was killed by a roadside IED when their unit was on its way to the village.
In another attack on 29 July 2020, a major general and an officer were killed and 2 others were wounded during an ISIS attack in western Anbar Province.
The Joint Operations Command said in a statement that the commander of the 29th Brigade, the 7th Infantry Division, Brigadier General Ahmed abdul-Wahid Muhammad al-Lami, was killed while pursuing a "terrorist" group.
The statement added that another officer, with the rank of 1st lieutenant, was killed during the terrorist act that took place on Tuesday evening at the Martyr Muhammad al-Karawi checkpoint in the Heet district, and that two soldiers were also killed.
The new strategy of targeting leaders began on 17 July 2020, when a brigadier general was killed in an armed attack north of Baghdad.