Three civilians were killed and two others injured by gunmen who set up a fake checkpoint on a road in Khanaqin. Two other civilians are gone missing.
The fake checkpoint was set up yesterday (21 October 2020) at around 07:30 on the road between Jalawla and Khanaqin on the Halwan Bridge.
Shakir Mahmood, the father of one of the injured, told KirkukNow: "My son was travelling back to our village Ali Sabahiya with a close relative of ours. Three masked gunmen had set up a fake checkpoint on the road. My son was the driver and he had sensed that those [gunmen] didn't belong to the security forces, that's why he didn't stop and passed through fast."
The gunmen sprayed their car with bullets and wounded both of them, but they managed to get away.
Both of them are in a hospital, according to Shakir.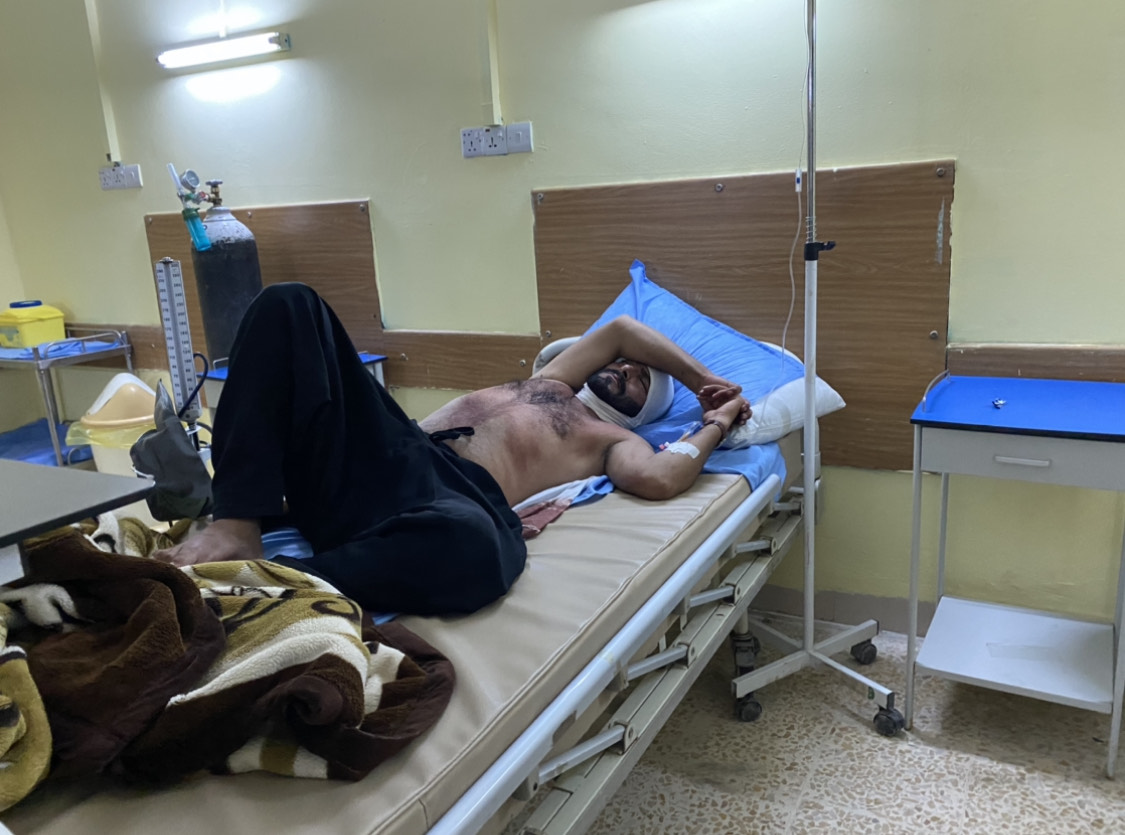 According to local security, two other cars were ambushed after the first, three other civilians were killed by the gunmen and two others are missing.
The area, located northwest of Khanaqin district, is called Glay and falls within a security vacuum where civilians and security forces have been attacked numerous times in the past few years.
A source from the public hospital in Jalawla confirmed to KirkukNow that "the bodies of the three civilians were sent to the hospital for autopsy," and that "on each of them there are traces of more than one bullet."
Last September, near the village of Dakay Nuri Mikael in north Khanaqin district four civilians were killed and three cars were set on fire. The same tactic of fake checkpoints was used.
This morning (22 October 2020) security forces started a search operation, but the two missing persons have not been found.