Kirkuk Police announced on 26 October the arrest of two "leaders" of ISIS. On the same day "ISIS militants" attacked a guarding post of Khabaza oilfield and killed one of the guards.
One of the detained men is called abu-Tal'a. He was in charge of the militants' movements and distribution of weapons and medical supplies in Kirkuk.
The other is called Ahmad Iraqi and was in charge of finances of the group.
"This operation was conducted based on intelligence gathering by police, Kirkuk's Intelligence Department and a technical team from Sulaymania's Anti-terror agency."
Seven militants and leaders of ISIS have been caught within a week.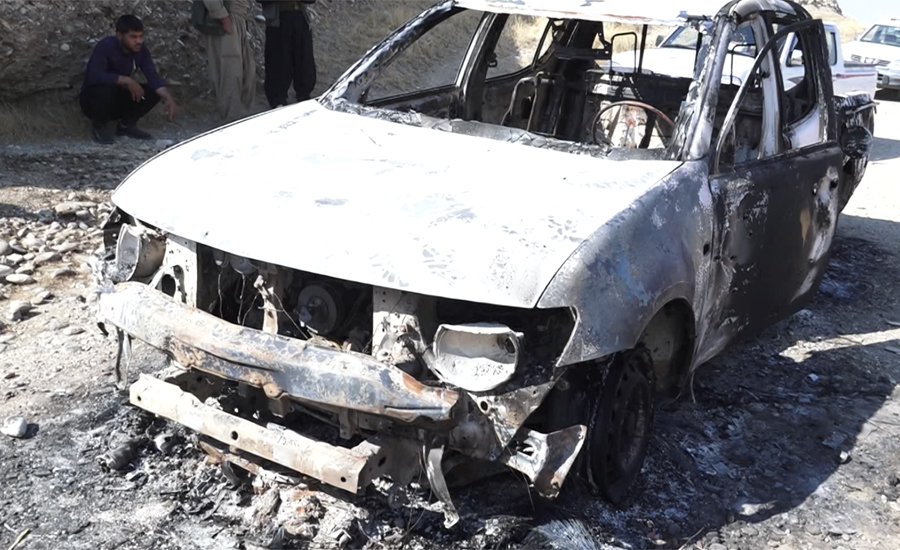 There has been an increase in ISIS attacks in recent weeks, especially in Kirkuk. The most egregious was the killing of three men in the subdistrict of Shwan.
The most recent attack was on a guard post of the Khabaza oil field west of Kirkuk City in which one of the guards was killed by snipers.