A week after the collapse of a school in Shingal (Sinjar) district which was built of tents while students were taking their exams, a caravan school was established for them, with the joint cooperation of a local and an international organization.
On January 19, a school completely collapsed due to strong winds, which prompted students to flee from the school, which is composed of tents and unfinished structures, for about 117 students.
A video shows how the students flee to escape the collapse of the school by the strong wind.
January 2022: Wind takes away tents used as classes of Shingal's Dastan primary schools
"The classrooms of the school that collapsed was made up of tents, and we thank local and international organizations for cooperating with Shingal education department by building a new six-class school made of cabins, a matter urges students to rejoin school," said Hazem Kojo, principal of Dastan Primary School.
The project of building the school was launched in November 2021 and 98% of the project has been implemented. The new school was funded by the Japanese government, and through the Japan Platform JFP.
Japan Platform (JPF) is an international emergency humanitarian aid organization which offers emergency aid in response to global developments, focusing on issues of refugees and natural disasters.
Hamad Haji, public relations officer of Sunrise NGO for educational development, said "despite all the capitals in this region, the school was made of tents but still the teachers relentlessly teaching the students amid these hard conditions."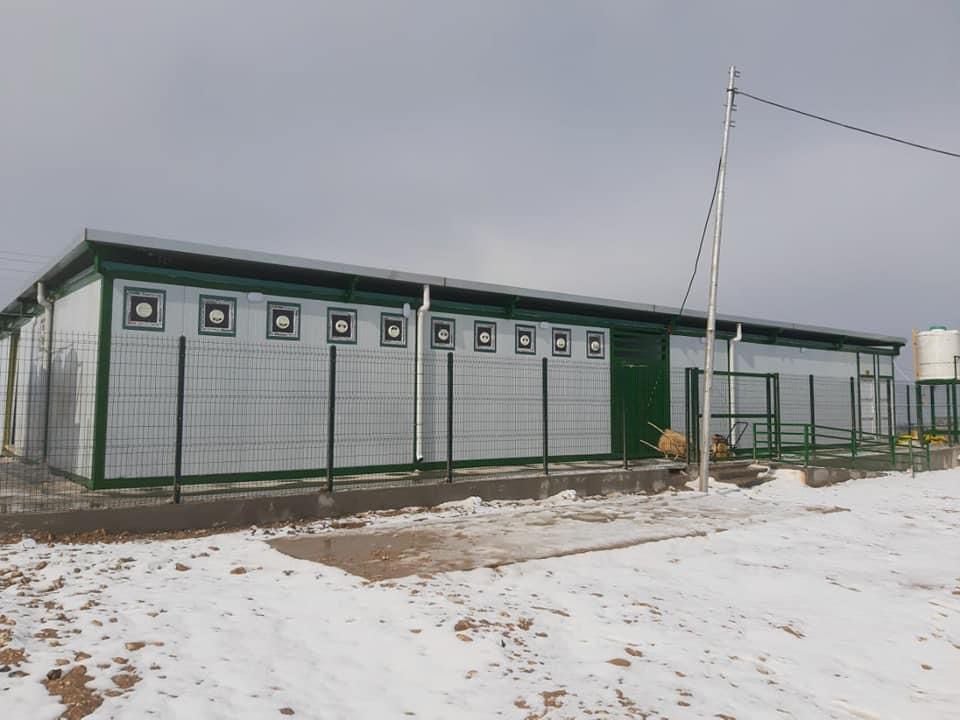 Haji said the new school is made up of six classes and well equipped with all necessary equipment. It is due to open doors for students with the beginning of new semester end of January 22.
Iraq's education infrastructure is in ruins in many parts of the country; one in every two schools is damaged and needs rehabilitation, says a report by UNICEF about education in Iraq.
A number of schools operate in multiple shifts in an attempt to accommodate as many students as possible, squeezing the little learning time that children have.
Shingal, 120 km west of Mosul, is administratively under Nineveh province, and it is part of the disputed areas between the federal Iraqi government and the Kurdistan Regional Government KRG.
There are two directorates for education in Shingal, alike all other disputed territories. One is funded by Baghdad which teaches curriculums in Arabic and the other is funded by the KRG and teaching in Kurdish.