The 12-year-old student returned home to wear Hijab, head scarf, upon request of principal who denied to let her in and once the grade six student returns to school with her uncle, she falls apart and passes away in front of school, forcing local and federal authorities to assign committees to investigate the incident and unveil the mystery behind her death.
Sama Muhammad Ragheb was student of class six in Aghadir primary school for girls in the western part of Mosul, center of Nineveh province. Security sources have not shared final results of the investigations into the incident.
"Sama's uncle took her to school after she was expelled for not wearing the hijab, in an attempt to resume the mid-year exam, but before reaching school, she suffered nose bleeding, fell to the ground, and then died. They burnt her heart with force, sadness and fear," a source in Mosul police anonymously told KirkukNow.
"Sama's father filed a lawsuit and complaint at the police station in the New Mosul area, and he told us the incident completely, and we led an investigation into the incident," the police source added.
They broke her heart with force, sadness and fear
The statements by KirkukNow source were widely shared on social media about the incident yet it has not been confirmed up today. Tow security and administrative committees were assigned to investigate the incident.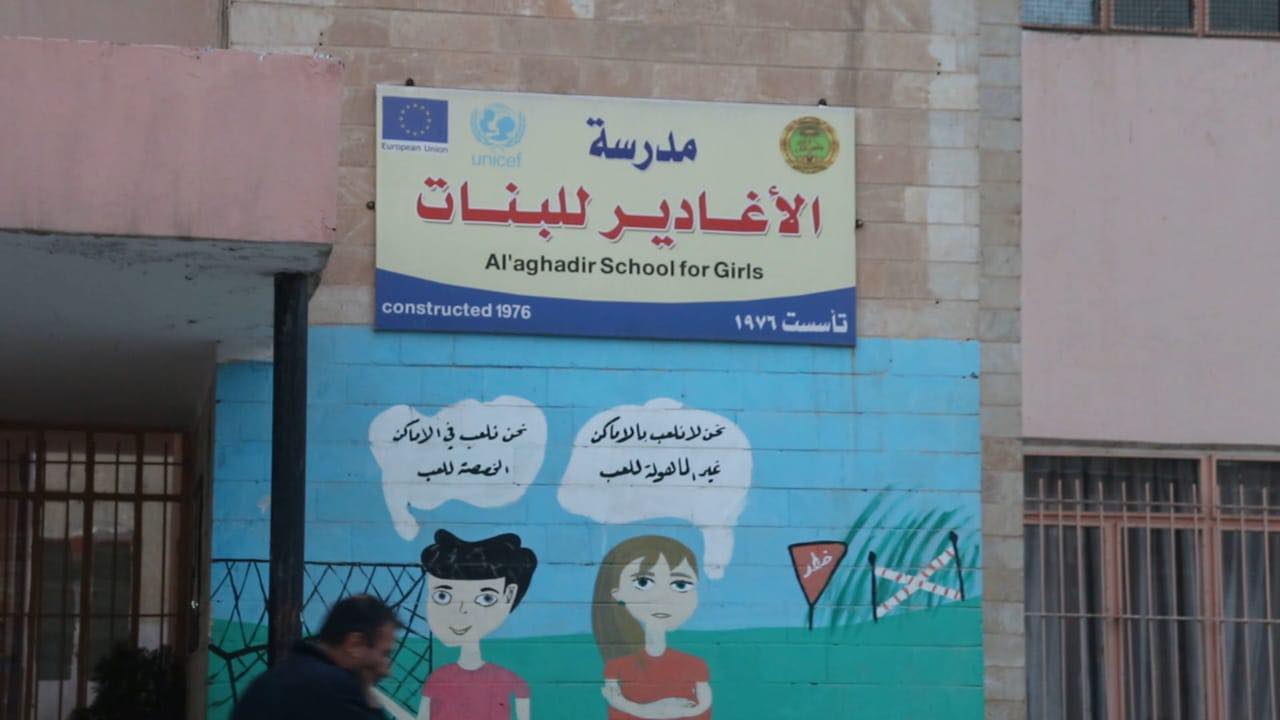 Nineveh police command said in a statement published on Wednesday evening saying that three police officers are handling the case making use of CCTV, relatives and classmates.
"Initial investigations have found out that the girl is leaving school at 8 am, ahead of the exams. First medical report found a cardiac disease and there is no sign of any physical bruise," police statement concluded.
Kirkuk Now reporter was present up to Wednesday evening in front of Sama house in the New Mosul area, but her father refused to talk to the media except saying, "my daughter has become a bird of paradise, I don't want to blame someone or speak about something before the investigation is completed and its results are declared."
Some sources say that Sama was wearing a headscarf, but it was different than the color of the school uniform.
Abdul-Rahman Dabbagh, director general of Nineveh education, following a visit to Sama's family, told the media there is no law, rule or regulation that imposes Hijab on female students, calling on all to wait for investigations.
Meanwhile, the Iraqi ministry of Education announced the formation of an urgent investigation committee to immediately go to the Agadir School for Girls, to clarify what was published in the media about the death of a schoolgirl, following a phone call between Iraqi minister of education and father of Sama.